How to Record DVD Movies to USB Flash Drive (Protected & Unprotected)
Every time you want to watch DVD movies, you need to use a DVD player or an internal/external DVD drive. It is inconvenient to do so. Moreover, your DVD disc will be scratched or broken because of playing frequently. During this time, you can extract DVD content to an external hard drive. Well, you can use DVD copy or DVD ripper software to transfer DVD to a USB flash drive. However, the output video quality is not as good as the original one. The DRM protection is also troublesome. During this time, you can record DVD to USB to solve the problem perfectly. Both unprotected and copyright protected DVD discs can be digitalized into MP4 videos. You can play DVD on a USB flash drive directly. Want to know how to copy DVD to a flash drive? Just read and follow.

Part 1: How to Record DVD to USB on Your Computer
If you try to copy a DVD to a USB flash drive by recording, you can bypass the DVD DRM protection directly. The streaming DVD video will be recorded and exported in MP4, MKV, WMV and other popular formats into a USB drive. Next time you want to watch DVD movies, you can connect this USB drive into any computer to get the DVD playback directly.
C'est Vidmore Screen Recorder that can record streaming video with audio on your Windows or Mac computer. Just play a movie from DVD. Later, you can record and download DVD content with the original quality. In addition, you can set a scheduled recording task to record an entire DVD disc automatically. Once the DVD recording process ends, the program will save the recording video to USB flash drive or external hard drive in one stop. Furthermore, you can take a screenshot and add annotations while recording on DVD. Here're the main features when you record DVD to USB or other flash drives.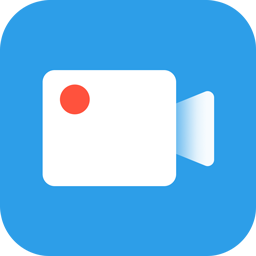 Vidmore Screen Recorder
Record protected and unprotected DVD movie with original sound track.
Schedule recording tasks to record video from DVD disc automatically.
Trim a screen recording video with custom start and stop time.
Save the recorded DVD movie in custom format, quality and frame rate.
Set hotkey preferences to start, pause, resume, stop recording and take screenshots.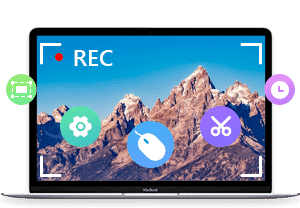 Étape 1: Insert a DVD disc into the internal or external DVD drive, which is connected with your computer. Insert a USB flash drive into the same computer. Free download Vidmore Screen Recorder. Launch the program after the installation.

Étape 2: To record DVD video to USB, choose Magnétoscope in the main interface. Select the DVD title or video you want to play. Then set the screen capture area of full screen or the specific window. Turn on Son système to record DVD with original audio. If you want to add your commentary at the same time, you can turn on Microphone ainsi que.

Étape 3: MP4 is the default output video format. If you want to record DVD to other formats, you can click Paramètres on the top right corner. In the Production section, you can change the destination folder, video format, video codec, video quality, frame quality and more. Well, you can change DVD recording preferences in other sections. Just click D'accord pour enregistrer les modifications.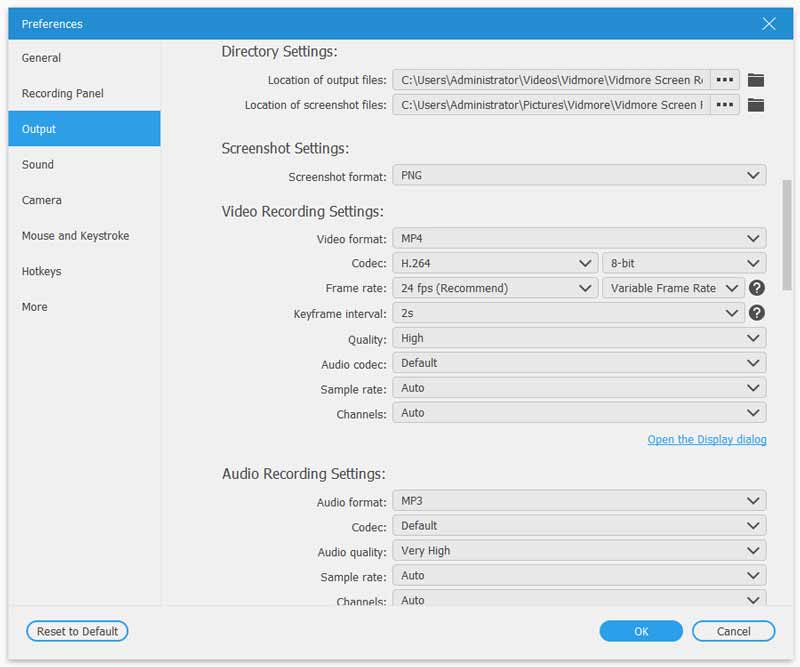 Étape 4: Play your DVD video. Then click Record to start recording video from a DVD. You can click Capture d'écran to take a screenshot while recording. If you want to finish DVD recording, you can click Arrêtez to end the process.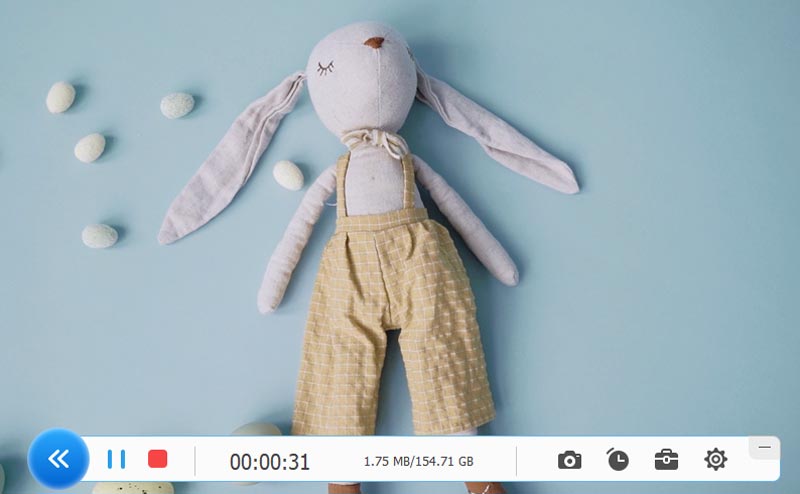 Étape 5: Cliquez sur Jouer to preview your DVD recording video. Here you can use the built-in video trimmer to remove unwanted parts if necessary. At last, click sauver to record and transfer DVD movies to USB flash drive.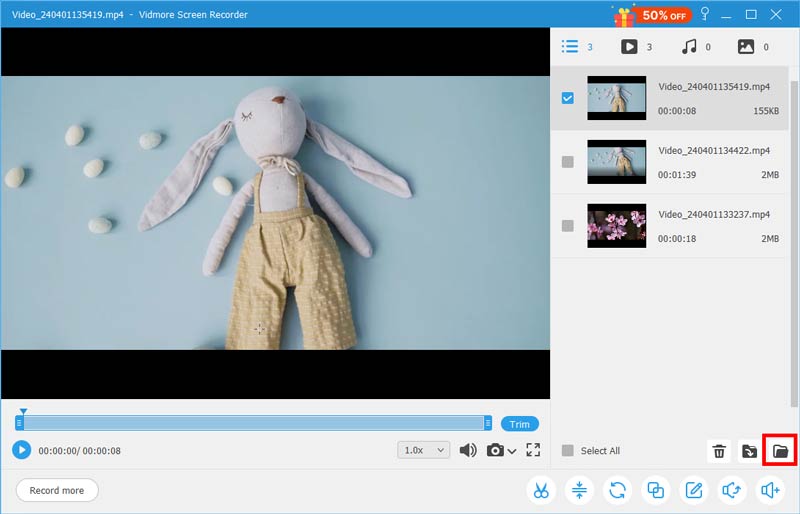 Part 2: How to Record DVD to USB Online
There is also a free video recorder that can help you record DVD movie to WMV format. You can use Enregistreur d'écran en ligne gratuit Vidmore to screen record DVD movies without time limit. You can adjust the output video quality from the lowest to lossless. However, the other advanced screen recording features are limited. You need to upgrade to its Pro versions to unlock all features.
Étape 1: Insert a DVD disc into the DVD drive.
Étape 2: Cliquez sur Lancer Enregistreur Gratuit in the main interface. Follow the on-screen instruction to download its launcher quickly.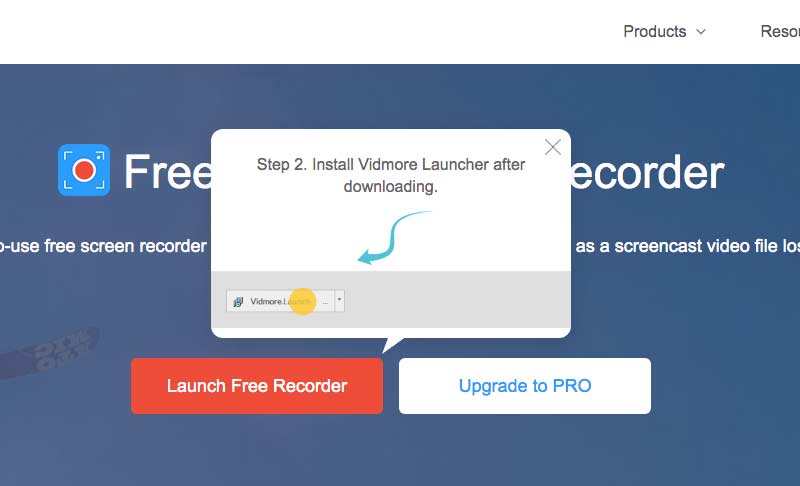 Étape 3: Select the recording area of anywhere on your computer's screen. Then specify the input audio source.
Étape 4: Cliquez sur REC to start DVD recording. You can stop recording on DVD with the same button.
Étape 5: Plug a USB drive into your computer. Drag and drop DVD recordings into its folder. Now you can transfer a DVD to a USB flash drive for free online.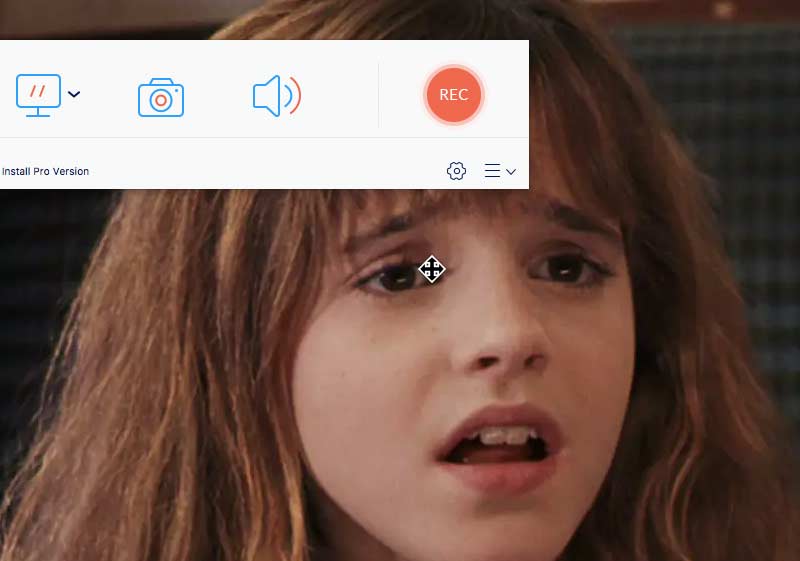 Part 3: FAQs of Recording DVD to USB Flash Drive
Can you copy DVD content to USB flash drive directly?
If this DVD disc is unprotected, you can copy DVD to USB flash drive directly. You can copy and paste DVD folder or ISO image files into the connected USB flash drive. Or you can choose Envoyer à from the right-click menu to send DVD content to USB as well.
How many DVD discs can you copy into a USB flash drive?
It depends on the current storage space and DVD type. The available storage space of a DVD flash drive ranges from 4 GB to 128 GB. A singled-layered DVD disc is 4,7 GB or so. As for a dual-layered, single-sided DVD disc, the storage space is 8.5 GB.
Is there any DVD to USB service?
Yes. You can transfer DVD to USB with Quick Digitals, DVD Walmart and more. The average price of DVD to USB transferring is $15 or so.
That's all to record DVD to USB as digital files. You can copy and transfer both the homemade and commercial DVD discs in a USB flash drive and other external hard drives successfully. Then keep your DVD into a dry and cool place without the direct sunlight. It is a good way to store your DVD collection.