5 Best Voice Recorders for Lectures Available to Beginners and Professionals
A good voice recorder for lectures is essential for each college students. However, what factors you should consider when buying a lecture recorder?
Durability is the first and foremost element. Battery life is another important factor since it determines how long you can record at one time. In fact, you do not need to search for the products online. This review will tell you top five best voice recorders for lectures no matter you are students or professionals.

Part 1: Top 5 Recorders for Lectures
Top 1: Sony ICDUX560BLK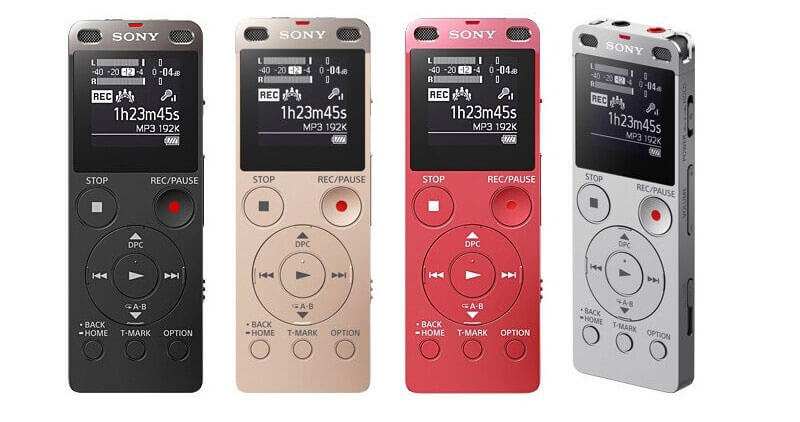 Price: $97.00
This voice recorder is a compact product. Though it only has 4GB built-in storage, you can expand it with SD cards. It appears on the top of our list partly because the high sensitivity S-Microphone.
Pros
Save recordings in MP3 or LPCM.
Produce excellent recording quality.
Stable and durable.
Cons
It requires 2 AAA batteries.
Top 2: Olympus WS-852

Price: $52.53
It requires two pieces of AAA alkaline or AAA Ni-MH rechargeable battery. The biggest benefit is to record lectures up to 1040 hours. It also provides 4GB storage capacity and expandable with SD card.
Pros
Cost-effective.
Compatible with two battery models.
Support voice activated recording.
Cons
This lecture recorder can only record in MP3.
Top 3: Evistr L157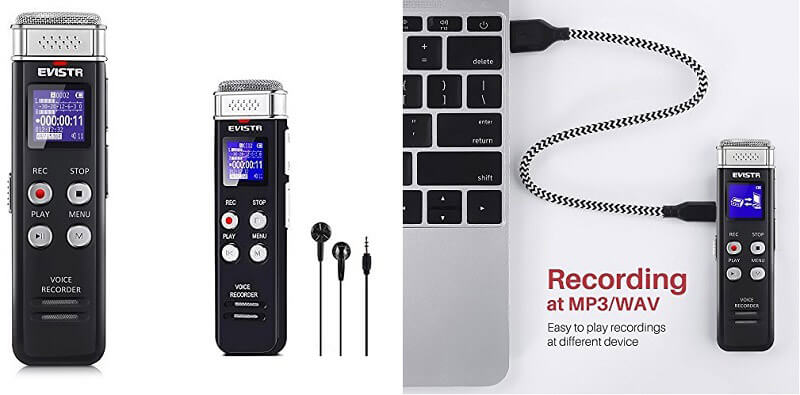 Price: $36.99
Though this voice recorder for lecture is cheap, it is as powerful as other products. It offers 16GB storage, so you do not need extra SD cards. Moreover, it has built-in a Lithium Polymer battery.
Pros
Save recordings in WAV or MP3.
Give you large storage space.
Pretty affordable.
Cons
This lecture recorder does not support SD card.
It can only record up to 12hours
Top 4: Zoom H4n Pro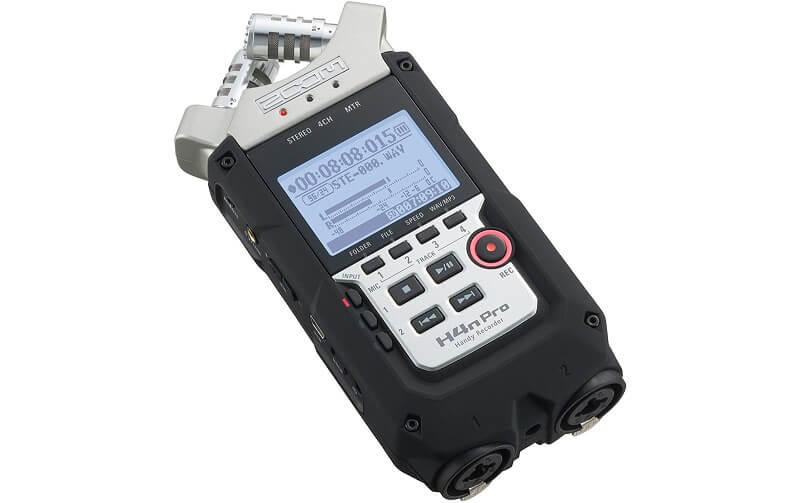 Price: $199.99
This lecture recorder has a strong microphone, so the recording quality is great. However, the battery life is not very good. It is compatible with both Windows and Mac. If you are using a Mac computer, it is a good choice.
Pros
Record with internal or external microphone.
Maximum storage is 32GB.
Built-in stereo.
Cons
The battery life is only 10 hours.
It is expensive.
Top 5: Homder Voice Recorder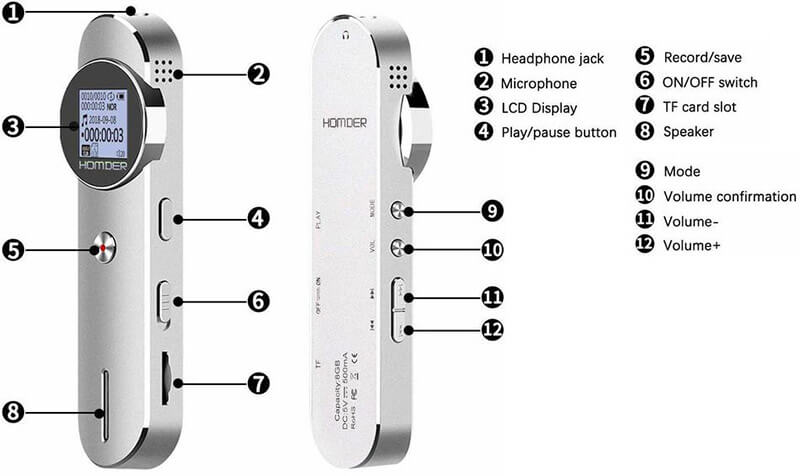 Price: $27.99
If you just have limited budget, Homder Voice Recorder is a good option. It can store lecture recordings up to 8GB. Plus, you can expand it with TF cards. It also includes a 230mAh Li battery.
Pros
Compact and lightweight.
Powered by Li battery.
Available to Windows, Mac and Linux.
Cons
The battery life is not reliable.
The recording quality is not very good.
Part 2: 2 Best Software Recorders for Lecture
Top 1: Vidmore Screen Recorder
Today, everyone has at least one digital device, such as a laptop. Have you ever imagined that you can turn your computer to a voice recorder for lectures. Vidmore Screen Recorder can help you complete the job.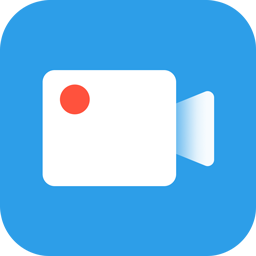 Basic Features of the Best Recorder for Lectures
Turn your computer to lecture recorder without extra hardware.
Optimize voice recording quality automatically.
Available to Windows 10/8/7 and Mac OS X.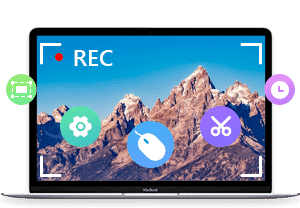 How to Record Lecture with Your PC
Step 1: Install lecture recorder
Launch the best lecture recorder software once you install it on your PC. There is a dedicated version for Mac. Choose Audio Recorder to open the main interface. To capture a lecture as a video, select Video Recorder instead.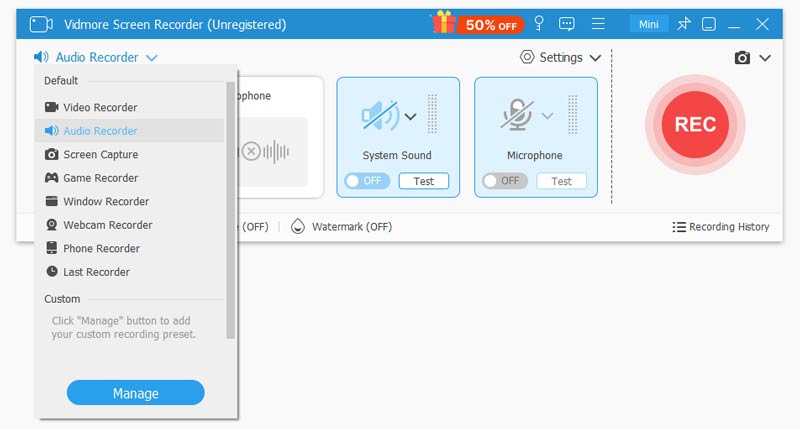 Step 2: Record lecture
To capture a lecture, turn off System Sound while toggle on Microphone. Adjust the volume based on your microphone. Click the REC button when the lecture starts.
Tip: If you want to set custom options related to output format and more, click the Gear icon to open the Preferences dialog. To make a schedule, click Task Schedule and set the options. The lecture recorder will work automatically.

Step 3: Edit and save recording
Wait for the lecture to finish and hit the Stop button. Then pre-listen to the recording and remove unneeded clip. Finally, click Save button to save it to your computer.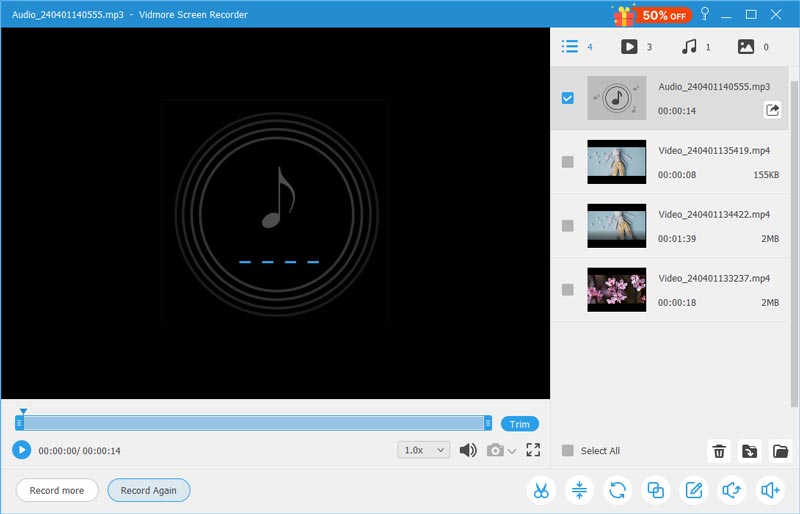 Top 2: Vidmore Free Online Audio Recorder
Sometimes, it is not convenient to install software lecture recorder to a computer. The alternative solution is Vidmore Free Online Audio Recorder.
Key Features of the Online Lecture Recorder
Record lecture through internal or external microphone.
Totally free to use with no length limit.
Available to major web browsers.
How to Record Lecture Online
Step 1: Open https://www.vidmore.com/free-online-audio-recorder/ in a browser. Click the Launch Free Recorder button to get the launcher.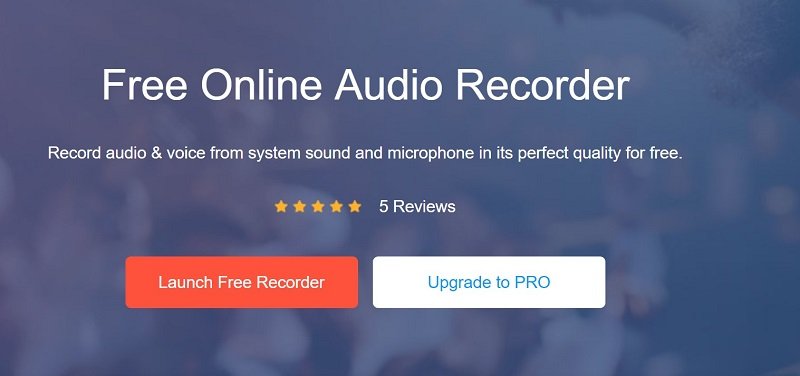 Step 2: Disable System Audio and turn on Microphone. Press the REC button when the lecture begins.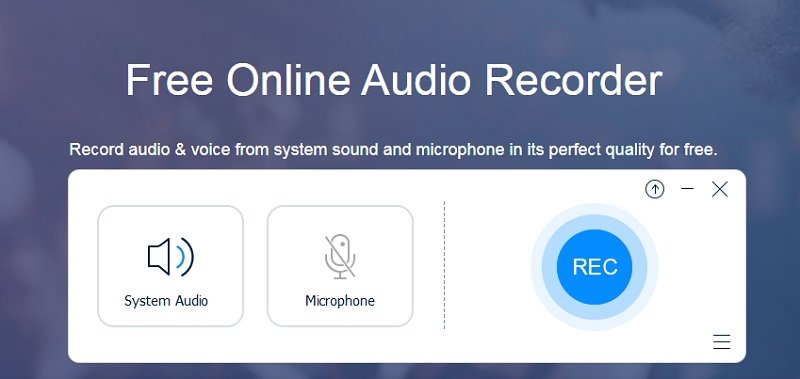 Step 3: Once the lecture is done, click the Stop button and download the lecture recording to your hard drive.
Part 3: FAQs of Voice Recorder for Lectures
Can I record a lecture without permission?
It is illegal to record a lecture without permission, so you'd better ask for the professor or organizer whether you can record it.
What is the best hidden recording device?
There are some hidden recording devices on market, such as Spy Pen Audio Recorder. Besides, you can change your smartphone to a recording device with the built-in functions.
How can I record a lecture on my laptop for free?
Firstly, make sure that your laptop has a good internal microphone; otherwise, prepare an external device. Then find a lecture recorder application, like the Voice Recorder on PC and Voice Memos on Mac. Moreover, learn the lecture recorder app and set it up before using.
Conclusion
Now, you should get the top five best voice recorders for lectures, no matter you are students or professionals. You can check our review and then make the best decision before opening your wallet. In addition, we also shared two methods to turn your laptop into a lecture recorder. Vidmore Screen Recorder provides more bonus functions, but Vidmore Free Online Audio Recorder is free to use. If you have other questions or suggestions? Please tell us in the comment area below.