Record HD DVD Discs with DVD Recorders and Screen Recording Software
If there is no direct download button, you can screen record live video instead. To collect your favorite movies, you can record video to external hard drive or DVD. The former one is quite easy. You can use third-party screen recording software to record screen video with audio. As for the latter one, you need to record HD video to DVD with a basic or professional DVD recorder. From this article, you can get best-selling HD DVD recorders and the desktop alternative. Just read and check.

Part 1: Top 5 DVD Recorders
To record videos from your computer to a DVD disc, a DVD recorder is required. To be honest, there is no way to record video to DVD in high definition. The standard resolution of commercial DVD disc video is 480i. With a progressive scan DVD player, you can upscale DVD video up to 720p, 1080i or 1080p. However, there are no real HD DVD recorders. You can use DVD players to record videos to DVD discs in standard resolution only.
Top 1: Panasonic DMR-EX97EB-K
You can record shows to DVD up to 860 hours. The 500 GB large storage space allows users to store all your favorite videos freely. Moreover, you can record two different programmed at once with two tuners in Panasonic DVD recorder. There is no need to view the DVD content on your computer. Actually, you can access DVD video content on the external hard disc drive directly.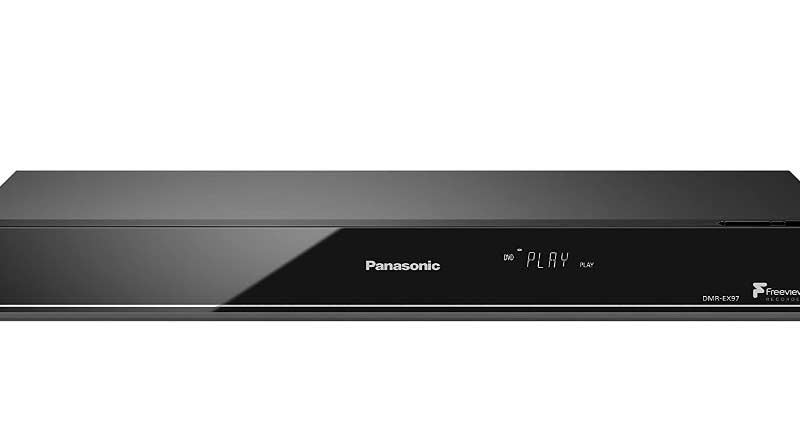 Top 2: Toshiba DR430
Toshiba DR430 is an HD DVD recorder with auto finalization and HDMI 1080p upscaling. You can record HD DVD with DVD-R/+R/-RW/+RW formats. In spite of recording DVD video, you can get MP3 and WMA playback as well. The problem is that Toshiba HD DVD recorder doesn't have a built-in tune. Thus, you need to use an external cable or satellite box to record TV shows to DVD recorder.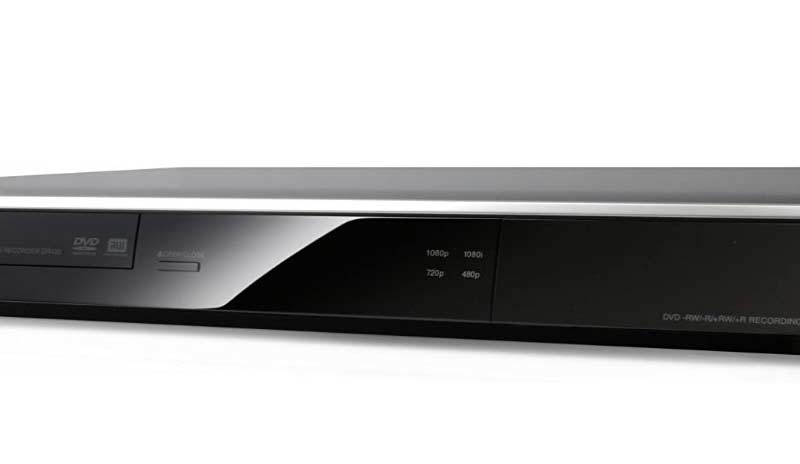 Top 3: Magnavox MDR-557H
There is a huge 1TB temporary video storage space in Magnavox DVD recorder. You can record broadcasting TV signals and other unscrambled cable signals. Furthermore, it is supported to upscale DVD video to 1080p through HDMI output. To record HD videos to DVD, it is a good choice.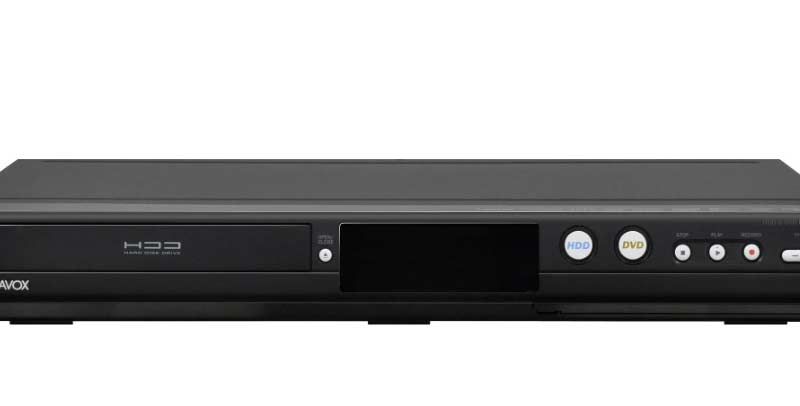 Top 4: Samsung DVD-SH893M
With a built-in Freeview tuner and 160GB hard drive storage space, you can record videos into DVD. It is a budget –friendly but a little old DVD recorder. Thus, no Freeview+ support is available. If you don't mind, you can record TV programs and upscale to 1080p HD.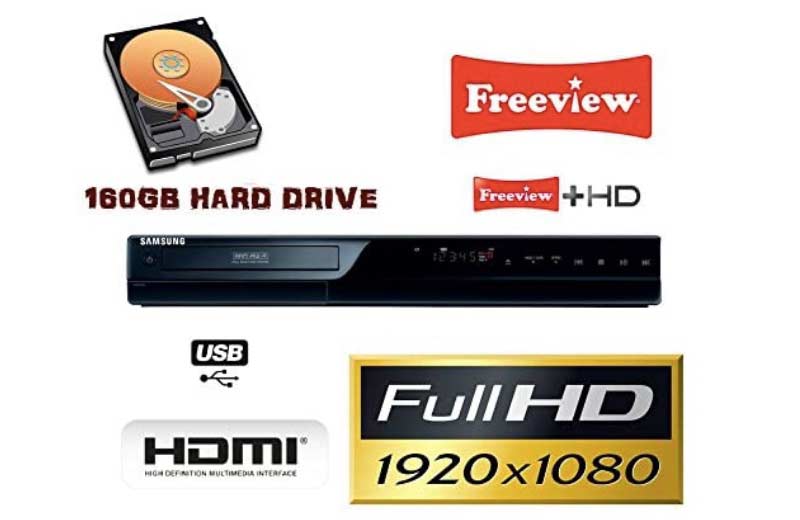 Top 5: Toshiba RD99DTKB
You can play and record videos to HDD and Vice Versa with Toshiba RD99DTKB DVD recorder. The 250 GB hard disk drive allows users to record video to HD DVD up to 284 hours. Moreover, you can get the lossless video and audio transmission with its HDMI connection. You can also upscale the standard definition DVD content up to 720p, 1080i and 1080p here. In addition, you can choose from 48 TV channels and 24 digital radio stations via Freeview+.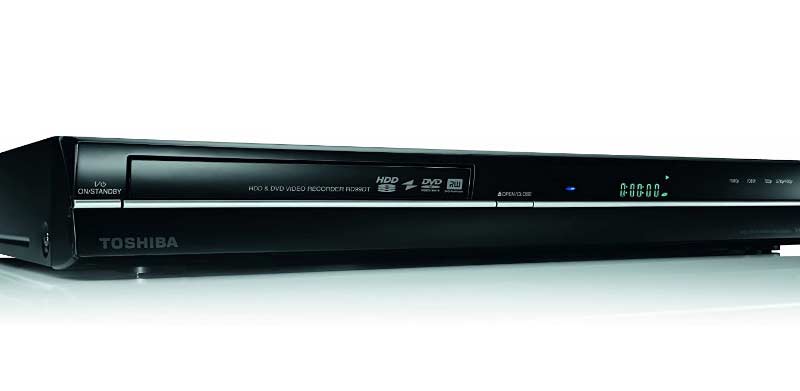 Part 2: How to Record HD Video to DVD
Actually, you can record HD DVD video on your computer first. Later, you can use a DVD creator or DVD burner to create DVD discs as well. To capture movies and TV shows from popular websites, you can use Vidmore Screen Recorder. The HD video recorder can help you record and download videos for permanently offline playback. Even though your subscription expires, you can still watch movies without the Internet connection freely.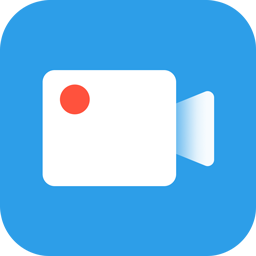 Vidmore Screen Recorder
Record videos from any sites without quality loss.
Screen record HD DVD video with original audio and microphone voice.
Set a scheduled task to record video and audio automatically.
Save the recording video and audio to popular formats.
Trim your recording file to remove unwanted portions.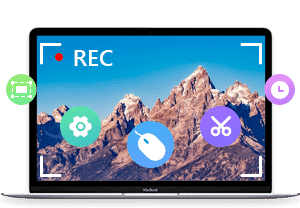 Step 1: Run Vidmore Screen Recorder. Choose Video Recorder in the main interface.

Step 2: Set the screen capture area with full screen or custom region options. Turn on System Sound to record HD video with audio from your browser.

Step 3: Click REC to start recording on your computer. Click Stop to finish the screen recording process. In the Preview window, click Play to have a try. At last, click Save to start downloading.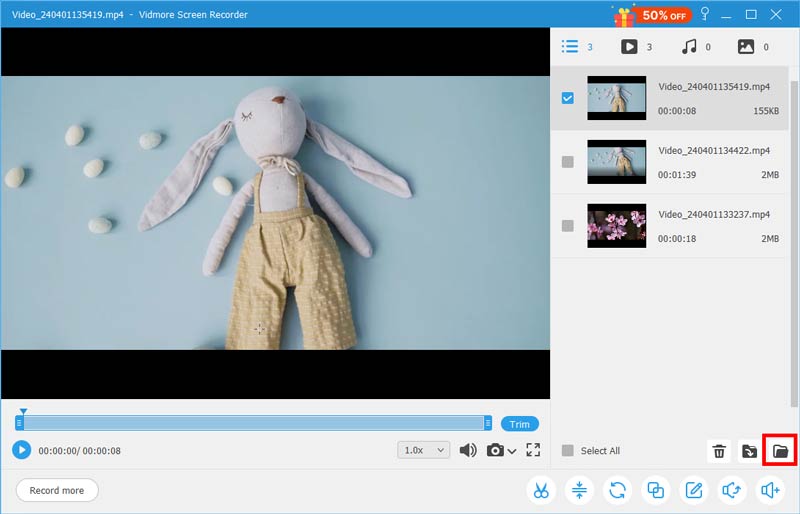 Or you can use Vidmore Free Online Screen Recorder to record video online for free. There is no maximum time limit. But the other advanced screen recording and editing features are limited. You can regard it as a free trial online verison of Vidmore Screen Recorder.
Part 3: FAQs of HD DVD Record
Can I record shows from HD DVR to DVD?
Yes. Plug a Scart cable into DVR output. Then plug the other end into the DVD input. Use a new Scart cable to connect DVD output and TV input. Plug an RF loop cable from DVR output to TV input. Thus, you can receive TV signals. Later, connect appliances into the power. Insert a blank DVD disc into the DVD. Specify HD DVD recording details. At last, press Record to start recording HD DVR to DVD.
Which is better, HD DVD or Blu-ray?
The Blu-ray quality is still better than HD DVD. Because Blu-ray discs support uncompressed 4K video. The Blu-ray storage space and other advanced protections are also better than HD DVD. Of course, Blu-ray machines are expensive than HD DVD.
Will HD DVD play in a regular DVD player?
Yes. HD DVD discs offer both the regular DVD and HD DVD formats. Thus, you can use a common DVD player to play special HD DVDs as well. But you cannot play HD DVD with any Blu-ray player.
You can record HD DVD with any DVD recorder mentioned above. Moreover, you can also record HD video on your computer for DVD burning as well. All types of videos are supported. You can record all your favorite shows, movies and other videos into DVD discs with ease.