How to Convert M4B Audiobooks to MP3 Format without Quality Loss
This article will talk about how to convert M4B to MP3 simply. If you prefer to digital audiobooks, you may be familiar with the M4B format. It is designed for store and distribution of audiobooks based on MPEG-4. It contains not only audio tracks, but also the information regarding chapters, markers, images and hyperlinks.
However, it is impossible to listen to on some devices since M4B is not compatible. There are quite a few ways to convert your audiobooks into MP3 and you can learn the best ways below.

Part 1: The Easiest Way to Convert M4B to MP3
Vidmore Video Converter is the easiest way to convert audiobook files to MP3 format, so you can listen to them on computer or portable devices. Unlike other software, it display the pro-level features in the concise interface.
Convert M4B to MP3 on Windows and Mac OS X.
Edit audiobooks, such as split, trim or merge audio clips.
Support a wide range of audio formats including MP3, AAC, etc.
Batch handle multiple audiobook files at the same time.
Pre-listen to the audiobooks with the built-in media player.
In short, it is the best choice to convert M4B to MP3 on your computer.
How to Convert M4B to MP3
Step 1: Get the best M4B converter
When you want to listen to some M4B audiobooks in MP3 format, download and install the best M4B converter to your computer. Then launch the software and import the audiobook files by hitting Add File -> Add File(s).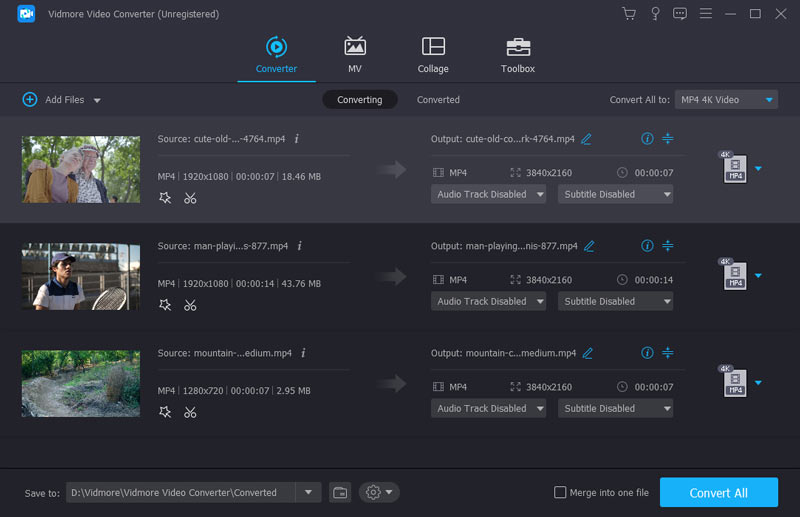 Step 2: Edit the audiobook files
You can pre-listen to the audiobooks with the media player on the right side. To split the audiobook into clips, click the Clip menu to open it in the Clip window and do it. If you want to combine the audiobooks to a single file, check the box next to Merge into one file in the home interface.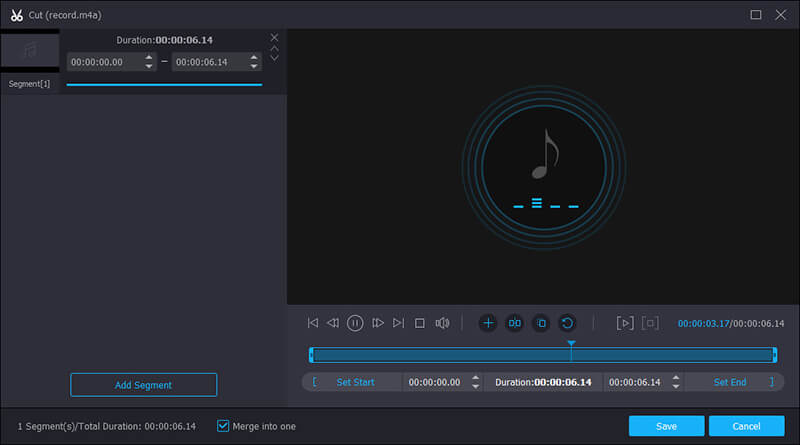 Step 3: Convert M4B to MP3
Go to the bottom area of the interface, and choose MP3 or the target devices from the Profile drop-down list. Then hit the Browse button to select a specific directory to store the result. Once you click the Convert button, the audio conversion will initiate.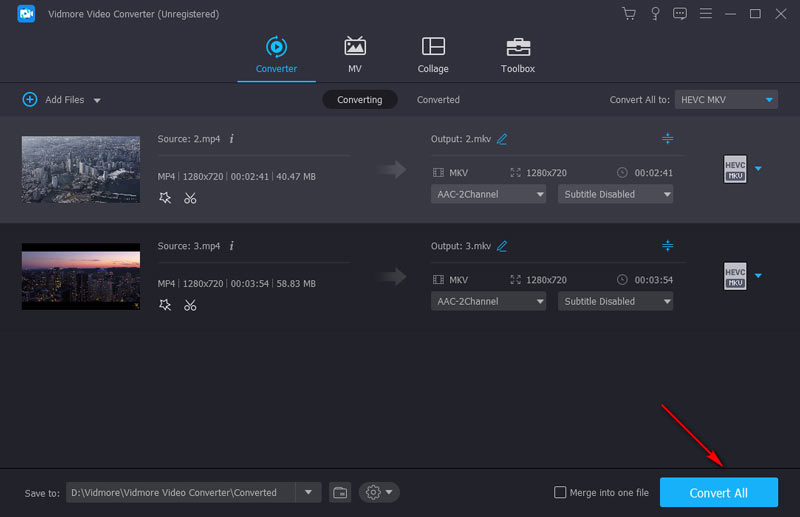 Part 2: 2 Best Free Ways to Convert M4B to MP3
Freeware is always attractive, partly because you can perform simple tasks without paying a penny. Here we share two ways to convert M4B to MP3 on Windows and Mac for free.
Method 1: Convert M4B to MP3 with iTunes
Most iOS users have iTunes installed on their computer. It is far more a data manager. iTunes is built in an audio converter that supports commonly used audio formats. In another word, you can convert MP4B to MP3 within iTunes.
Step 1: Run your iTunes, and go to Edit -> Preferences on Windows or iTunes -> Preferences on Mac to open the Preferences dialog.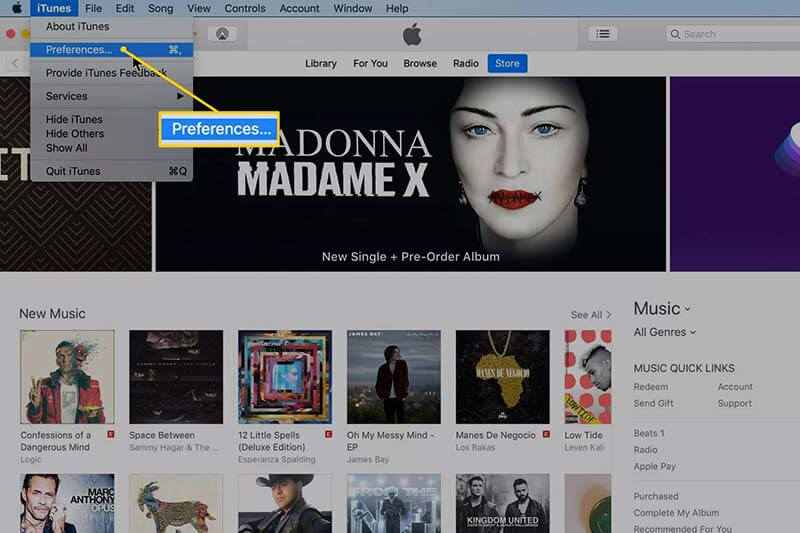 Step 2: Hit the Import Settings button to open a new pop-up. Then choose MP3 Encoder from the Import Using option and set the audio quality base on your wish.
Step 3: Click OK and the OK to go back to the home interface. Next, head to the Audiobook album in iTunes music library.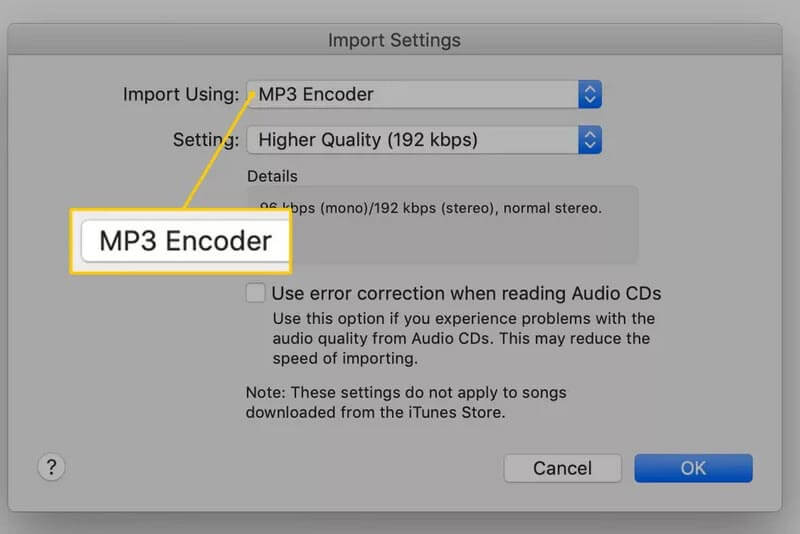 Step 4: Select the audiobooks you want to convert, and click File -> Convert -> Create MP3 Version. When it finishes, you can find the MP3 files in your library.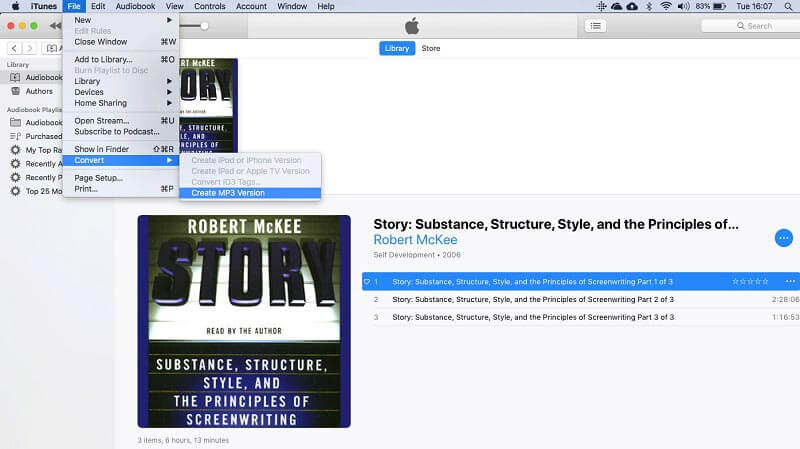 Method 2: Convert M4B to MP3 via VLC
VLC is an open-source media player, and you can find extensive features in it, such as media file conversion. If you are using VLC on your computer, you can convert M4B to MP3 following the steps below.
Step 1: Start the VLC and click Media -> Convert / Save to trigger the open-media dialog. Hit the Add button and add the M4B files into VLC.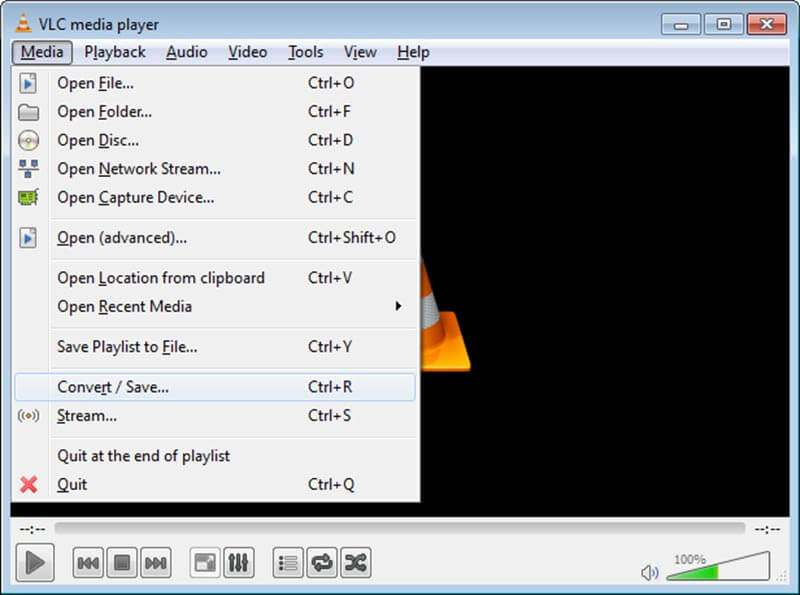 Step 2: Then hit the Arrow icon next to the Convert / Save button, and choose Convert to open the next pop-up.
Step 3: Expand the drop-down list next to Profile and choose Audio – MP3. Then set the destination folder and file name by hitting the Browse button.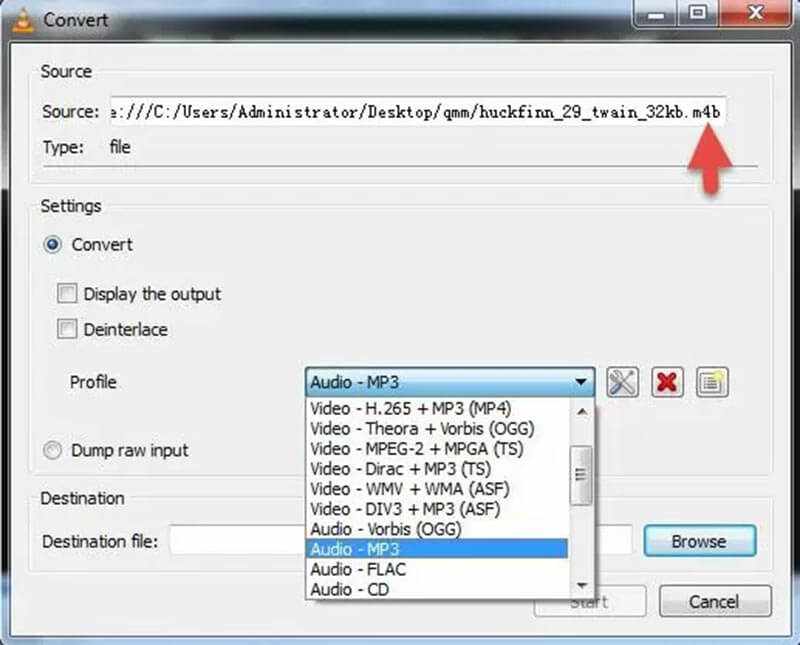 Step 4: Click the Start button to begin M4B to MP3 conversion.
Part 3: Top 2 Ways to Convert M4B to MP3 Online
Web apps is another way to convert M4B to MP3. The biggest advantage is that you do not need to install any software on your computer.
Method 1: Convert M4B to MP3 with Vidmore Free Online Audio Converter
As an online audio converter, Vidmore Free Online Audio Converter can meet your need on M4B to MP3 conversion. It does not have file size limit, so you can handle multiple audiobooks quickly.
Step 1: Visit the online audio converter in a web browser and click the Add Files to Convert button to download the launcher.
Step 2: When the launcher starts, click the Add File button and upload the M4B files from your computer.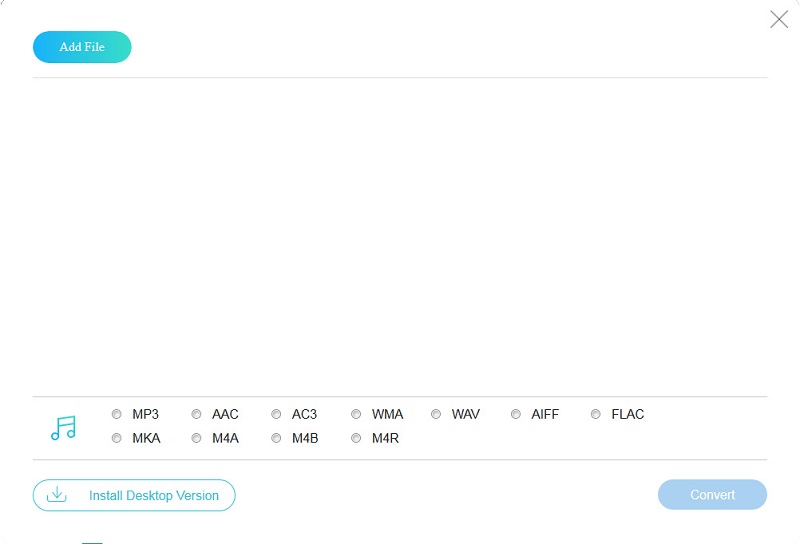 Step 3: Choose MP3 at the bottom and click the Convert button. Then you will get the MP3 files a few seconds later.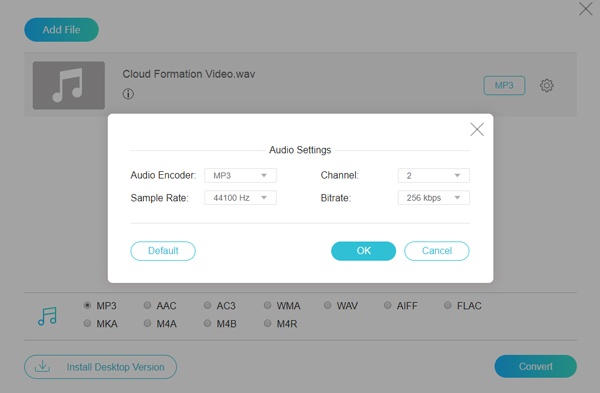 Method 2: Convert M4B to MP3 on Cloudconvert
Cloudconvert is another web app supports M4B to MP3 conversion online. You can upload the audiobook files from computer, cloud or URL. Plus, the output quality is okay.

Step 2: Click the Start Conversion button to begin uploading your files. Then it will start converting M4B to MP3 online automatically.
Step 3: When it completes, click the Download button to get the MP3 files.
Part 4. M4B VS MP3
Though M4B and MP3 are both audio formats, they were developed for various purposes. It makes sense that they are very different on several factors.
Encode. M4B is encoded with Advanced Audio Codec and similar to M4A. MP3 is defined as MPEG-1.
Compatibility. M4B is commonly used by iTunes, while MP3 is widely used almost on any devices.
DRM. M4B is protected by DRM technology and locked for certain devices. MP3 is usually open and can be used anywhere.
Part 5. FAQs About Converting M4B to MP3
What program can play M4B files?
The main players that can adapt M4B files are iTunes and VLC Player. You can also choose some third-party software or first convert M4B to formats of high compatibility to open on more players.
Can my phone play M4B files?
It depends on what kind of phone you're using. You can open M4B files directly on your device with Apple Books if you are an Apple user. If you use an Android phone, you can't open M4B files directly. You can convert the file to a format such as MP3 before trying to open it.
What is the best format for audiobooks?
AAC is your best choice with a balance of quality and file size. If you're looking for a wide range of applications, use MP3 to submit your audiobooks, and if you're more concerned with lossless file sound quality, try FLAC or WAV.
Is M4B lossy?
M4B applies a lossy AAC (Advanced Audio Coding) compress method. This trait also means that it maximizes the quality of the stored audio while saving you storage space. You can also adjust the level of compression to suit your needs.
Why do some MP3 files not play in car USB?
The first thing you can consider is whether your audio files are damaged, causing your car stereo to not recognize your audio files properly. If the file is normal, consider whether the encoding format used for your MP3 does not apply to the car stereo.
Conclusion
This post shows the best ways to convert M4B to MP3 on Windows and Mac. Vidmore Video Converter is the best option to complete the task, no matter you are beginners or advanced users. If you have other suggestions, please feel free to leave a message in the comment area below this article.