Online and Offline Ways to Crop Videos Without Watermark Easily and Quickly
Were you getting watermarked outputs when you only wanted to crop your videos? Well, we must agree that there are a lot of free tools out there that embed their logos on our outputs, even with how simple the task is. Yes, some users don't mind watermarks on their videos, but many more are not good with it. On the other hand, there may be free tools that provide unwatermarked outputs, but most of them are hazardous to use. Fortunately, we have decided to collect the easiest ways online and offline tools to crop video with no watermarks. With the assurance to give you the best experience on your task, let us all see the said best tools below.

Part 1. Easiest and Efficient Way to Crop Video Without Watermark Offline
Here is the well-known video editing software that doesn't require any experience in video editing, Vidmore Video Converter. It is a simple yet powerful software with a video cropper added to its toolbox. This video cropping tool amazingly crops video without a watermark, even if you use its free trial version. And you will be surprised that you can intentionally put a personalized watermark on your video and remove it anytime you want as part of the numerous tools it offers. Furthermore, it comes with advanced technologies that are the very reason for the potency of all functions of the Vidmore Video Converter. These advanced technologies also secure your video files, making the tool more reliable to use. To give you ideas about these technologies are the AI for the video editors, hardware, and GPU accelerators powered by Intel QSV, NVIDIA CUDA, NVENC, and AMD APP.
On top of that, aside from cropping videos with no watermark, with the easiest navigation, it also allows you to work on 4K videos in a lossless way. Moreover, you will also enjoy the process of the video transformation endeavor that this tool promotes, for it allows you to transform them into more than 200 various formats you want. Not to mention the multiple presets you can optimize to make your video file more personal.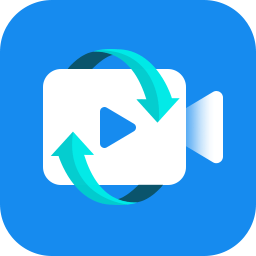 Vidmore Video Converter
An intuitive and multipurpose software.
It supports more than 200 video types.
High efficiency on 4K video editing.
Powered by advanced technologies.
Infused with numerous video editing tools.
It crops multiple videos at once.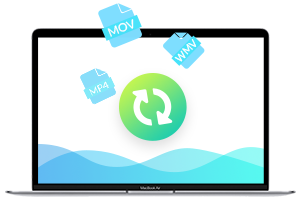 1. Crop Multiple Videos via Conversion
Step 1. Install the Software
Download and install Vidmore Video Converter on your PC. You may do this quickly by clicking the download buttons provided above.
Step 2. Upload the Video File
After the installation process, launch it and start uploading your videos. To do so, you may drag and drop your files at the center part of the interface. Alternatively, you can hit the Add Files button.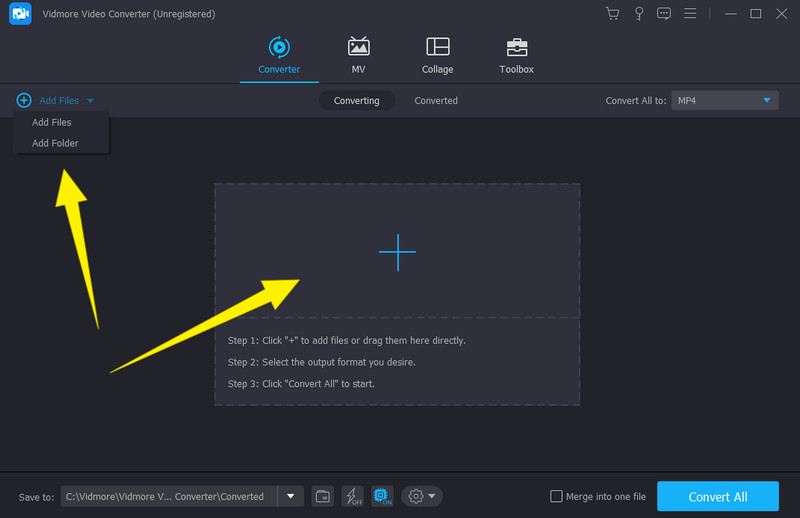 Step 3. Begin Cropping
Once the videos are all uploaded, click the Star symbol under one file. Then, after clicking, a new window will open, where you need to navigate under Rotate & Crop option. Start cropping the video by controlling the yellow Sizing Bar that the video from the left has. Adjust it until you reach your desired crop. Also, you can freely navigate the other presets in there. Then, don't forget to hit the Apply to All tab if you want to acquire that changes to all your files, and click the OK tab afterward.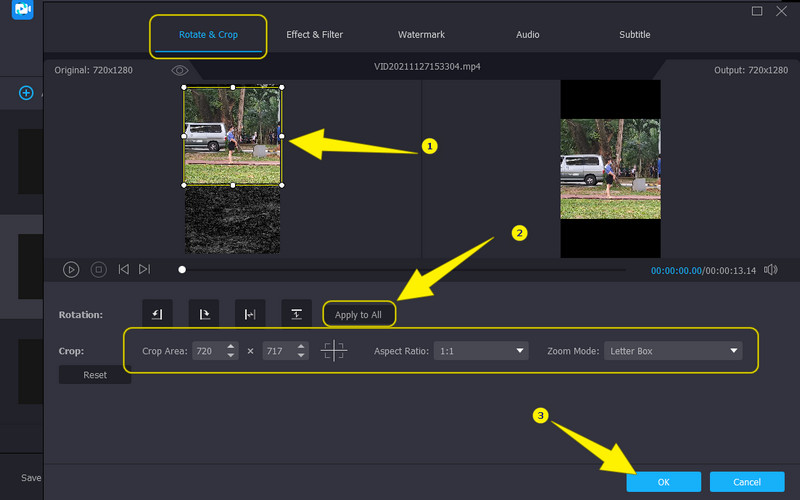 Step 4. Convert the Video Files
When all videos are cropped, you can now apply the changes by converting them. However, before you process them, make sure to double-check the outputs' formats. Then, hit the Convert All tab and wait till the rapid process finishes.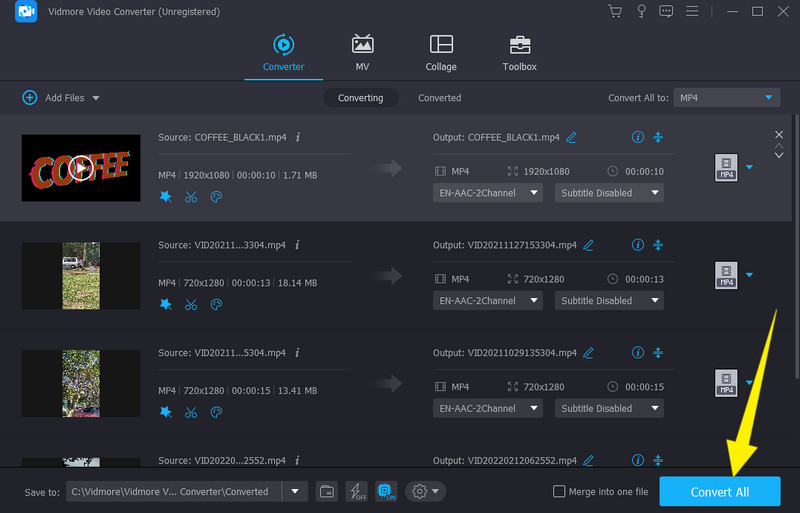 2. Crop Single Video With No Watermark via Video Cropper
Step 1. Upon launching the software, hit the Toolbox menu, and select the Video Cropper tool. Then, upload a single file when a window appears.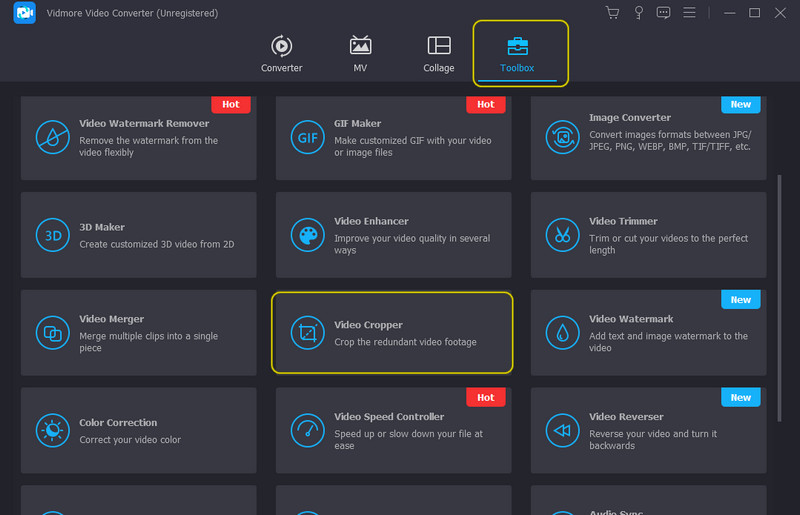 Step 2. After that, you may start adjusting the dimensions of the video in the new window. You will notice there's an added Output preset in this window. Access it if you want to customize your video's resolution, quality, format, etc.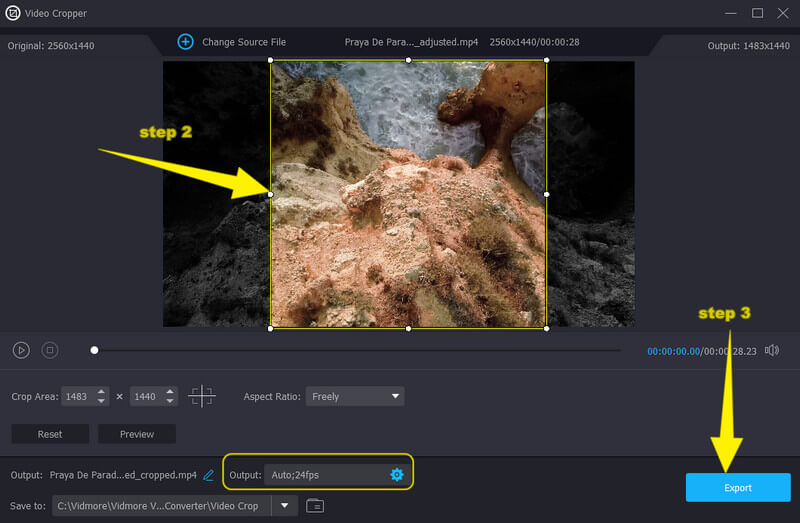 Step 3. Finally, hit the Export button to save and download the cropped video.
Part 2. How to Crop Video Without Watermark Easily Online
If you do not like installing a tool on your computer, then here is this Ezgif Video Crop that you can rely on. It is a tool that lets you crop videos online without a watermark and with easy navigation. Furthermore, one way this Ezgif Video Crop to help you with your video cropping task is its capability to work on numerous video types or formats. Wherein you can crop a video with a MOV, WEBM, MP4, AVI, 3GP, FLV, MPEG, and many other more, guaranteeing you to toil on all the video files you have on your device. Meanwhile, Ezgif Video Crop lets you delete the parts of your video you desire to eliminate. You can eliminate them from the video by automatically adjusting the bar using the cursor, which is the quickest way. Additionally, you have the choice to manually crop the video by adjusting its aspect ratio and encrypting your desired value for the dimension of your video. Now, here are the detailed steps to resize a video online with no watermark.
Step 1. On your browser, visit the main website of Ezgif Video Crop. Upon reaching the tool, hit the Choose File button to track the video you want to crop. Then, hit the Upload Video button to import it.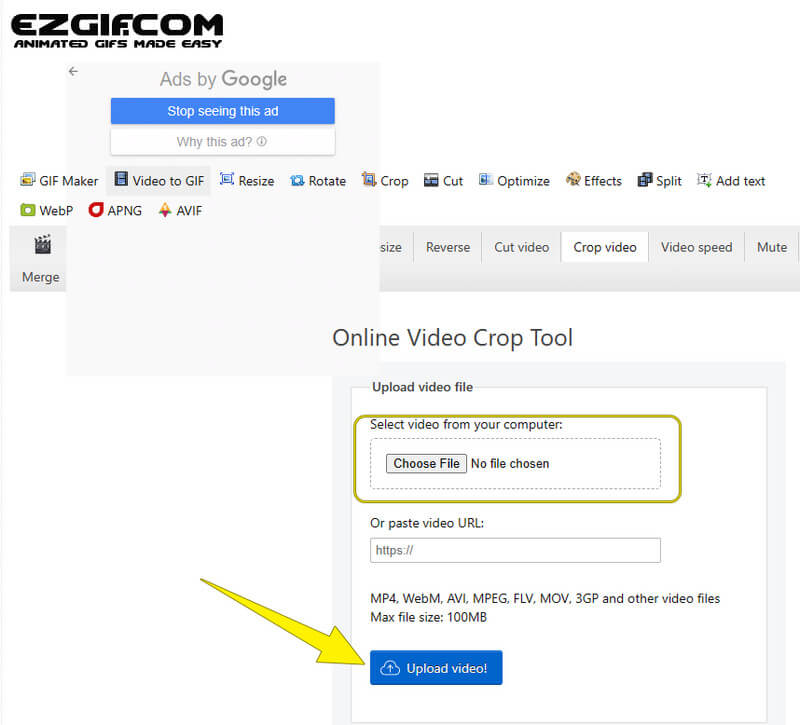 Step 2. After that, you may start cropping by clicking the Crop Video button. Then, begin to adjust the video by adjusting the presets given under the preview. Otherwise, you can just adjust the bar at the picture display itself.
Step 3. Once you have achieved your desired dimension, click the Save button. And download the file afterward.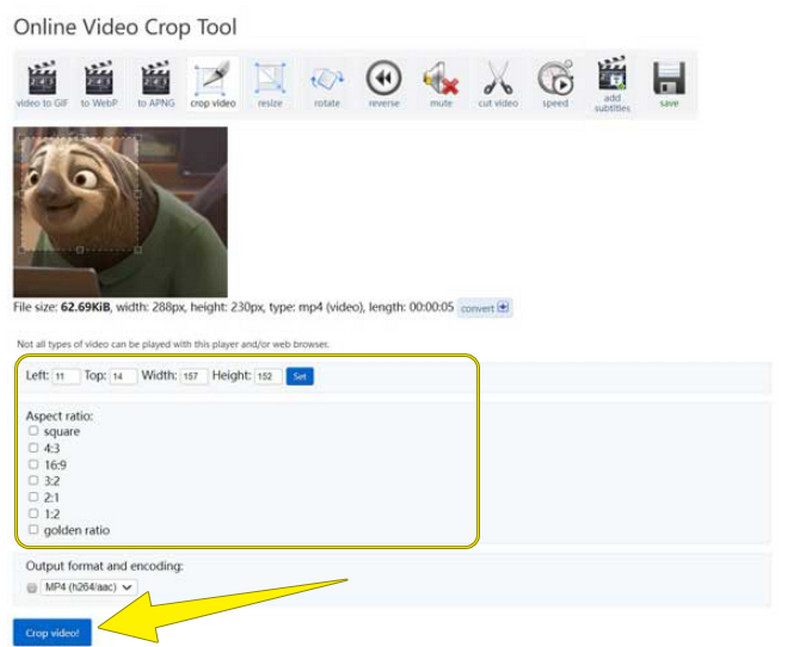 Part 3. FAQs about Cropping Unwatermarked Videos
Why are my videos come with watermarks after cropping?
Maybe you are using a tool that watermarks outputs. Now, if you want to get rid of the watermarks from your videos, use the watermark remover of the Vidmore Video Converter.
Does Windows 10 have a built-in cropping tool?
Unfortunately, the Photios app of Windows 10 only comes with a trimmer and a cutter.
Can I crop the watermark of the video?
It depends. If you own the video, then you may do so. But legally speaking, you cannot crop the video without the owner's consent if the video is not yours.
Does cropping lower the quality of the video?
Not really. However, there are still tools that cause the video to ruin the quality when being cropped. Thus, if you want to be safe with the quality, use Vidmore Video Converter.
Conclusion
There you have it, the quickest and easiest method to crop video with no watermark. Use the online way if you want a quick-to-access tool, but for a professional-like experience in video editing, use the Vidmore Video Converter.