How to Make Tutorial Videos In Detailed Guide
How to make a tutorial video? Nowadays, the use of tutorial videos is even more powerful on either eLearning, teaching or business. Tutorial videos also become one of the most important mediums in use for communicating instructions. For different needs, you are probably wondering, how to make a tutorial video by recording your screen?
Actually, making a tutorial video doesn't have to be difficult. As long as you get a good video recorder, you can easily create tutorial videos by capturing computer screen and your operations on it. But you should know that, the method of creating a tutorial video will certainly differ depending on the topic addressed.

This post will give you a detailed guide about how to make tutorial videos. If you want to create a tutorial video for providing your followers the best content possible, you can follow the guide below to do it.
Part 1. Write the Script of Your Tutorial Video
When you want to make a tutorial video, you should write a script of your tutorial video first. Don't directly rush to record the computer screen and create your video. Remember that, every tutorial video has a series of key points you're trying to tell. So before you make a tutorial video, you should figure out that and then write down your script.
Surely you don't want to edit the tutorial video again and again. The most time efficient solution to create a tutorial video is to write a script beforehand. You can check and review all your ideas through the script. After that, you can start creating your tutorial video.
Part 2. Create a Storyboard of Tutorial Video
After you write down the script, you should also think about what visuals will accompany it. To better make a tutorial video, you need to make a storyboard. Your audiences can easily know the main content of the tutorial video through the storyboard.
You can freely do the storyboard work as you like. You can write it on a paper or a Microsoft office app according to your need. Then you can explain clearly what you gonna do in the tutorial video. Before you do that, you should spend some time getting to know your audiences. You can use this information to pick a tutorial video topic that will best help your target group.
Part 3. Choose Software for Recording Tutorial Video
Selecting a right screen recording tool that you want to use for creating the video tutorial is quite important. If you want to make a tutorial video by recording your screen, you need a good screen recorder to help you get the job done.
Here we strongly recommend the all-featured Screen Recorder for you to capture your computer screen and any activities happened on it. It has the capability to record high-resolution video even up to 4K. So, you don't need to worry about the video materials and output quality.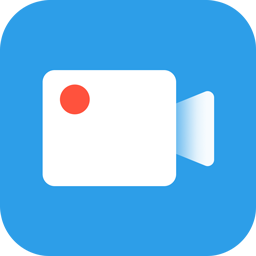 Best Tutorial Video Recorder
Record high quality tutorial video by recording computer screen.
Capture any video materials including streaming videos, meetings, presentations, and more.
Record a tutorial video with entire screen, custom region or specific window.
Capture your face through webcam and record audio from microphone and system audio.
Powerful video audio editing features and advanced accelerate technology.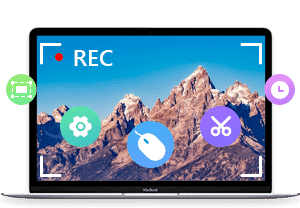 This video recording software is compatible with both Windows 10/8/7 PC and Mac. You can easily capture anything displayed on computer screen with high image and sound quality. What's more, it allows you to export the recorded video to any popular video or audio format like MP4, MOV, AVI, FLV, MP3 and more. After exporting, you can directly play, edit or share it.
For detailed screen recorder for Windows and Mac, you should check it in details here.
Part 4. How to Record and Make a Tutorial Video
When you want to record and create a tutorial video, you'd better capture the video tutorial and audio instructions as two separate files. You can record the tutorial video materials first, and then add your audio instructions to it. Dy doing so, you had better minimize your mistakes and reduce editing time. Now you can take the following guide to record a tutorial video.
Step 1: First, you can choose a right version and free install this video recording software on your computer. You can double click on the download button above and then follow the instructions to get it installed.
Step 2: Launch this Screen Recorder and then select the Video Recorder feature to record your computer screen and any operations on it.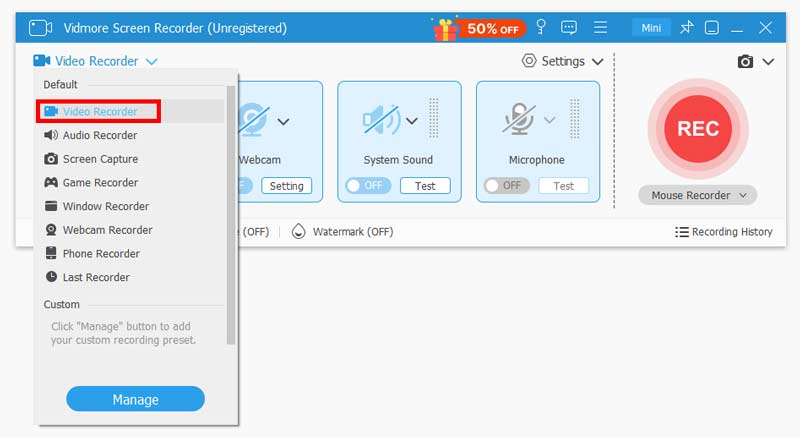 Step 3: You can adjust the screen recording area based on your need. As it mentioned above, you are allowed to capture a tutorial video with full screen or selected region.

During this step, you can also choose the audio recording source, from System Sound, Microphone or both. Here you can directly say the audio instructions while the video recording. In addition, you can turn on the Webcam option to capture your face.
Step 4: After all these operations, you can click the REC button to start the video recording. During this process, you can freely pause, restart or stop it.
Step 5: You can simply click on the Stop button to finished the recording. After that, you will be guided to a preview window to view the captured video.
Some basic editing features are designed in this video recorder. You can edit the recording file according to your need. If you are satisfied with the result, just click Save button to save it on your computer.
Step 6: If you want to record your audio instructions separately, you can back to the home window and choose the Audio Recorder feature. Then turn on Microphone option to capture your voice. To improve your voice recording quality, you can connect an external USB microphone rather than using your computer's built-in microphone.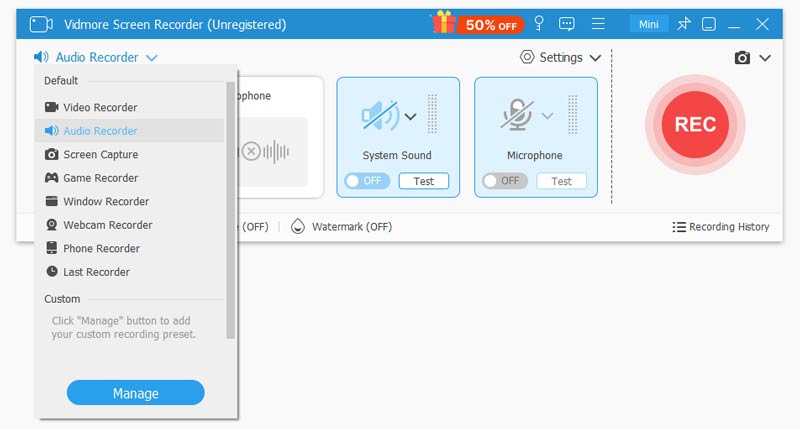 After the audio recording, you are allowed to save it in any frequently-used audio format like MP3, AAC, M4A and more. Then sync the audio track to your tutorial video.
Part 5. Edit the Tutorial Video
With the recommended video recorder above, you can handily edit your recording file. Besides, there are many video and audio editing tools offered on the market. You can pick your preferred one to edit your tutorial video. The main purpose is to cut out mistakes and trim the extra footage.
If you are using a Mac, you can rely on the official video editing software, iMovie to free edit your tutorial video. As a Windows user, you can also find some video editor to edit the recorded video with ease. You can remove all unnecessary frames and do other editing operations as you like. Remember that, you should export and save the tutorial video in a popular video format like MP4 or FLV for better sharing or uploading later.
Part 6. Upload Tutorial Video to a Right Platform
When you get a tutorial video with a suitable format, you can handily share it to others or upload it to a popular platform like YouTube, Facebook, Vimeo and eLearning website like Skillshare or Udemy.
When you plan to upload your tutorial video to a platform and attract a wide audience, you should select a suitable video sharing platform according to your target. If you decide to upload it to YouTube, your audiences may be recommended similar content, typically promoting your competitors. If you want to produce a video tutorial on a professional level, you should upload it to a specific platform, not the YouTube.
Part 7. FAQs of How to Make Tutorial Videos
Question 1. How can I make a tutorial video for free?
You can easily record a tutorial video with a free screen recorder. You can free download and use the recommended tutorial video recorder above to make the video and audio recording. Also, you can rely on another free video recorder to capture the video and your voice instructions.
Question 2. Does Windows 10 have the video editing?
Windows 10 doesn't offer a standalone video editing tool like Movie Maker or iMovie. But it has the hidden video editing capabilities in Photos app for you to edit videos.
Question 3. How to record a video free online?
If you want to capture your computer screen free, you can rely on some online video recording tool. Here we introduce you with the popular Free Online Screen Recorder to capture any activities happened on your computer.
Conclusion
How to make tutorial videos? Here in this post, we give you a detailed guide to record and create a high quality tutorial video. Whether you want to create a how to video for training, or make a tutorial video for teaching, you can follow the useful tips above to make your tutorial videos. If you still have any questions about how to make a tutorial video, you can leave us a message.