Top FLAC ID3 Editors - How to Add and Edit Metadata on Windows and Mac
There may be situations when you are playing songs in your car but the radio interface is not showing the accurate information of the music. You need to go through every single song to listen to your target song. Such a familiar situation happened to most individuals. Better yet, edit the tags or metadata of the song so that the player can easily recognize the title of the song.
Gladly, there are a lot of programs that offer editing for ID3 tags and metadata information of the song. However, if you find it a daunting task to find the best tool, we've listed some of the best FLAC tag editors for Windows and Mac among the potential candidates. Continue reading to learn more about these programs.

Part 1. Top 2 FLAC Editors for Windows
1. Vidmore Video Converter
First on the list is Vidmore Video Converter. This tool is primarily designed to convert but features a bunch of useful tools like a media metadata editor. With it, you will be able to add and edit the title of the song, album, artist, genre, and so much more. Moreover, this enables you to split a clip into multiple tracks in just a couple of seconds. Aside from that, you are also entitled to adjust the volume sound and delay of the song. Even better, the tool is fully compatible with Windows and Mac operating systems.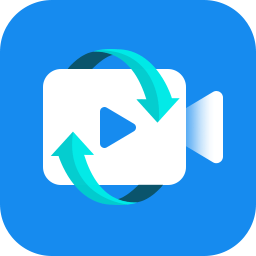 Professional FLAC Editor for Windows
Recognizes accurate music files' information.
Add or edit ID3 tags- the name of the song, title, artist, album, composer, etc.
Insert cover photo and comment to the track.
Automatically splits a track into fragments.
Merge multiple tracks into one.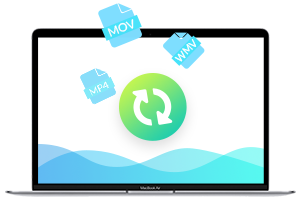 Below is a walkthrough on how to edit a FLAC file using Vidmore Video Converter:
Step 1. Acquire the FLAC editor
First things first, download the app by clicking any of the Free Download buttons above. Then, install the app on your computer and run it afterwards.
Step 2. Load a FLAC file
The next action you should take is to upload a FLAC file that you wish to edit. Simply click the Plus sign button from the main interface of the tool. Alternatively, you can upload a file by dragging and dropping the file from its file source to the interface of the app.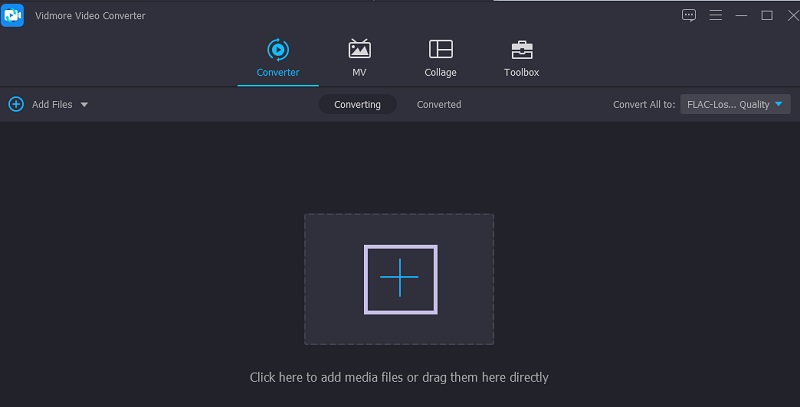 Step 3. Edit the FLAC track
After that, click the Cut button and it will display the music cutter interface of the tool. Using the handles, choose which part of the audio you wish to keep and hit the Save button to confirm the changes.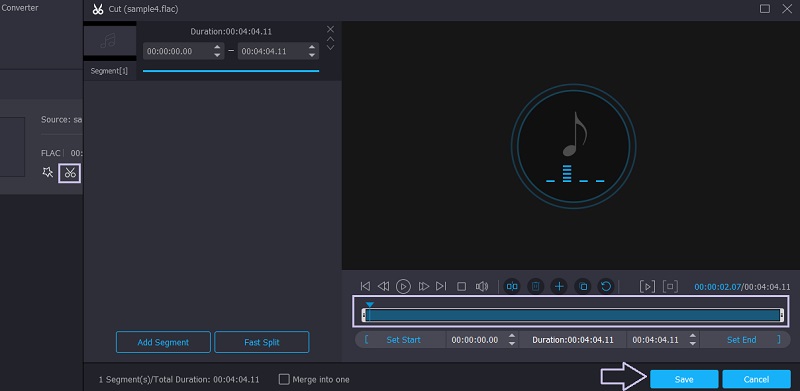 Step 4. Save the edited FLAC
Once you are through with the above steps, you can now save the final version of the file. Before the conversion commences, you can convert the audio file to another audio format and change the parameters as you like. Simply open the Profile menu and select an output format. When everything is set, click the Convert All button, and the conversion process will commence.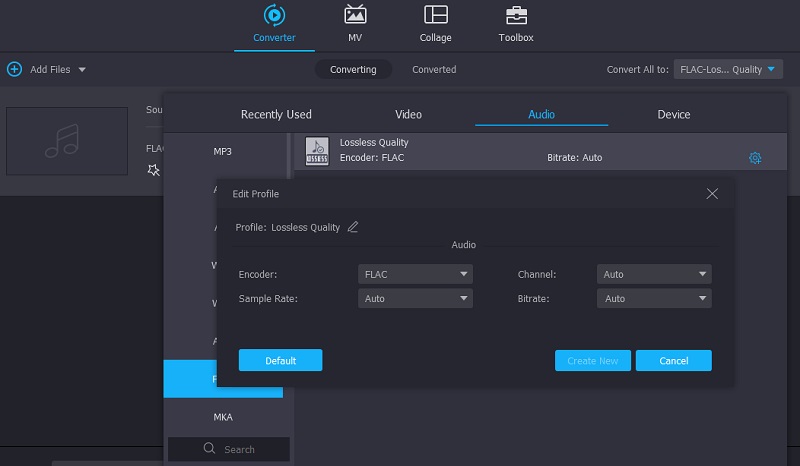 2. ocenaudio
Great for podcasters and musicians to edit FLAC and other FLAC files for free. The tool is capable of manipulating metadata of the song, trimming audio tracks, and comes with built-in filters that can be added to the song. What sets this apart from similar programs is its clear and easy-to-use interface. The tools for editing are not all over the place and arranged in a way that is easy to locate and identify. Another useful feature is its spectrogram option and files analysis that helps you learn more about the details of the properties of the audio. Just like the aforementioned program, this works well as a FLAC editor for Windows, Mac, and Linux.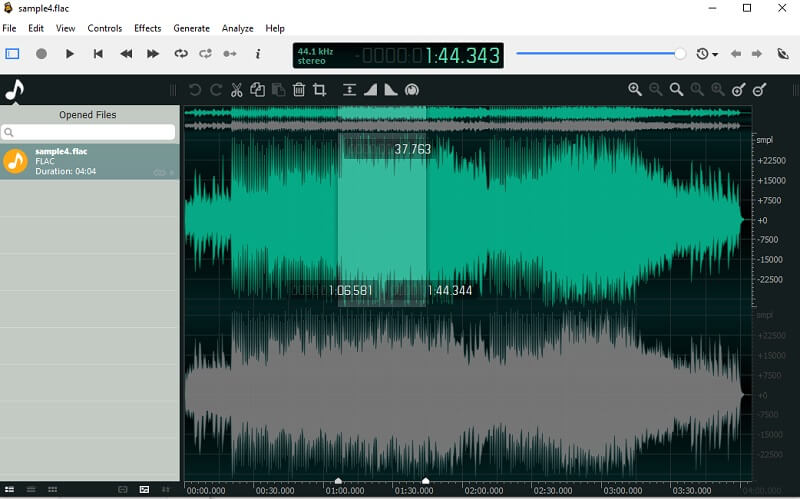 Part 2. Best FLAC Editors for Mac OS
1. TwistedWave Mac
TwistedWave Mac is a suitable program to edit FLAC files on your Mac computer. This can help you edit files quickly with the benefits of adding effects that are built-in on the app. Apart from that, it features a batch operation that is particularly useful when editing multiple tracks. Other helpful features include a smart silence detector that automatically finds the silent audio parts for you to remove.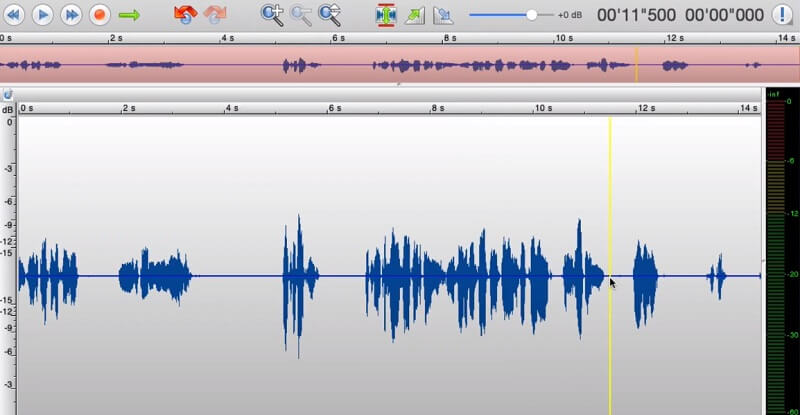 2. Audacity
For a more popular and free FLAC metadata editor for Mac, Audacity is a great addition to the list. Aside from the basic trimming and cutting of audio parts, it comes with other affiliated tools that are indeed useful. The editor hosts a number of editing tools including noise reduction, compressor, as well as support for sound generator plugins like VST, AU, and LV2 format. Owing to its open sour nature, the tool allows editing formats such as FLAC, OGG, and M4A formats.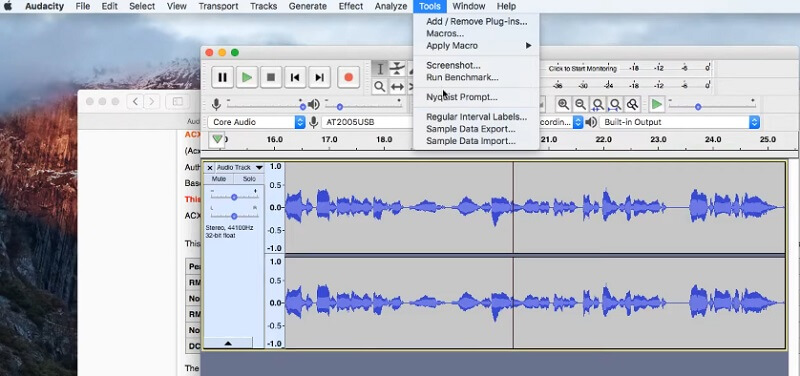 Part 3. Free Online FLAC Editors
1. Hya-Wave
Hya-Wave is a web-based program that you can conveniently use to edit FLAC files. This FLAC editor online lets you trim audio, record, and add effects including filters, reversal, fade in and out, normalization, and many more. The best part is there is unlimited use of the undo and redo functions.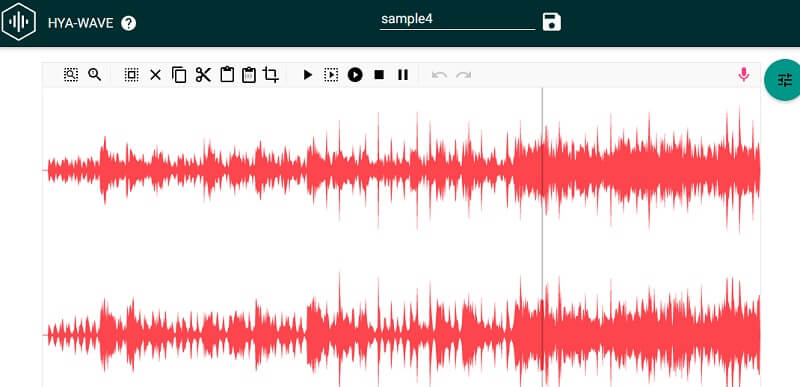 2. Bear Audio Tool
With Bear Audio, you don't need to download a separate program to edit FLAC files. That means you can directly manipulate your audio files allowing you to cut and delete audio. There are also settings for adjusting the volume and muting the audio.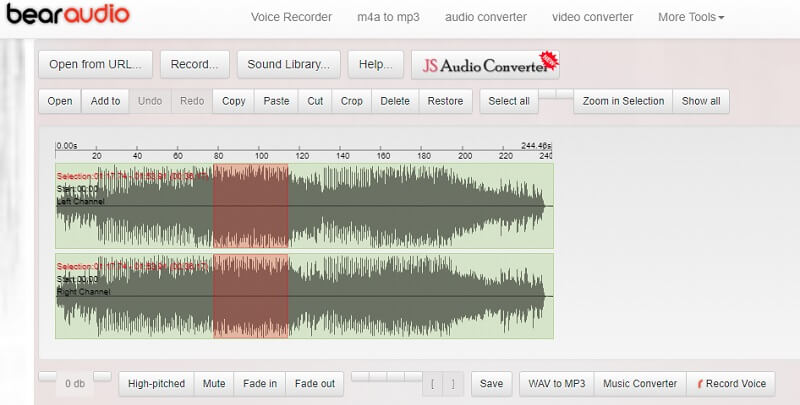 Part 4. FAQs of FLAC Editors
How do I open FLAC files?
There are a number of popular programs that can play FLAC files. You may use VLC which is a cross-platform that supports both Mac and Windows PC. The same goes with mobile devices, VLC has a mobile version so you can play FLAC files on your smartphone.
Which is better, FLAC or WAV?
FLAC files are compressed, which takes less space and is best for storing music. Whereas WAV files are uncompressed, so it is best for audio-editing.
Can I trim FLAC files?
Yes. You can use the above-mentioned programs like Vidmore if you are into desktop programs. For online options, Hya-Wave and Bear Audio also offer trimming capabilities.
Conclusion
Whether you need to add and edit metadata and the FLAC itself, these FLAC tag editors for Windows and Mac should do the job. Plus, you may get this task done either online and offline depending on your preference.