Assimilate the Best Dreamstime Watermark Remover Available
You have been meaning to download a picture from Dreamstime that you wish to include in your document. But something that holds you back: the watermark embedded in the photos of Dreamstime. You think it would be unprofessional to attach a photo that has a watermark. This will not be an issue anymore when you have a watermark remover.
This blog will help you learn about the best ways to remove a watermark from a photo. Yet, be reminded that it is illegal to remove the watermark from any file without the owner's consent or use it for commercial purposes. On the other hand, learn the best Dreamstime watermark removers online and offline by reading through the post.

Part 1. How to Remove Dreamstime Watermark with Payment
If you plan to make Dreamstime your primary source of quality images, it is worth investing in its paid version. You can have your Dreamstime pictures without watermarks when you purchase a Dreamstime credit package. Therefore, you can only enjoy high-quality watermark-free photos if you are a paid user. As we know, the free account of the program is limited with the watermark embedded in the pictures. Hence, it will make your pictures look unprofessional.
Dreamstime offers various credit packages depending on the credits you want to have. What is good about these credits is that they are suitable for one year. Anytime you like them to use within a year is valid. They also offer monthly and subscription plans suitable for frequent buyers. On the other hand, you can follow the procedure below to remove the Dreamstime watermark by purchasing Dreamstime credit packages.
Step 1: Firstly, launch a browser on your computer and visit the program's official website. You can create an account by logging in using your existing account. Then, log through the site with your newly created account.
Step 2: After that, the Prices and Download plans will be displayed in the next window. You can select between Credit Packages and Subscriptions with their respective prices.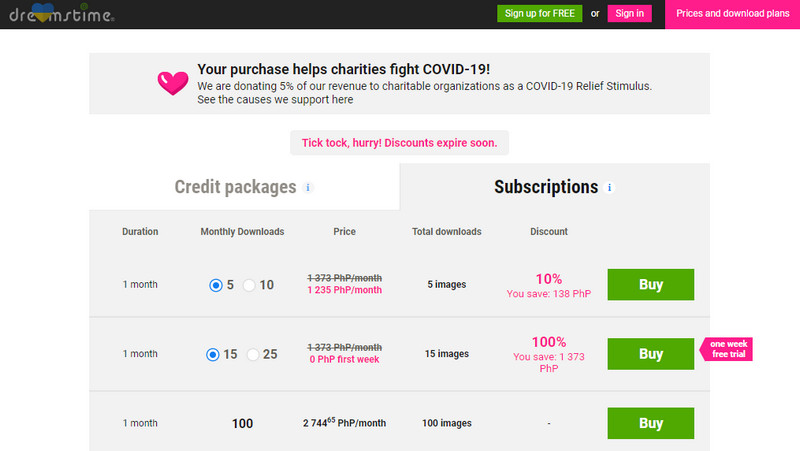 Step 3: Next, select a plan from the list and click on Buy. Then, you will answer important information concerning your debit/credit card. The amount of your chosen credit package will be deducted from this card.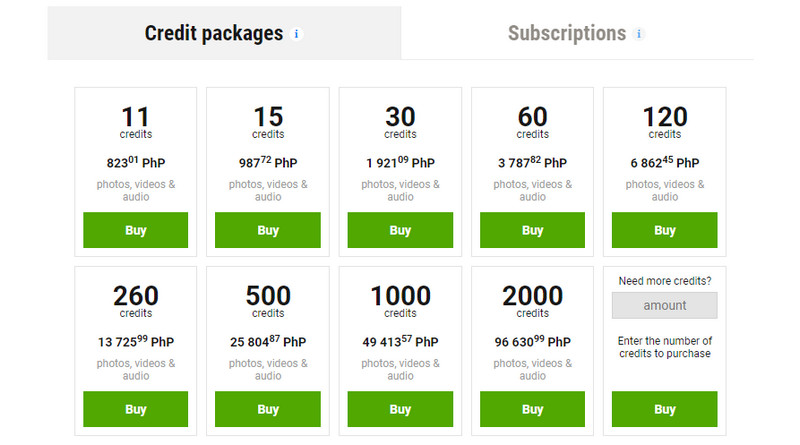 Step 4: Fill out the blank spaces with the necessary information and hit the Complete Checkout to finish the process. By then, you can use your card to buy credits and get pictures from Dreamstime watermark-free.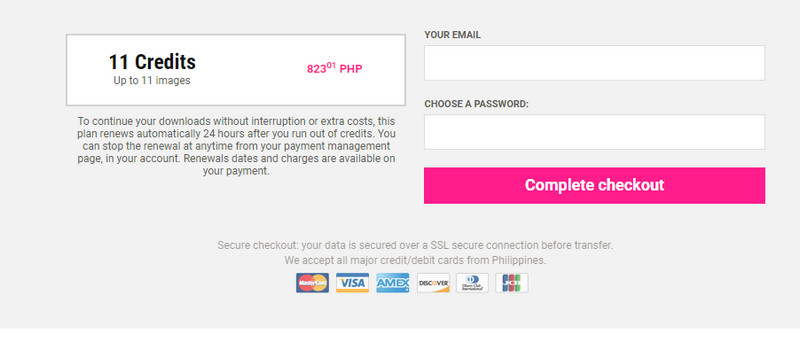 Part 2. How to Remove Watermark from Dreamstime for Free
Though you can buy some credit packages, this method is expensive if you are going to do it regularly. If you are not willing to pay or shell out some money, there are some interesting workarounds you may have. That being said, beneath are the programs to get rid of the Dreamstime watermark from your photos.
1. Free Watermark Remover Online
As the name suggests, Free Watermark Remover Online is a web-based app that enables you to delete watermarks from any kind of photo with ease. It supports JPEG, JPG, BMP, TIFF, and many more. Beyond that, the program is equipped with several selection tools, including a polygonal tool, lasso tool, and brush tool, to trace the watermark accurately. Moreover, it offers a high-rendering speed with excellent results. Also, you can use the program's cropping tool to help you get rid of the black bars from the photo or delete watermarks that are placed in the corner. Find out how Dreamstime photos remove watermark operation is done with the help of this program.
Step 1: Access your preferred browser and go to the official page by typing the link of the app on the address bar.
Step 2: Tick the Upload Image button to add your target photo with the Dreamstime watermark.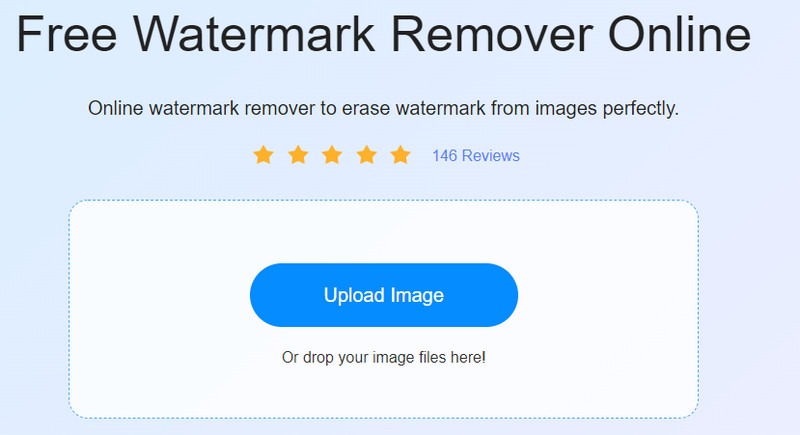 Step 3: After uploading the Dreamstime photo, use the selection tools to highlight the watermark and hit the Remove button to process the photo.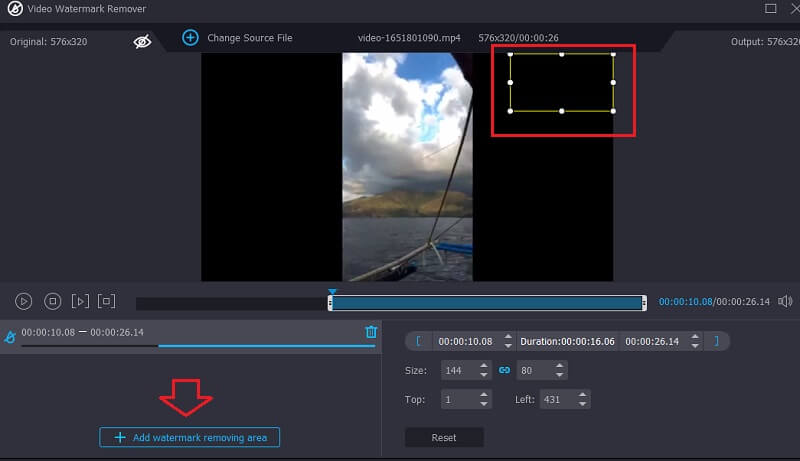 Step 4: Lastly, click the Save button at the bottom to download the photo without a Dreamstime watermark.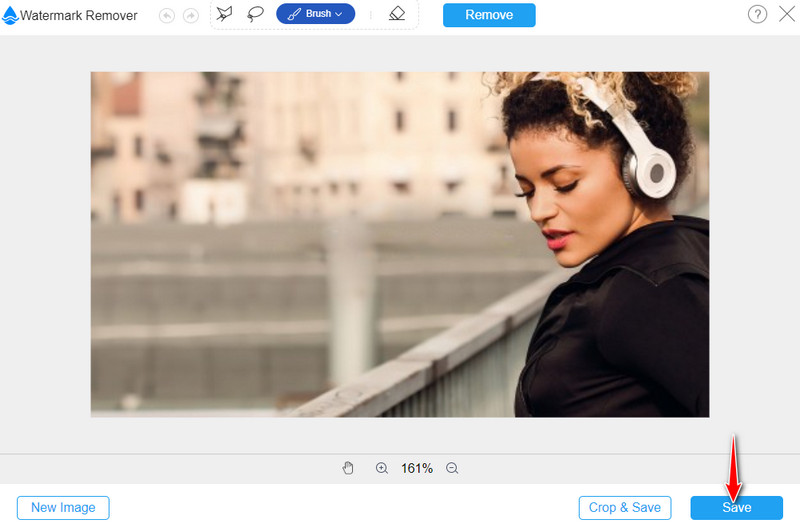 2. InPaint
Another program worth trying is InPaint. It removes and hides all the imperfections of a photo, including unwanted objects, persons, and watermarks. In like manner, this tool works on a browser, so you do not need to download software. If you are interested in using this program, here is how to remove the watermark from Dreamstime images.
Step 1: Visit the website of Inpage using any browser available on your computer. You may use this program either on your mobile phone or desktop.
Step 2: When you get to the main page, hit the Upload Image button or drop the Dreamstime photo to import.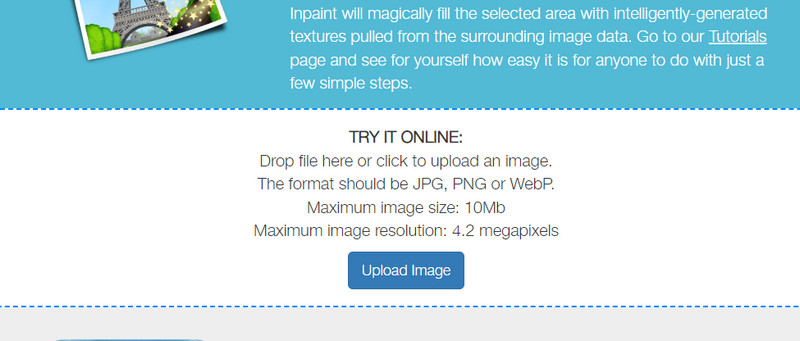 Step 3: Highlight the watermark using the selection tools and smash the Erase button at the top menu to begin erasing the Dreamstime watermark.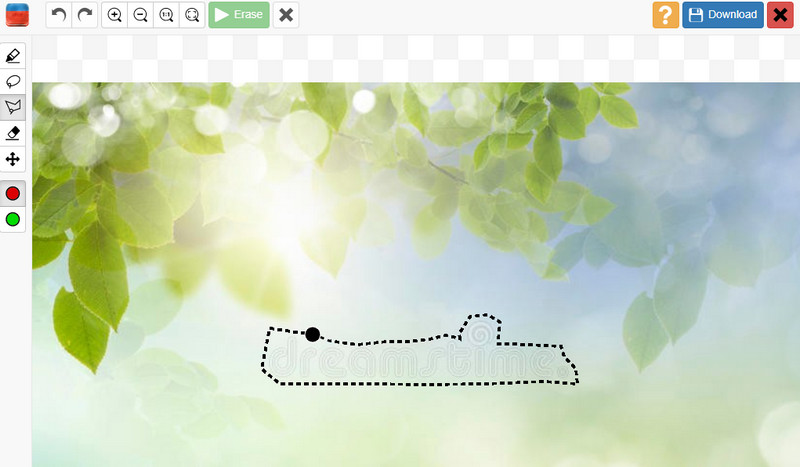 3. Apowersoft Watermark Remover
If you prefer an offline tool to delete watermarks from the Dreamstime photo, you should consider using the Apowersoft Watermark Remover. It lets you remove more than one element. Aside from that, its simple working interface makes the process of watermark removal swift and easy to operate. You can follow the walkthrough below to remove the Dreamstime watermark.
Step 1: First off, download and install the program on your computer. Following that, run the app.
Step 2: After launching the app, select the Remove watermark from image option and upload the photo you wish to edit.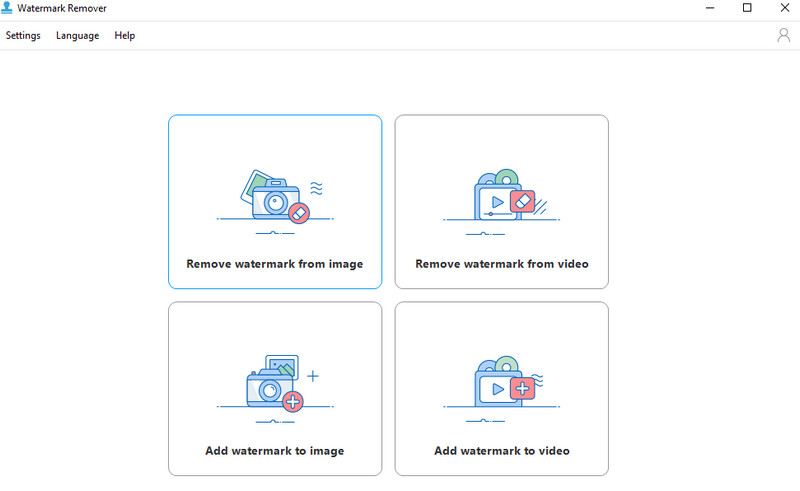 Step 3: Now, highlight the watermark and click the Convert button to save the edited photo on your computer's local drive.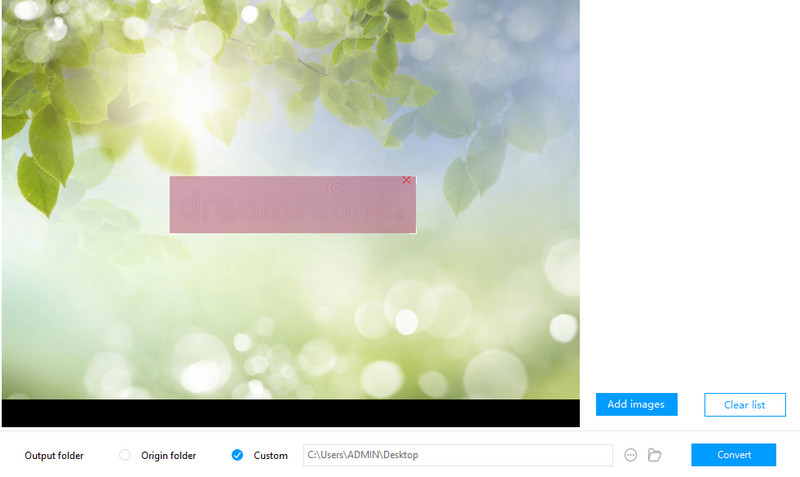 Part 3. Comparison Chart
For further scrutiny, a comparison chart could be of great help. That said, here is a comparison of the mentioned programs in this post.
| | | | | |
| --- | --- | --- | --- | --- |
| Tools | User-Friendly Interface | Cropping Tool | Select Tools | Remove Multiple Watermarks |
| Free Watermark Remover Online | | Supported | Polygonal, lasso, and brush tools. | Supported |
| InPaint | | Not supported | Marker, lasso, and polygonal tools | Supported |
| Apowersoft Watermark Remover | | Not supported | Rectangular selection tool | Supported |
Part 4. FAQs About Dreamstime Watermarks
Can I remove Dreamstime watermarks for free?
Sadly, there is no way to remove the Dreamstime watermarks for free if you only have a free account. You can use the workaround methods mentioned here instead.
How to remove the Dreamstime watermark in Photoshop?
Photoshop is an excellent photo editing tool. First, highlight the watermark using any selection tool of the program. Then, go to Edit > Fill. Next, select Content-Aware from the Fill drop-down menu. Hit OK, and you should see the watermark disappear.
Are Dreamstime images free?
Yes. Everything that you can search and download from Dreamstime is free.
Conclusion
If you will use Dreamstime as your leading source for photos, it is recommended to purchase credit packages from Dreamstime. However, if you are not willing to spend a buck, there are workarounds you may have to remove the Dreamstime watermark. Of the tools mentioned earlier, Free Watermark Remover Online is the most desirable because it allows users to crop videos to remove watermarks in the corner of the video.