What is 8K Resolution? [Thorough Details & Guides]
You may not want to watch a not-so-clear video. It ruins your viewing experience once the video is pixelated or unclear. When you have a video, consider having a high-resolution instead of a low-resolution video. With that, you will have crisper and clearer images as it has more pixels included. In that case, consider having an 8K resolution for your video. The details of your video will appear clear and realistic once you watch it. This post will provide thorough details regarding the said resolution. In addition, it will present an application with instructional guides for you to use. If you wish to have or achieve the ultra-high definition resolution, continue reading this post.

Part 1. What is 8K Resolution
Resolution refers to the number of pixels in each frame and a combination of height and width. The resolution is one of the elements that must be considered to achieve a sharper, clearer, and more realistic video. A video with a higher resolution probably has a higher number of pixels. In contrast, a video with a lower resolution probably has fewer pixels. In this case, what is 8K resolution?
8K is the highest video resolution for a clearer and sharper video and is called full ultra-high definition. It refers to a screen or displays that contains 7680×4320 pixels. This resolution produces high sharpness, clearer and realistic output on your screen.
Part 2. How Does 8K Work
7680×4320 is the number of 8K resolution pixels it has and is considered the highest video resolution. Each of the pixels represents a single value. A better and more detailed video will produce once the video has more pixels. 8K resolution is four times the number of pixels found in 4K. With that, 8K provides clearer and sharper video than any video resolution. In addition, 8K does not automatically make the video better. The reason is that other factors determine the video quality, like the choice of bit rate, color depth, frame rate, and so on.
Part 3. How to Upscale Video to 8K
If you plan to upscale your video to 8K resolution, you must choose an application that can do that. One thing is sure: Vidmore Video Converter is capable and can help you accomplish your goal. This program has a user-friendly interface that is easy to use and control. Whether a beginner or an experienced editor, you can master this program hassle-free. This program has numerous built-in features, editing options, and tools. It has a converter, ready-made themes, and collage makers, and the section consists of different tools.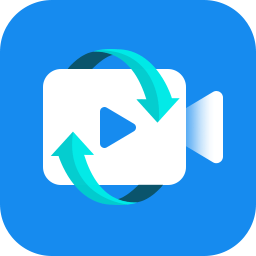 Vidmore Video Converter
Upscale your video resolution to 8K or 4K easily.
Remove video noise, reduce video shaking, and more.
Support numerous video and audio file formats.
Plenty of built-in features, editing options, and tools.
Compatible with both Windows PC and Mac.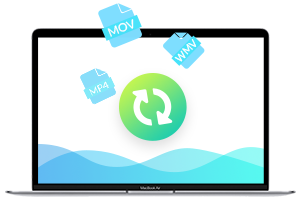 Step 1. Download and Install Vidmore Video Converter
To have full access, download and install the program to your computer. Launch the program once the installation process is done.
Step 2. Upload the Video
Once you launch the program, you are automatically directed to the Converter tab. Hit the (+) icon to open your folder and select the video you want to upscale. After that, your video will be uploaded in the converter section.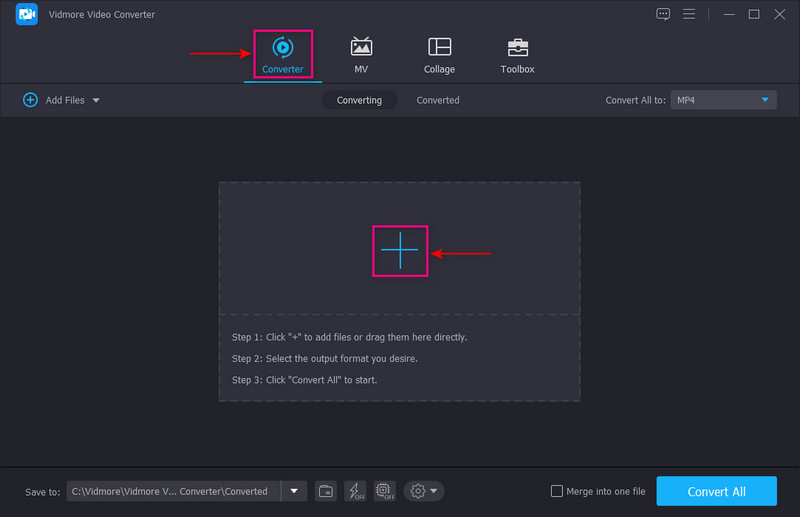 Step 3. Upscale the Video Resolution
Hit the Painting icon beside Scissors to proceed to the video-upscaling process. A small box with the following options to enhance your video will appear on your screen. Mark a check on the box beside the Upscale Resolution from the applied list presented. This function enables you to upscale the resolution of your video. After that, hit the Save button on the lower corner of your screen, and it will lead you to the converter section.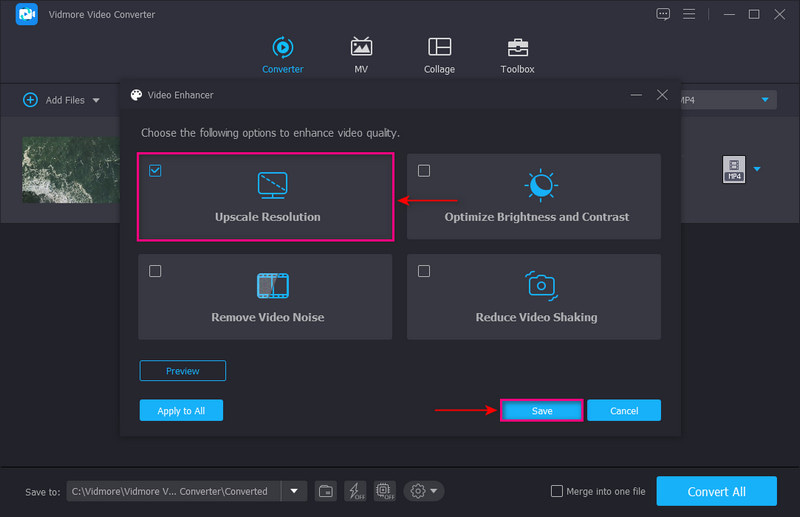 Step 4. Customize 8K Resolution
Head to the drop-down menu on the right corner of your screen to select your output format. To upscale your video to 8K resolution, hit the Settings icon to customize the profile. A small window will appear on your screen, where you will input 8K resolution details. On the Frame Rate drop-down menu, select 60fps from the list. Next, enter 7680×4320 on the Resolution option. Once settled, hit the Create New button to save the changes. Once done, hit the Convert All button to upscale your video successfully.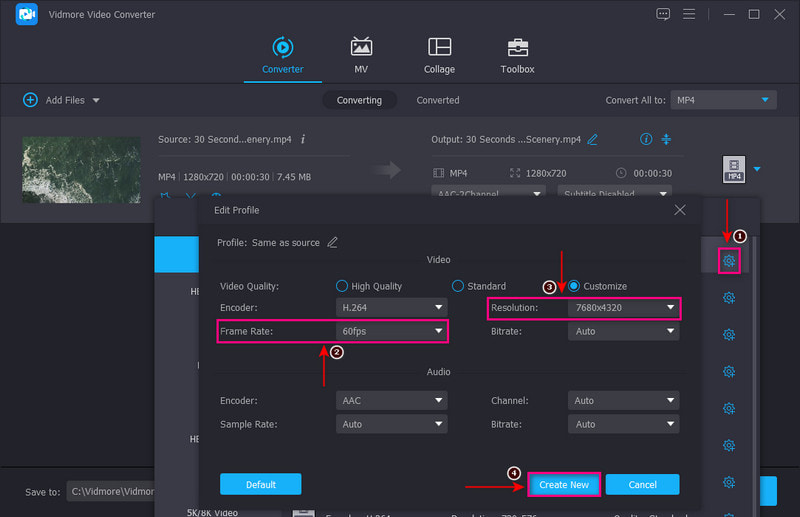 Part 4. How to Play And Watch 8K Video
You must need an 8K-ready display to play or watch your 8K video. Nowadays, 8K resolution TV is cheaper than earlier or previous models. But 8K computers are easy and accessible to use, but it is more expensive. If you can produce a video with high resolution, you should have an 8K-ready display to watch your footage.
Part 5. Compare 8K UHD vs. 8K DCI
A resolution containing 7680×4320 pixels and a 16:9 aspect ratio is known as 8K UHD. While 8192×4320 pixels and a 256:135 aspect ratio are known as 8K DCI. 8K UHD is commonly used on modern TV and computer monitors. In contrast, 8K DCI is commonly used in movie projection.
Part 6. FAQs about 8K Resolution
What is the benefit of 8K?
The advantage of having an 8K resolution is that it provides clearer and higher details than lower-resolution formats.
Is 8K video better than 4K?
8K resolution is four times the number of pixels a 4K resolution has. With that, 8K resolution presents clearer details than 4K resolution. The more detailed the video is, the higher the number of pixels present in each frame of footage.
Can Youtube support 8K?
Content creators can upload videos at resolutions up to 7,680 by 4,320. After that, Youtube will process the footage, store it, and play it back to the media player that supports the resolution. Youtube's high-definition settings will present 4, 320p 8K on the upper part as a playback option.
Conclusion
If you want a video with a high resolution, consider 8K video resolution. It will appear your video clearer, sharper, and more detailed. In that case, you should rely on Vidmore Video Converter to upscale your video resolution. It will transform your video from low resolution to high resolution with the help of the program's built-in feature. What are you waiting for? Try it now!