How to Repair a Pixelated Video with Easy Steps
With waves of technological innovations and updating, we have seen a promising future for video files with both satisfying quality and good compatibility. However, there are still problems with quality loss encountered by most people and let us down. For such a long time, discarding the pixelated or damaged videos has been our first choice since the procedure for recovering data and the original quality of files was a time-consuming process. Now, this post brings new hope to you. Read it and learn more about how to fix pixelated videos.

Part 1. Brain-racked for Pixelated Videos?
You may have experienced occasions under which your important video suddenly turned into a mess. The colors went mixed, and pixels stood irregularly so the whole video redeemed blurry and grainy. It may happen during your transiting of videos between media players or when you are trying to compress a large video into a smaller one. You can probably face this troublesome issue with little attention to editing your video. Now whatever the case you are faced with, you don't have to rack your brains or run out of ideas to seek a possible solution on your own. Just follow this page for the reasons and means you can take to get this worry removed.
Part 2. Reasons behind Pixelated Files
Several reasons could account for your files that become pixelated. Improper setting or editing during different parts of video-making would give rise to the pixelation problem.Here we list some common causes for you to refer to:
When Recording Your Videos:
Take videos in a low-light environment
Make your camera settings exclusive or unmatched
Use broken Facilities for video-shooting
Save a video file that is too large
When Editing Your Videos:
Compress or convert your original video to a tiny size
Compress your files several times in random formats
Edit your video files into one with a much lower bitrate and definition
Connect your video to a limited player with few formats supported
As for the cases above, getting your pixelated videos back to normal would still be possible to achieve. Continue reading and give it a try.
Part 3. Easy fixes to Pixelation
When searching for guides on how to fix pixelated videos in Premiere Pro, have you ever wondered about an easier tool with the same result? To best get in place the original quality and setting of your video online or offline, you can choose the following tools for an easy and quick solution according to your needs.
Solution 1: Vidmore Video Converter
Vidmore Video Converter is a powerful and effective software that allows you to reenergize your affected video file from different aspects. Through a few clicks, you are guaranteed safe and smooth access to optimize the resolution, brightness, and contrast, remove video noise and reduce video shaking. To save you from unnecessary procedures, you are able to preview the effect of each change while making adjustments among them.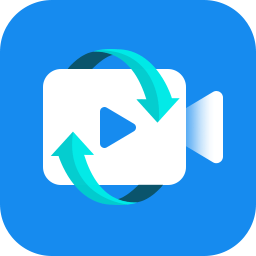 Vidmore Video Converter
Enhance your video/image in high quality (720p/10800p/4K)
Professional editing details on video and audio
Available solutions to shaky videos for your needs
User-friendly experience for both Mac/Android users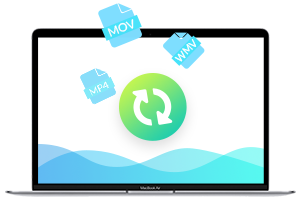 How to Fix Pixelated Videos with Vidmore Video Converter
Step 1: Reach Vidmore Video Converter and download it on your PC.
Step 2: Click Add Files to import your pixelated video and get prepared.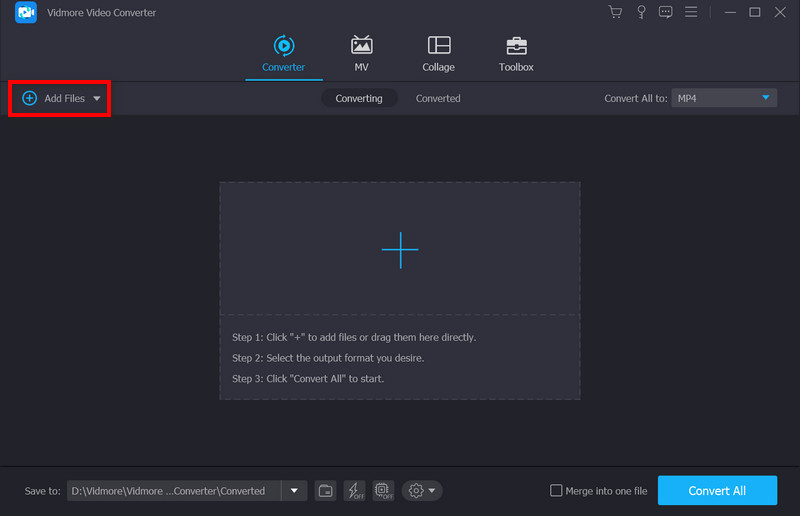 Step 3: Choose Enhance Video icon on the menu bar.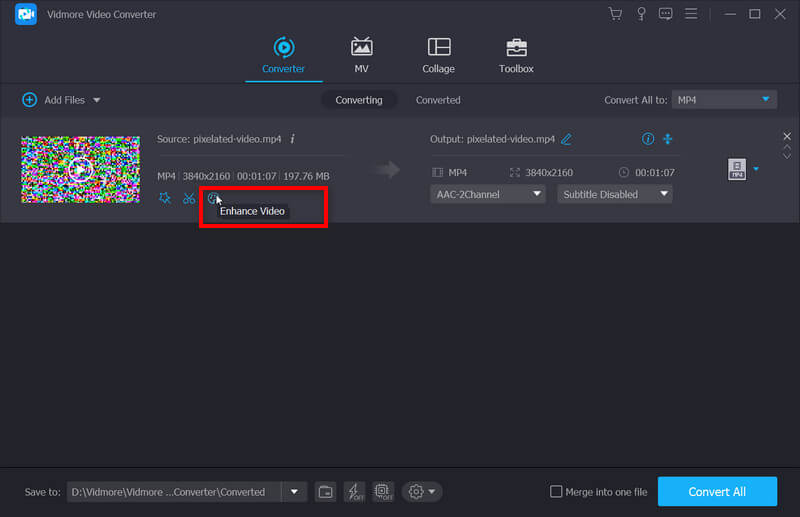 In the pop-up window, you are free to enhance your video quality with a list of options through resolution, brightness and contrast, video noise, and shaking. Check the one while previewing the effect by Preview.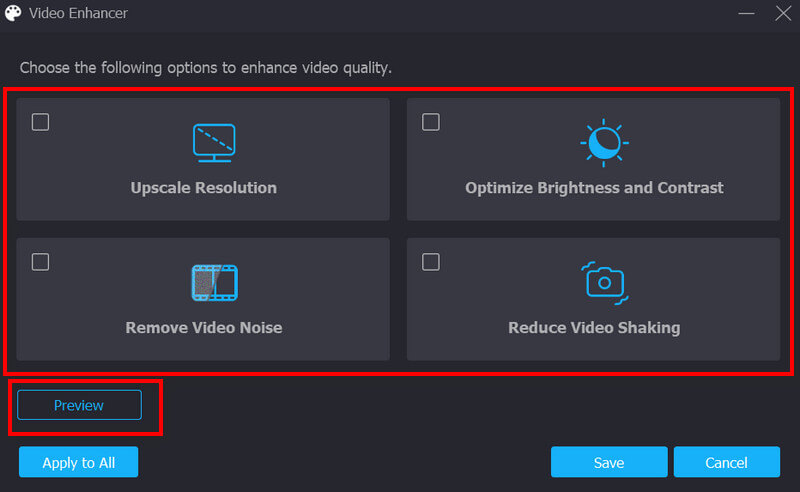 Step 4: Click Save, then select Convert and wait for your enhanced result.
Solution 2: Wondershare Repairit
If you would like to repair your pixelated photo with powerful software, then you are suggested to take this tool for help. It also provides versions for you to fix pixelated videos on Android/iPhone.
Step 1: Open the software and add your pixelated file through the Add button.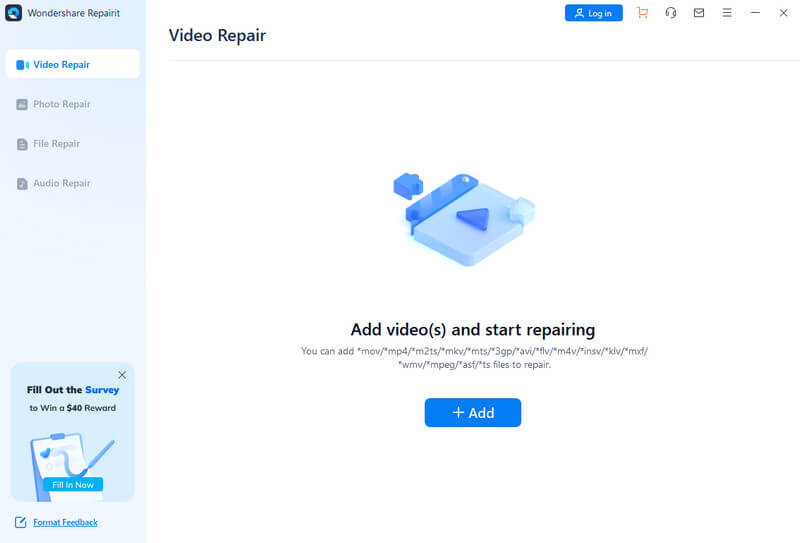 Step 2: Click Repair to start the process of fixing.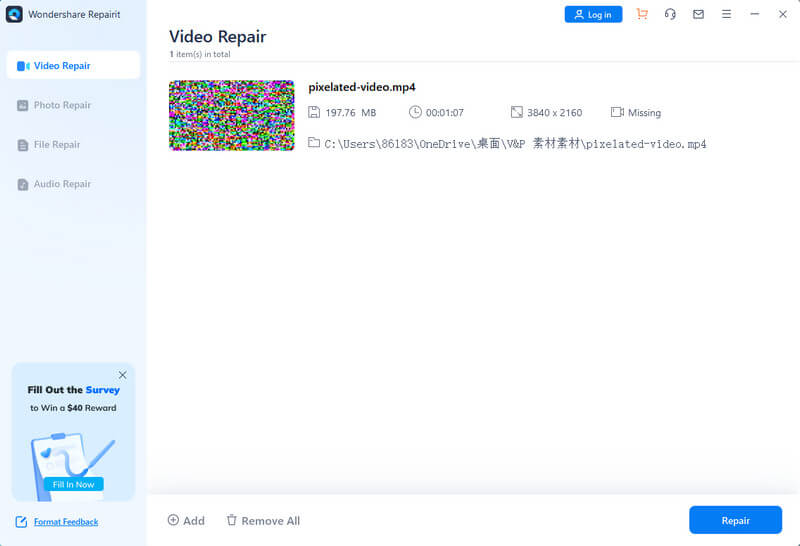 Step 3: After the successful processing, choose Save to produce the result.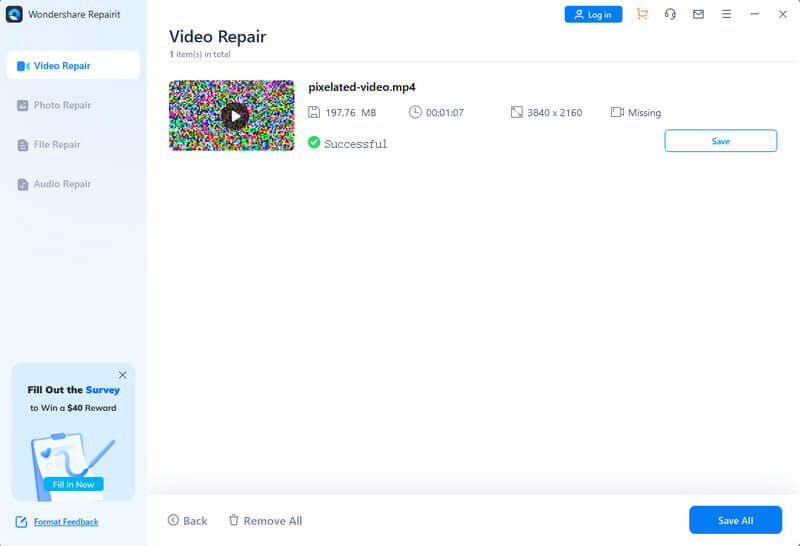 Solution 3: Fix.video
If you are looking for an online platform for free to fix your pixelated video file, then you can try Fix.video with the following steps.
Step 1: Click the central Plus sign and upload your video.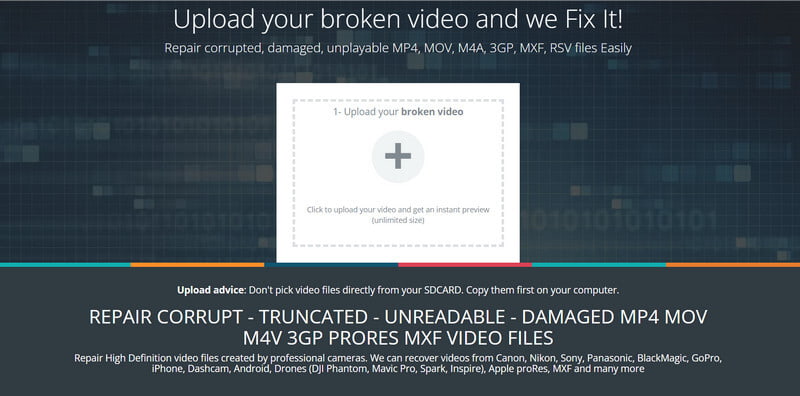 Step 2: Once your file is uploaded, the platform will automatically repair your video. It may take some time. Then you can see all the details in the new window and click Download Full Video to save your result.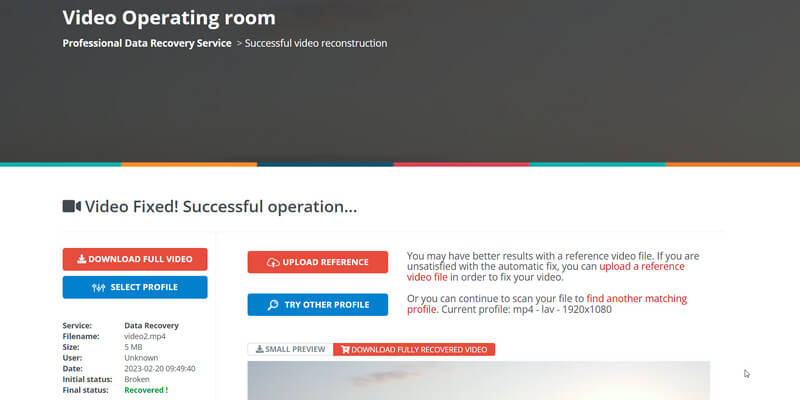 Solution 4: VEED.IO
This online video enhancer will help you to improve your video quality with multiple functions.
Step 1: Add your files by dragging and dropping or click Upload a file area to select.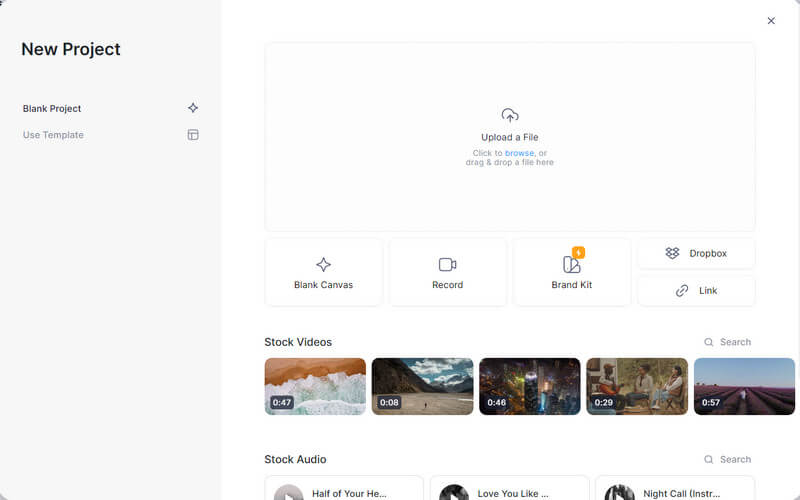 Step 2: Go through the Settings on the left and start editing your video. You can adjust the audio, brightness, and more based on your needs.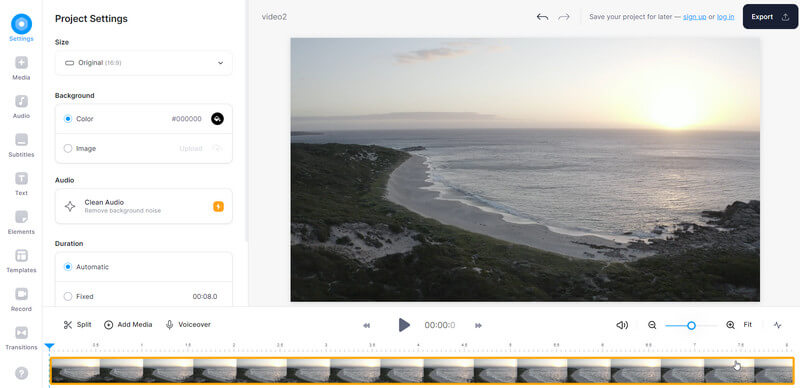 With all set, save your work to your PC.
Part 4. FAQs on Video Pixelation
Does pixelation mean blurry?
We use pixelation or pixelated to describe those parts of images/videos which go blurry or fuzzy, and you can see the single-colored square elements or the individual pixels.
How to improve image resolution?
You can select an appropriate camera or facility to record your videos or images in high quality at the very beginning. Or resort to the editors like Vidmore Video Converter and more.
Is there an app to fix pixelated videos?
You can reach many apps like PowerDirector, Adobe After Effects, and so on to fix your pixelated videos on your mobile devices.
Conclusion
With all the tools above, you are encouraged to fix your pixelated videos at little cost. Hopefully, this guide will make this tricky problem less complicated and help you get a video with good quality.