How to Fix Color Distortion on TV and on Desktop: Competent Guidelines
Seeing color distortion on your video and TV will be pretty obvious. This distortion will display brims of color, parting the light and dark parts of the video. This distortion may come for some reasons, and one of the primary reasons is the use of the green screen effect on a video. This green screen causes the video's colors to vanish in lieu of replacing the real thing from the video. In some cases, distortion occurs even without applying a green screen, which some effects the video may cause. For any reason that you have color-distorted videos, then this article will help you fix them.

Part 1. A Profound Meaning of Color Distortion
Before fixing your video, it will always be better to have pieces of information about the problem. So, what is color distortion? Also known as chromatic aberration(CA), distortion comes into place when the lens of a camera cannot handle the light wavelengths when recording. Furthermore, chromatic aberration comes in two types, axial or longitudinal and transverse or lateral. The axial aberration happens when there is a focus shift on distance because this type usually occurs at a long length of focal. Transverse aberration, on the other hand, happens when there is a focus shift on places. This usually occurs at a short length of focal.
In line with these two types of CA and their characteristics, they still may work together. However, when these two do not align on their purpose, they bring fringes to the video, which displays color distortion. This distortion causes a separation of the bright and dark parts of the video.
Part 2. The Most Competent Way to Fix Color Distortion on Video
Here is the best solution to correct your distorted video on your PC by using Vidmore Video Converter. This software is a one-of-a-kind program that holds important tools for video enhancement. One of the points of pride of this tool is its color corrector feature that gives the finest procedure in correcting the color of a video. This function enables you to manage your video's saturation, brightness, contrast, and hue, resulting in a surprising natural output. In addition, it offers extensive video output settings. Wherein you can take control of your video's quality, frame rate, resolution, encoder, zoom mode, and format. And with regards to the format, Vidmore Video Converter supports over 200 different types of formats, and over 100 presets for all devices.
On top of that, this amazing video editor can keep the efficiency of your computer while it is in use. Why? Because it comes with powerful technologies intended for the security and acceleration of your hardware and the conversion process.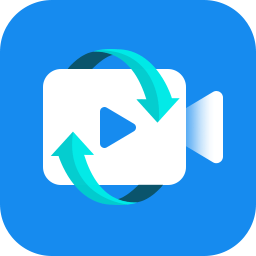 Vidmore Video Converter
Convert your regular video into a professional-like movie.
Transform your distorted video into a stunning video in all popular formats.
High quality of output products in every after editing.
Multi-functional and cross-platform software with a neat interface.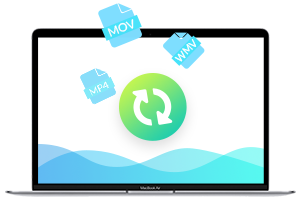 How to Correct Video Color Distortion
Step 1. Download the Software
Start by downloading the software after clicking the download buttons above.
Step 2. Import the Color Distorted Video
After installing the software, launch it. Then, click the Toolbox menu at the top center part of the interface. Then, among its menu offers, please select the Color Correction tool and click it. Now, here comes the importation of the video, hit the Add icon at the center and bring your file on.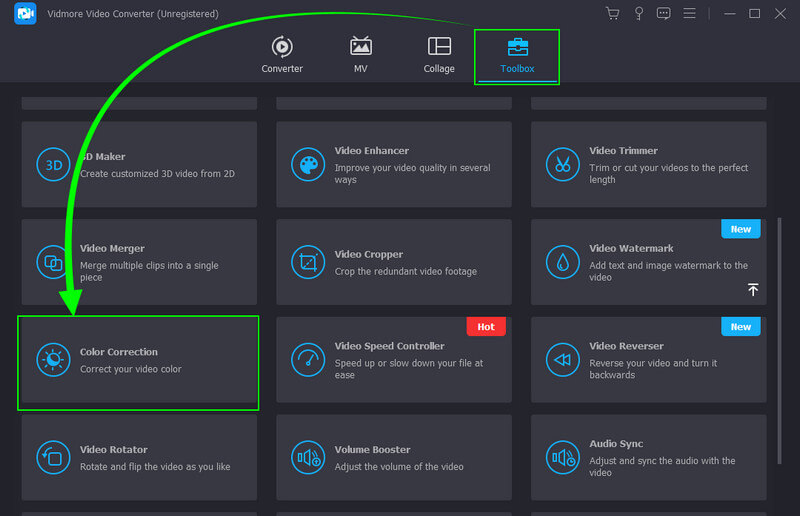 Step 3. Correct the Video Color
Once the video is on, begin correcting it. How? Navigate to the corrector settings available under the preview. Adjust them until you get the correction that your video needs.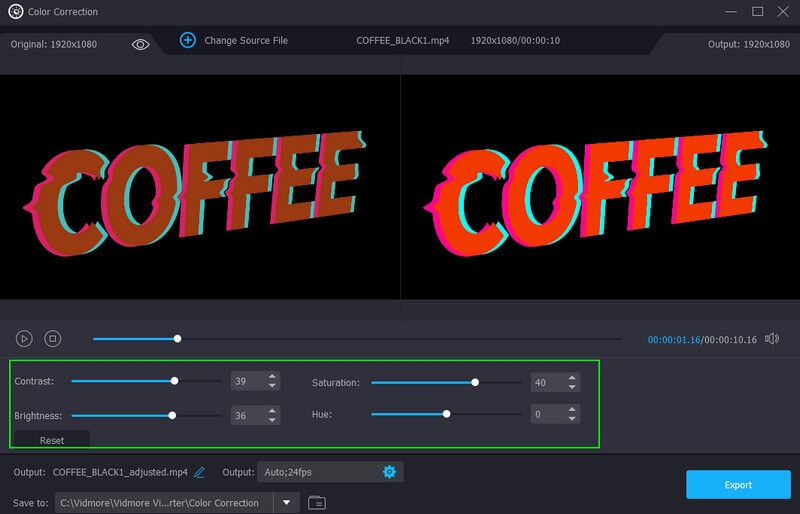 Step 4. Optimize the Output Setting (Optional)
Here is an optional guide if you want to enhance your video output. If so, click the Coggle symbol under the correctors, and adjust the presets available in the new window. Then, click the OK button to apply the changes.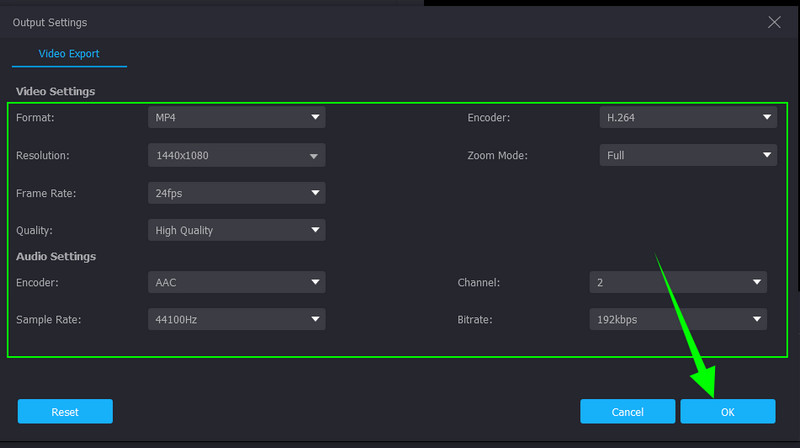 Step 5. Export the Corrected Video
Finally, hit the Export button on the bottom part of the interface. Wait for a couple of seconds until the exportation process finishes, then check your newly corrected video.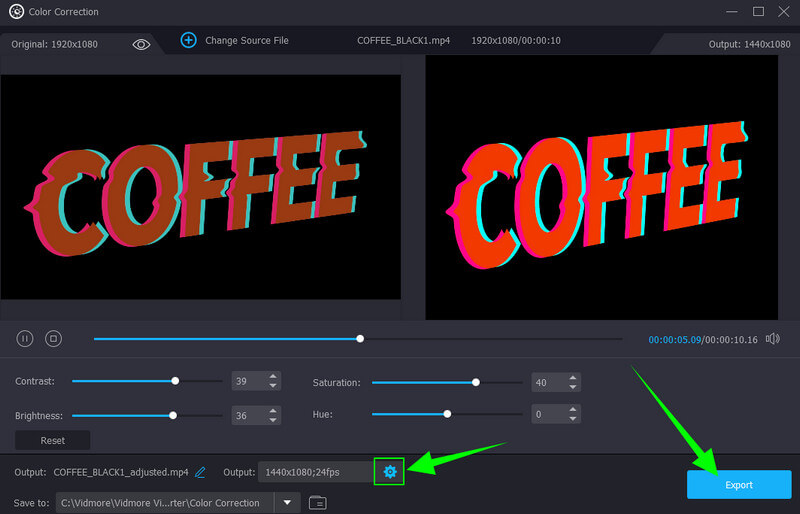 Part 3. How to Fix TV Color Distortion
The distortion on TV is not a huge problem not unless the distortion comes from a hardware failure. If not, you can quickly fix it with the solutions we present below.
Solution 1. Free Your TV from Magnetic Devices
This solution is for the ones who own a CRT TV. They must avoid using magnetic devices near their TVs, such as sound systems, speakers, etc.
Solution 2. Check the Connectors
After the first solution, you can proceed with this. Check all the connectors, such as cable wires, HDMI, and others, that are connected to your TV. Most of the time, a faulty cable wire, especially HDMI, causes color distortion in the TV.
Solution 3. Check Your Signal
Suppose your TV is connected to a cable box or other signal-related connectors. In that case, you must understand that having a weak signal may cause distortion. You may contact your cable provider directly to fix it if that happens.
Solution 4. Adjust the Color Saturation
Try to check the color settings of your TV. The distortion might be a result of an improper setting of your TV's saturation. Please check your TV settings and work on the brightness, sharpness, contrast, and saturation. Also, suppose your TV has tone, blacklight, and temperature settings. In that case, the proper configuration can also help you fix the color distortion.
Part 4. FAQs about Color Distortion
Is the distorted video on my PC the same as on TV when transferred?
Yes. The video that is color distorted will still be distorted even if you transfer it to TV. So it will be better to fix it while it is still on your PC to have a good viewing on TV.
Does distorted video damage the device?
No, at all. Distorted videos will not affect your device.
Is fixing a distorted video also mean improving the quality?
Yes. Fixing the distorted color video will also give you better quality. This is most especially if you use a good video editor like Vidmore Video Converter, which lets you customize the video quality and resolution while correcting the video color.
Conclusion
You have just learned how to fix video and tv color distortion with the complete guidelines in this post. Thus, if you are in a situation where you need to fix a distorted color video, you know what to do, grab your mouse and use Vidmore Video Converter. Then, enjoy the other features this program has for you and be one of the expert video editors of this generation.