Convert AC3 to MP4 Video Online, on Desktop and Mobile Devices
When it comes to other respects or players, you will seldomly see AC3 being played. AC3 files are only popular among DVDs. Usually, the media being played is MP4. Meanwhile, people want to convert their AC3 files to MP4 to play them to remove the compatibility issues. Luckily, AC3 can be converted to video file types, like MP4, while still achieving surround sound when you open them on other media players.
Although many programs are available on the web, not all of them deliver efficient and effective results. On that note, we listed the best tools to help you convert AC3 to MP4 video without losing quality. Read below to get the necessary information.

Part 1. Best Way to Convert AC3 to MP4
Vidmore Video Converter is a dedicated app for converting media files. It allows you to convert an audio file to another or an audio file to a video file type. You can also do the other way around using this program. Moreover, the tool enables you to convert in bulk, allowing you to process multiple files at a time without sacrificing the quality. Not to mention, it comes with a hardware acceleration feature that boosts the conversion speed. If you like to learn further about this tool, you can refer to the features below.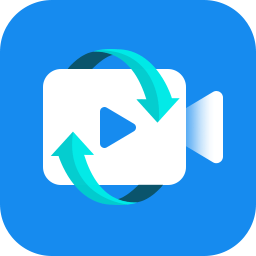 Vidmore Video Converter
Change AC3 to MP4 format or vice versa.
Create a new profile or choose from the preset.
Edit the parameters of a video/audio file.
Single and batch conversion processes.
It works well with Mac and Windows PC.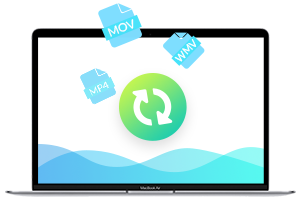 Here are the steps to operate the program:
Step 1. Download the AC3 to MP4 converter
You can begin by downloading the app using the Free Download links beneath. Install and run the tool on your computer afterward.
Step 2. Load AC3 files
Now, hit the Plus sign button to open your file folder. You can also upload by dragging and dropping the files directly to the program's interface.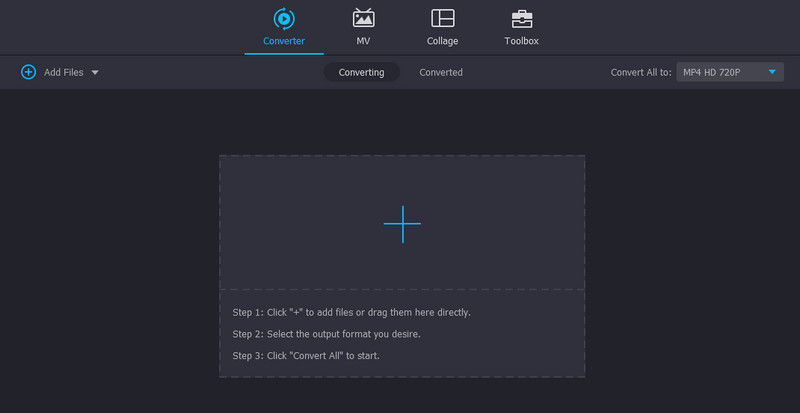 Step 3. Choose MP4 as the target format
After that, expand the Profile menu and head to the Video tab. From here, select MP4 as the output format and choose a preset.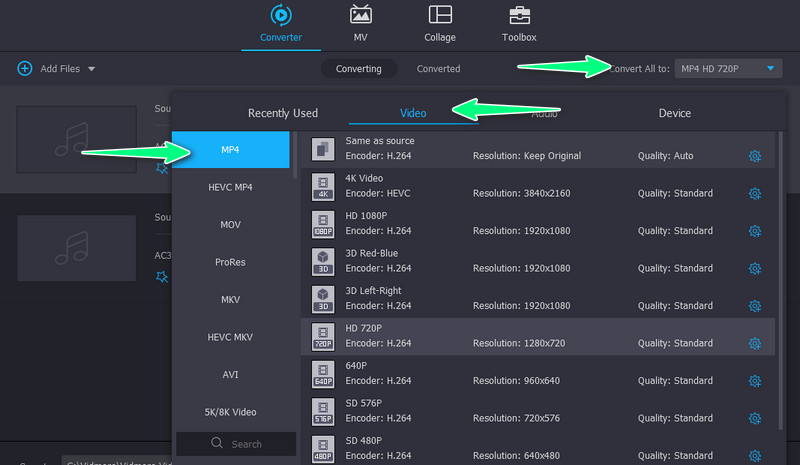 Step 4. Start the conversion process
Finally, hit the Convert All button at the bottom right-hand side of the interface to initiate the process of converting media files.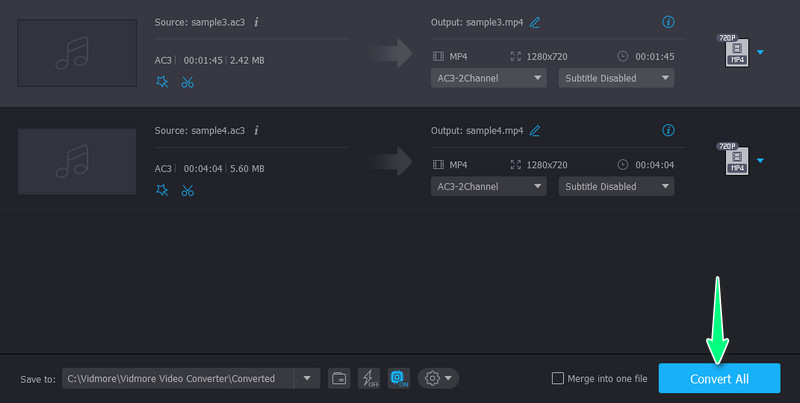 Part 2. Other Ways to Convert AC3 to MP4
1. Online-Convert.com
Online-Convert.com enables you to convert files without any registration or paying a cent. All it takes is a browser and an internet connection to work. Additionally, the tool allows for importing files from Dropbox and Google Drive. Thus, if your files are saved in cloud storage, the tool is probably convenient to use. See the instructions below to use this AC3 to MP4 video converter online.
Step 1. Head to the program's official page and select the Video converter option followed by the Convert to MP4 option.
Step 2. Now, tick the Choose File button to upload your AC3 files. You may also choose to upload from cloud storage services or use the audio's URL. Afterward, wait for the upload process to finish.
Step 3. Lastly, hit the green START button to begin converting from AC3 to MP4 video format.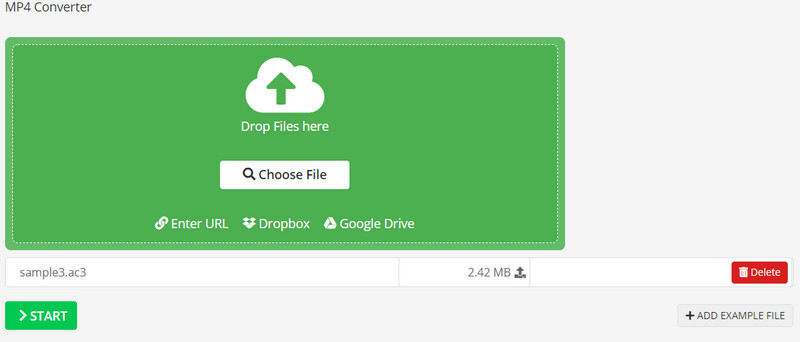 2. Media.io
If you are into an effective and efficient tool for converting media files, you should pick Media.io. The program allows you to convert and download multiple files at a time. Aside from that, you can also save your converted files locally or to Dropbox and Google Drive. See the guidelines below to learn how to convert AC3 audio format to MP4.
Step 1. Navigate to the program's official site and hit the Choose Files button to launch your file folder.
Step 2. Next, open the Profile menu and select MP4 as the output format.
Step 3. Afterward, initialize the conversion process by hitting the Convert button at the bottom of the interface. Then, save and download them.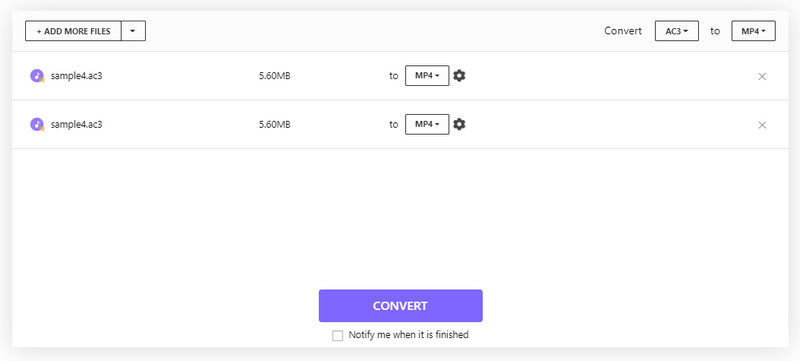 3. VLC Media Player
VLC Media Player is not solely a media player. You may also use this tool to convert files from AC3 to MP4. Additionally, this tool gives you various output settings for easy audio customization and personalization. Using this program, you can edit the audio codec, including codec, channels, sample rate, and bitrate. On the other hand, refer to the procedure below to convert AC3 to MP4 video.
Step 1. First, have the program installed on your computer. Afterward, run the tool to see its working interface.
Step 2. Now, go to Media > Convert/Save. From the Open Media window, hit the Add button and load the AC3 files you like to convert. After that, hit the Convert/Save button.
Step 3. Next, open the Profile menu and select the MP4 format. Finally, click Start for the conversion process to commence. You can find the resulting files under the Download folder of your computer.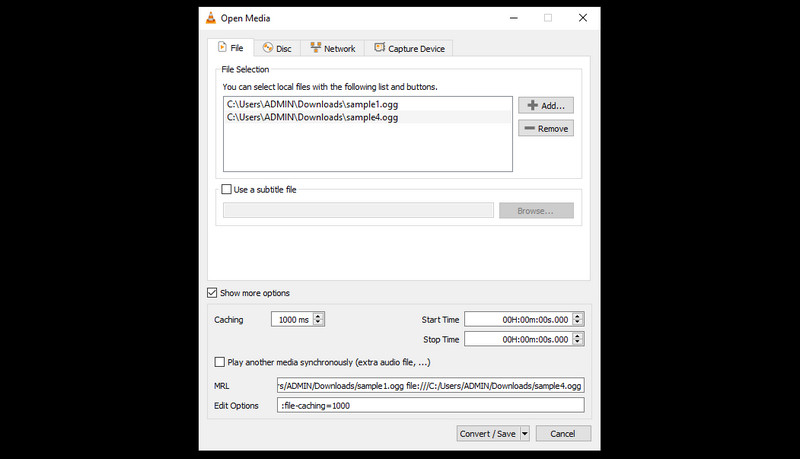 Part 3. FAQs About Converting AC3 to MP4
Is there any AC3 to MP4 converter for Android?
Yes. There are many programs available you can download from Google Play Store or Huawei AppGallery. One example of this is the Media Converter. Besides conversion, you can edit and merge video files here.
AC3 vs. AAC, which is better?
AC3 and AAC are completely different from each other. If sound quality is concerned, AAC delivers a more advanced lossy format at the same bitrate, and the quality is way better.
Can I convert AC3 to MP3?
Yes. This conversion is necessary when you want to play your AC3 files on most players and devices. With that, you may utilize the discussed programs in this post. However, if you wish to retain the quality, you should use the Vidmore Video Converter app.
Conclusion
All of the above tools can help you convert AC3 to MP4 video effectively and efficiently. Yet, it is still best to test each tool and choose the best program according to your needs. If you wish to convert without downloading programs, choose the online solutions. Or simply use Vidmore or VLC to have access to various options aside from converting files.