Convert FLAC to MP4 with Ease Using Five Incredible Solutions
FLAC files are typically favored when it comes to compressing audio with no quality loss. This format is perfectly made for those who want to achieve an original track. If you are going to open this file on your computer, you might encounter compatibility issues more often. In this case, you will need to convert the file first. MP4 files have the advantage of disposing of any file it contains while being compatible with almost all devices and players.
On that note, we will guide you on how you can get this conversion done. Here are some of the top solutions that will help you convert FLAC to MP4. See them beneath and discover more about these tools.

Part 1. How to Convert FLAC to MP4 Online
The most common way to convert files is using an online tool because of its convenience. All you got to do is to upload and let the tool do the rest of the job for you.
1. Vidmore Free Video Converter Online
Vidmore Free Video Converter Online is an entirely free solution you can use to convert files from the webpage directly. It has a lightning-speed conversion process under a stable and strong internet connection. You also have unlimited files to convert and there is no file size limitation. Regardless of their media size, you may load as many files as you want . In other words, users may convert files in bulk at a fast rate.
Besides, you can edit audio settings to control the audio encoder, sample rate, channel, and bitrate. For videos, you can adjust the resolution, frame rate, video bitrate, etc. Indeed, Vidmore Free Video Converter Online is an excellent program to convert FLAC to MP4. Refer to the steps below to learn how to convert FLAC to MP4 online.
Step 1. Navigate to the program's official website and hit the Add files to convert button. Then, install the bit-sized launcher to activate it. Afterward, it will prompt you to add files. Select your target FLAC file and load it into the program.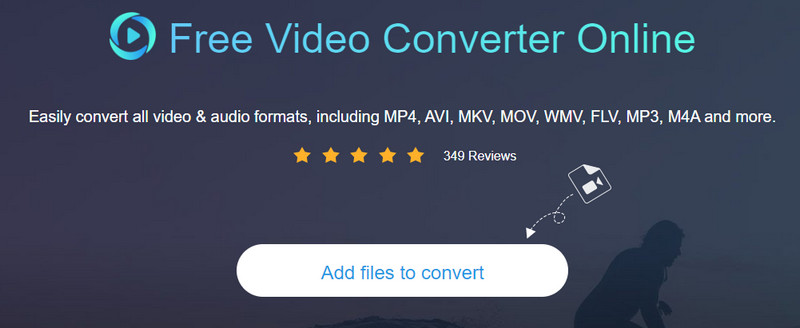 Step 2. After successfully loading the file, you will see a list of formats. Tick on the Video format icon to see the list of video formats. Then, select MP4 as the output format.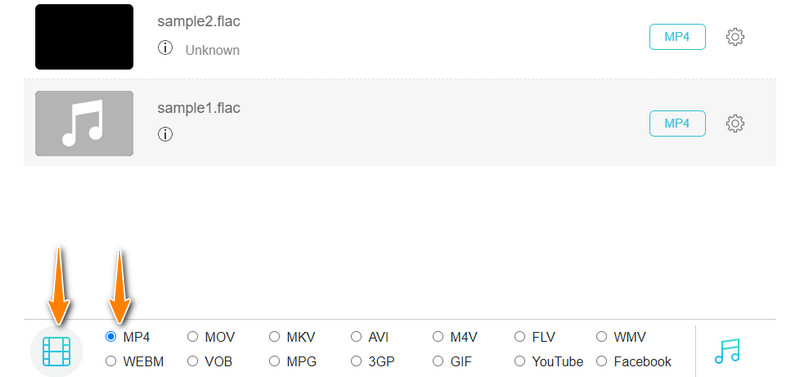 Step 3. To access the advanced settings, hit the Settings icon next to the format display. Then, a dialog box will appear. From here, you can adjust the parameters for audio.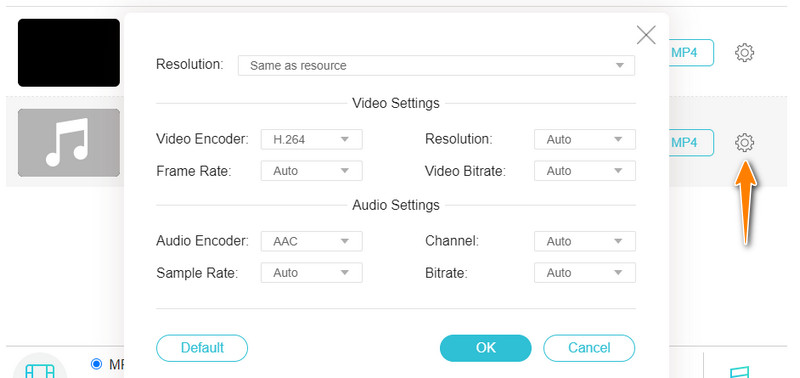 Step 4. When you are satisfied with the settings, tick the Convert button to begin the process of converting files from FLAC to MP4.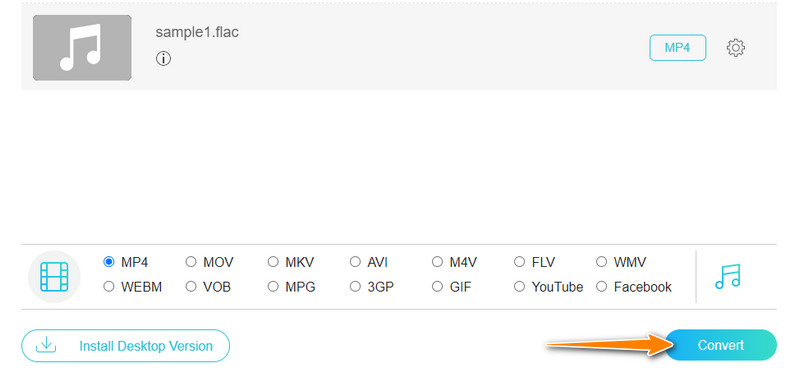 2. FreeConvert
Another online tool you can utilize is FreeConvert. This web service provides you with a free FLAC to MP4 converter without even paying a cent. Moreover, the program comes with a drag-and-drop interface that helps you conveniently import your media files. Also, it is possible to upload files from cloud storage services, like Dropbox and Drive. On the other hand, here is how to change FLAC to MP4 files.
Step 1. First, access a browser on your computer and visit the program's official page. After that, you should see the Choose Files button. Tick this button and load your FLAC files.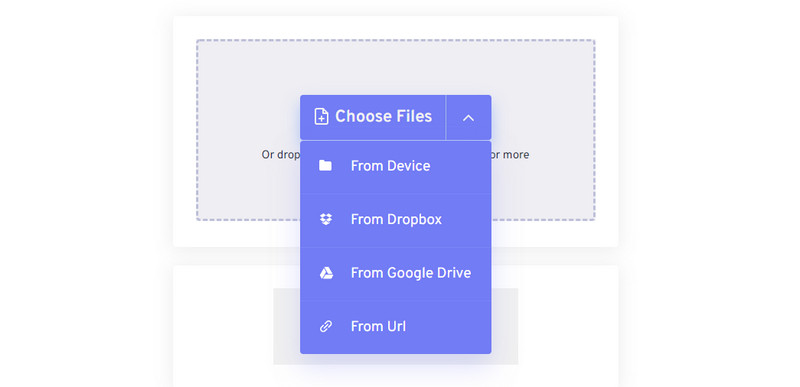 Step 2. After that, select your target format by expanding the Output drop-down. Then, select MP4 under the Video tab to set it as the output format.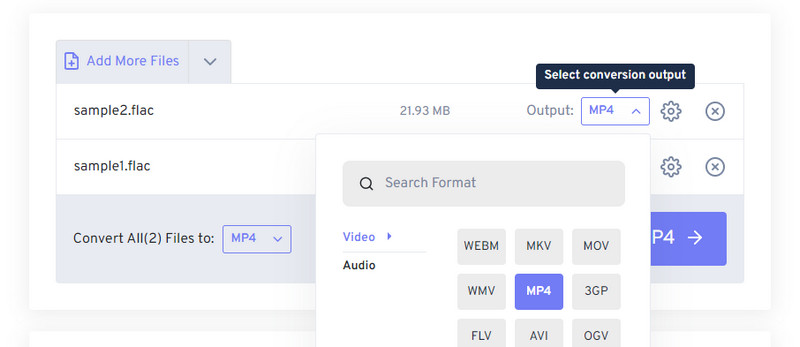 Step 3. Next, hit the Convert to MP4 button to commence the conversion process and wait for the process to finish.

Part 2. Tutorial How to Convert FLAC to MP4 on Windows/Mac
Vidmore Video Converter is a professional program that offers great features for converting audio/video files. What makes the tool captivating is that you can edit your media files' parameters. You got access to video bitrate, resolutions, audio sample rate, bitrate, etc. Therefore, users who want to enhance their files can benefit from this feature. The tool has a lot more to offer. You can further scrutinize the tool by looking at the key features below.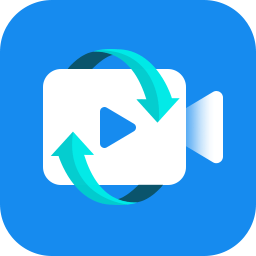 Vidmore Video Converter
Convert files with batch and single operations.
It supports audio, video, and device formats.
Edit audio/video parameters.
Customize metadata information.
Create a profile from scratch or choose from the presets.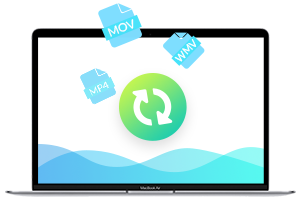 Learn how to convert FLAC to MP4 on Windows and Mac by following the provided instructions:
Step 1. Install the FLAC to MP4 converter
First and foremost, get the program by ticking the Free Download button. You can choose between the Mac and Windows download link depending on your computer's OS. Then, install and run the tool on your device.
Step 2. Load FLAC files
Next, hit the Plus sign button to access your file folders. Now, locate the FLAC files you like to convert. You may also tick the Add Files drop-down button and hit Add Folder to load a collection of your FLAC files.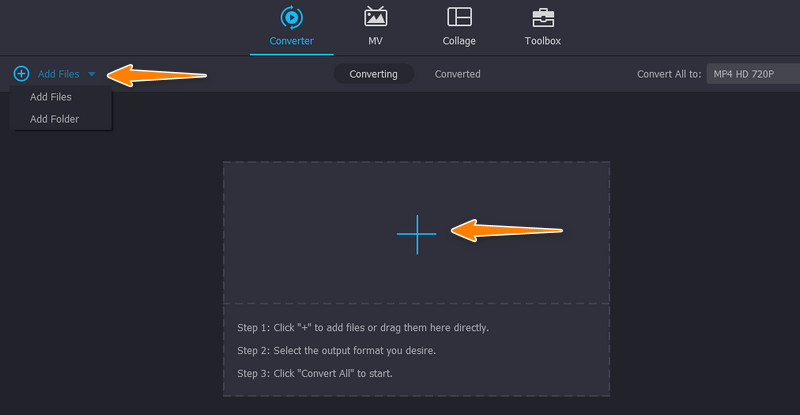 Step 3. Afterward, go to the Profile menu and look for MP4 under the Video tab. Select from the list of presets according to your needs.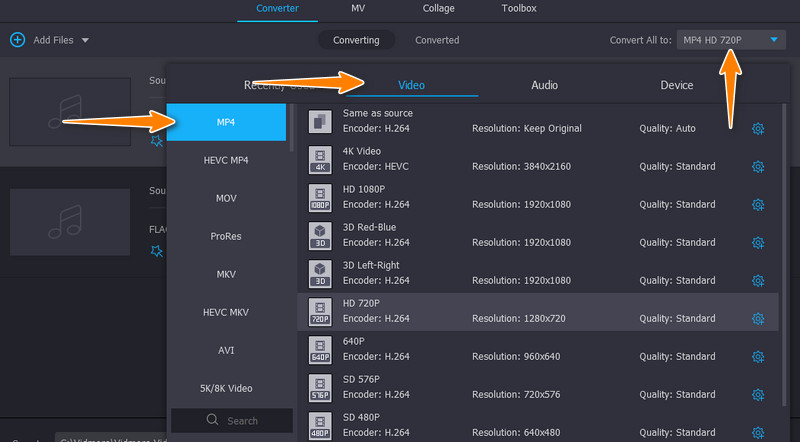 Step 4. Set the saving location and hit the Convert All button to initialize the process. In a few seconds, the conversion process should be done. That is how you can convert FLAC to MP4 on Mac or Windows PC.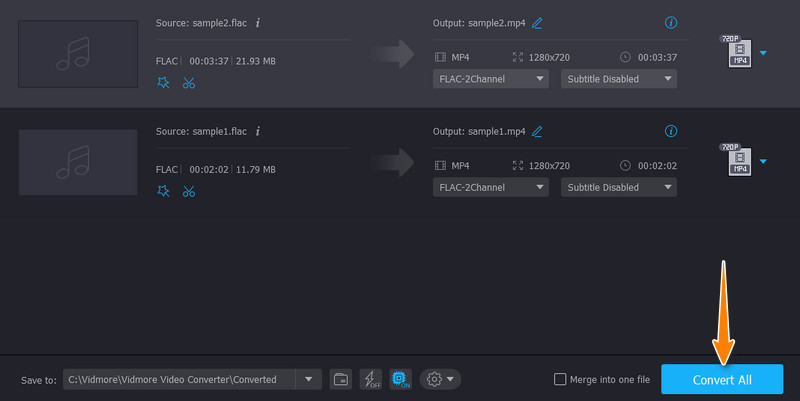 Part 3. FAQs About Converting FLAC to MP4
Is FLAC considered a video file?
FLAC is an audio coding format that compresses digital audio without losing quality. In other words, it can preserve high-quality audio while managing to have a small media size.
Does converting FLAC to a lossy format lose quality?
Using a good app encoder, like Vidmore Video Converter, it is likely that the audio will have no quality loss or difference between the original and resulting files.
Can I convert FLAC to MP4 on iTunes?
Unfortunately, no. iTunes does not support MP4 as the output format. It can only convert files to AAC, MP3, WAV, etc.
Conclusion
The tools listed in this guide post can help you convert FLAC to MP4 for free at a fast speed. Users who want to convert files without downloading apps on their devices can use the online programs. On the other side, the internet connection in your place may be acting up or not stable. Therefore, you can use an offline or desktop program. It is just a matter of convenience on your end.