3 Powerful WMA to MP4 Converters on Mac and Windows Devices
The WMA file is short for Windows Media Audio, an audio file container and serves as an audio codec. This format is native to the famous Windows Media Player, the Windows operating system's built-in multimedia player. On the other side, there are instances where the WMA format has compatibility issues with other devices. That is why others tend to convert it to another more versatile format than MWA. If you don't know any format, you can convert WMA to MP4. Learn the proper conversion in this post.

Part 1. How to Convert WMA to MP4 for Free
Here are some ways to convert WMA to MP4 for free.
1. Vidmore Free Video Converter
Vidmore Free Video Converter is an internet tool you may use without any membership. It is a fantastic buddy in converting WMA to MP4 for free. An audio and video converter in its purest form, this online application converts between a range of file formats while allowing you to maintain total control over the quality of the output files.
A flexible application, Vidmore Free Video Converter works with both Mac and Windows devices, making it an excellent choice for many situations. Furthermore, in contrast to other website converters, Vidmore Free Video Converter is entirely restricted in functionality. Using this web-based tool, you may convert your files without worrying about being restricted in your options. We've also provided a step-by-step strategy to simplify things for you to follow.
Step 1: Move to the Vidmore Free Video Converter website and download the launcher by clicking the Add Files to Convert button. After the installation of the launcher, you will be able to start.
Step 2: To choose the WMA file, click on the Add files to convert box twice. By converting many audio tracks simultaneously, adding files saves time.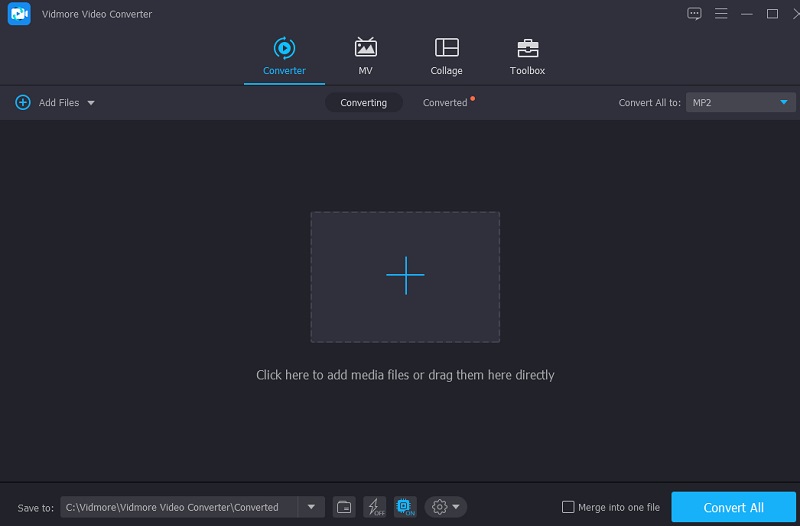 Step 3: Then, click the Movie button on the right-hand side of the screen. It will also give you a wide variety of video file formats from which to choose. Then, from the dropdown option on the right, pick MP4 as the format.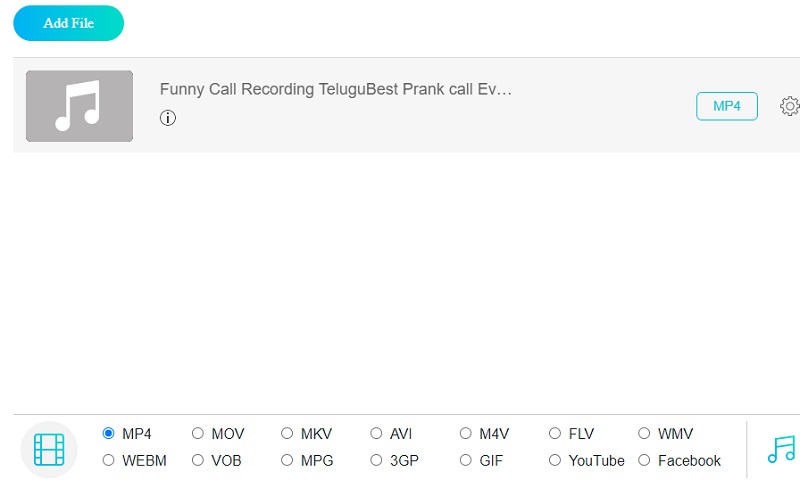 To adjust the bitrate of the video, click on the Settings button to the right of the audio player. To complete the process, click OK to close the window.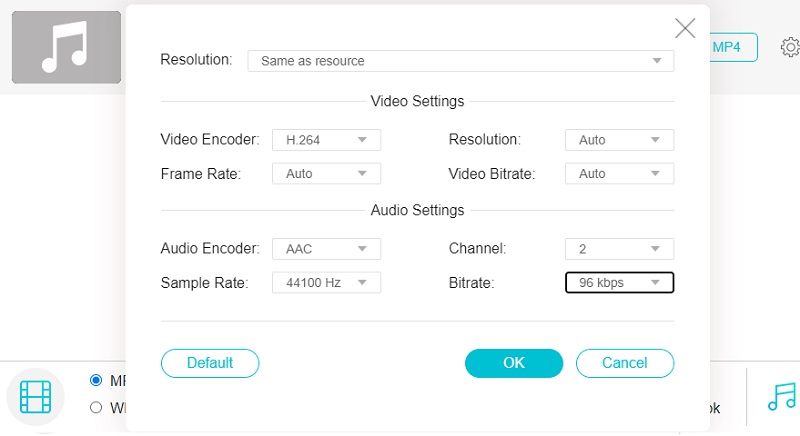 Step 4: To convert a file, first click on the Convert button, go to the relevant folder and press the Select Folder icon on the toolbar. Your audio will be converted to MP4 format in seconds by Vidmore Free Video Converter.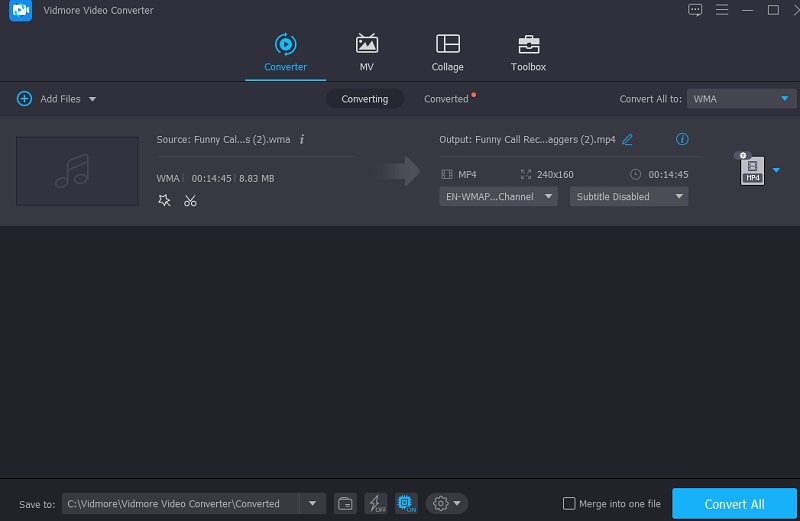 2. VLC Media Player
VLC is a well-known media player for personal computers that run the Windows operating system. It is a free piece of software that may be downloaded and used on any Windows version. It can playback a broad range of conventional audio and video formats quickly and offers many extra playback capabilities and options. You can also use this to turn your WMA file into MP4 format in minutes by following the procedures shown below.
Step 1: On your PC, launch VLC and choose the Media option in the upper left corner of the screen. Then, choose Open Multiple Files from the dropdown menu and wait for the dialogue box to display on the screen.
Step 2: Add the WMA file you desire to convert to the dialogue box by selecting it from the Add menu. Select the Convert option from the menu that appears when you click on the arrow key beside the Play button.
Step 3: Pick the Settings according to your preferences and select MP4 as the output format. Once everything is in place, choose Convert from the dropdown menu, and the file will be changed and saved to the location you requested.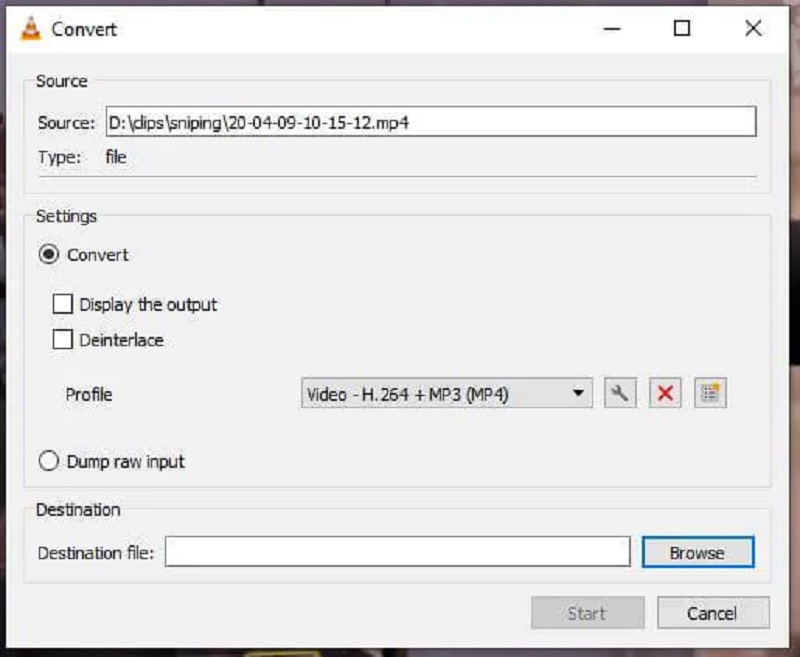 Part 2. Best Way to Convert WMA to MP4
Since internet programs have limitations, especially file size, you can stick to a desktop version. With that, you can give Vidmore Video Converter a go! It is an audio and video converter at the same time. This program is downloadable on Windows and Mac devices. It means there will be no problem whatever operating systems you are using. Vidmore Video Converter accepts more than 200 audio and video file types. It also allows you to modify your audio tracks by indicating the number of bitrates, sample rate, and channel.
Additionally, Vidmore Video Converter is easy to negotiate with. Users are enjoying this program because of its primary interface. Lastly, it is very time-saving because this program allows batch conversion.
To have a background on how this program converts WMA to MP4, please see the four steps below.
Step 1: First, you need to install the program correctly. And you can only do this by tapping the Free Download button on the program's main page. Proceed by permitting the launcher to run.
Step 2: You may start uploading your WMA files to the program. Begin by clicking the Add Files on the left side of the main window. You may also click the perpendicular lines you will see in the middle of the screen.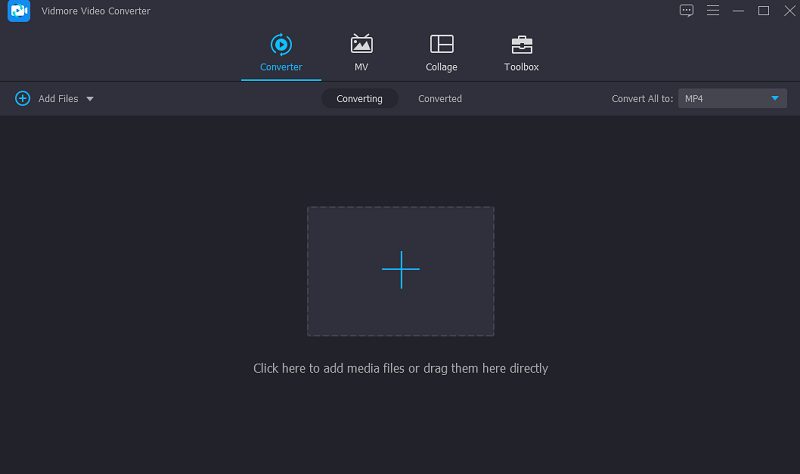 Step 3: Next thing to do is proceed on the dropdown profile you will see near the file's thumbnail. Once you are on the Profile tab, you will see the Audio and Video section. Look for the MP4 format under the Video section.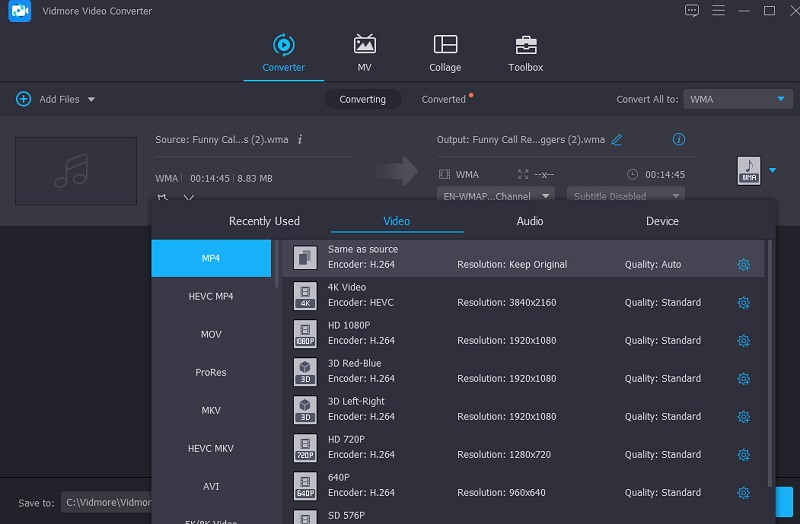 Once you see the MP4 format, you will see a Setting icon near the format. If you prefer to change the quality of your audio track, you may click that icon. To make the changes permanent, tap the Create New button.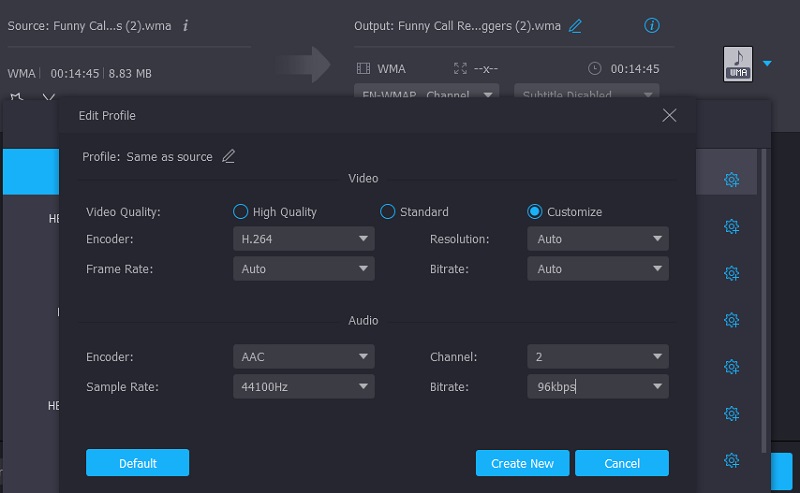 Step 4: Finally, to convert WMA to MP4, press the Convert All button below and wait for the process to finish.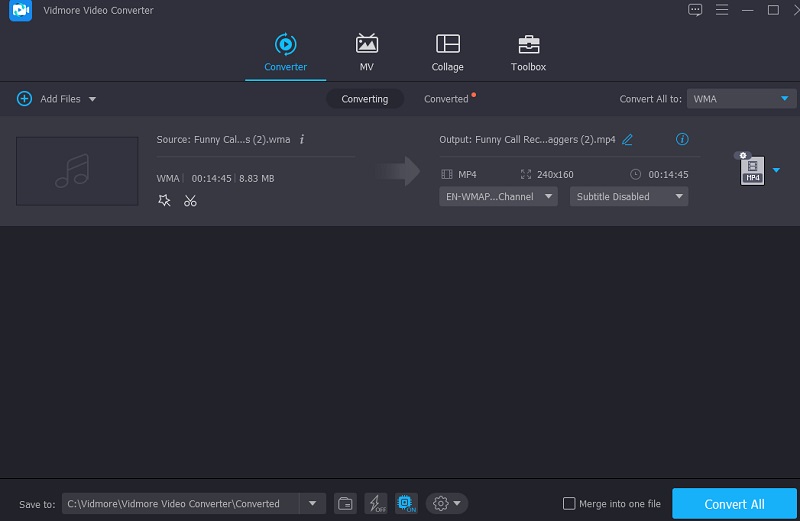 Part 3. FAQs About Converting WMA to MP4
What is a WMA file suitable for?
Even at low bitrates, such as 64 Kbps, it provides superior sound quality to MP3. In terms of high-frequency information, it is superior to non-lame mp3 files. WMA is a format that is ideal for Windows operating systems.
What is the disadvantage of the MP4 format?
When there are problems with codecs or player compatibility, the audio might get out of sync with the visual in certain circumstances. In addition, since a single file might include both audio and video and a variety of other metadata, playing or editing can use a significant amount of CPU resources.
Is WMA a superior format to MP3?
While WMA has lower bit rates than MP3, it gives superior sound quality at lower bit rates, which results in smaller file sizes.
Conclusions
WMA format is an excellent audio format, especially for people using Windows operating systems. However, this kind of format is not compatible with some devices. Therefore others are converting this format to another, such as MP4. If you want to transform your file, depend on the WMA to MP4 converter software above.