Top 3 Most Reliable MKV to AVI Converters Online and Offline
We all know that the MKV file is a suitable video format. It contains a lot of information about a video. On the other hand, this video format is compatible with some media players only. That is why if you want to enjoy your short videos and movies, it is better to convert them to another file format like AVI. This type of video format is advisable for storing the quality of your short movies. And if you want to learn how to convert MKV to AVI, continue reading the post below to achieve excellent video quality.

Part 1. Why Convert MKV to AVI
Matroska Video, or MKV for short, is an accessible container format that combines various audio, video, and caption sources. MKV files feature a video, soundtrack, subtitles record, and a considerable portion of various services that let users build menus similar to those seen on DVDs, adjust timing, and so on. AVI (Audio Video Interleave) is a popular standard for encoding films, television programs, home videos, and instructional materials. AVI is accepted by all Windows-based platforms and a large number of Android-based devices, gaming consoles such as the Xbox and PSP, and the majority of pc operating systems.
Part 2. Best Way to Convert MKV to AVI
1. Vidmore Video Converter
Are you looking to install an MKV to AVI converter on your device? Search no more, as Vidmore Video Converter is just what you need. This video and audio converter is compatible with Windows and Mac operating systems. It is compatible with almost all media file types, from the earliest to the most recent. That is why this application continues to astonish users. Vidmore Video Converter empowers you to take charge of your files by allowing you to customize their bitrate, quality, and frame rate with the click of a button.
Vidmore Video Converter can help you save time by including a rapid converting procedure. Here is a step-by-step method for converting MKV to AVI.
Step 1: Install the MKV to AVI Video Converter
Installing the program on an active device is the first step. To get started, click the Free Download option in the right-hand menu. Following that, you must wait for the conversion tool to complete.
Step 2: Add MKV files to the Timeline
After the software has acquired access to the device, you can include it in the program. Continue by clicking the Add Files located in the upper left corner of the Timeline or by tapping the Plus symbol in the center for a quicker solution.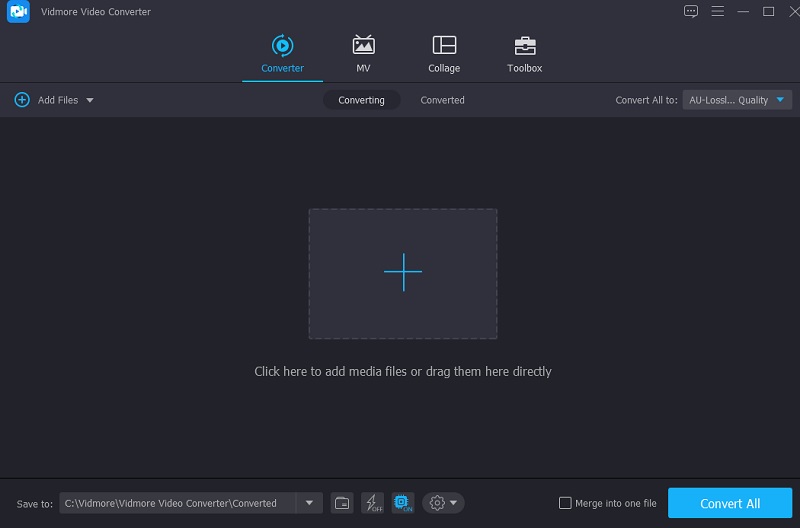 Step 3: Locate the AVI File Format
By choosing the Profile menu of the video clip after it has been added to the Timeline, it is possible to get to the Video tab after it has been added. Then, using the textbox, browse for the AVI file type.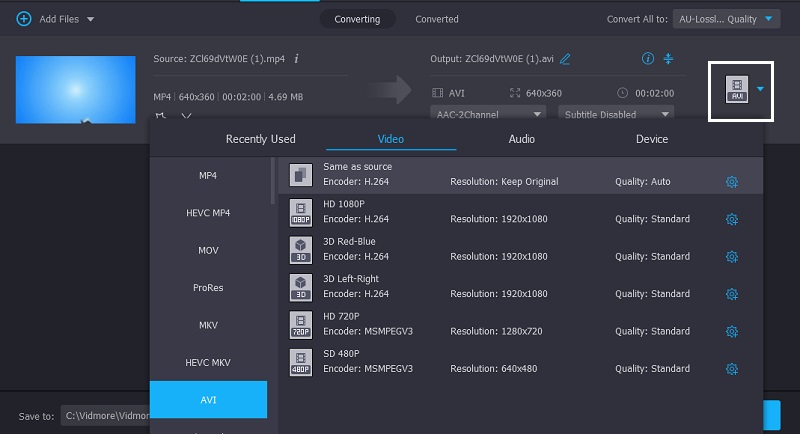 Following the AVI format selection, you may further modify the video. You may adjust the resolution and other video settings by clicking the Settings button. Then click Create New.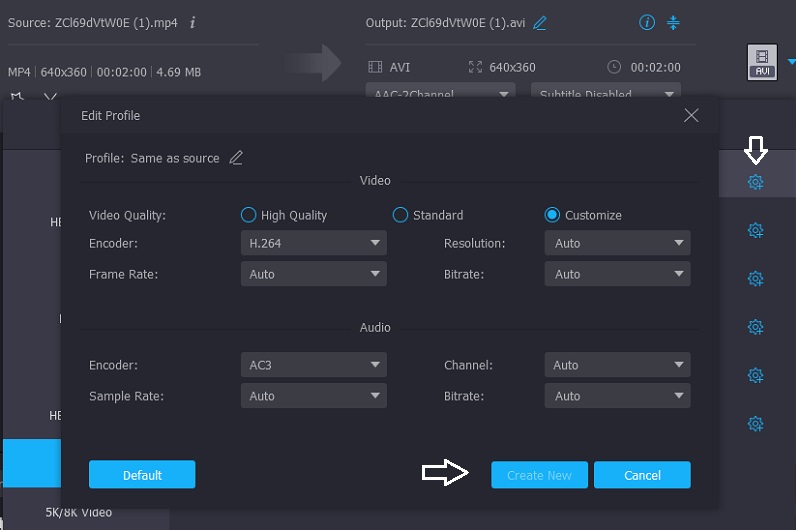 Step 4: Convert MKV to AVI
When you're satisfied with the video quality enhancement, choose Convert All from the bottom-right corner of the screen to convert the movies into a single batch of conversions.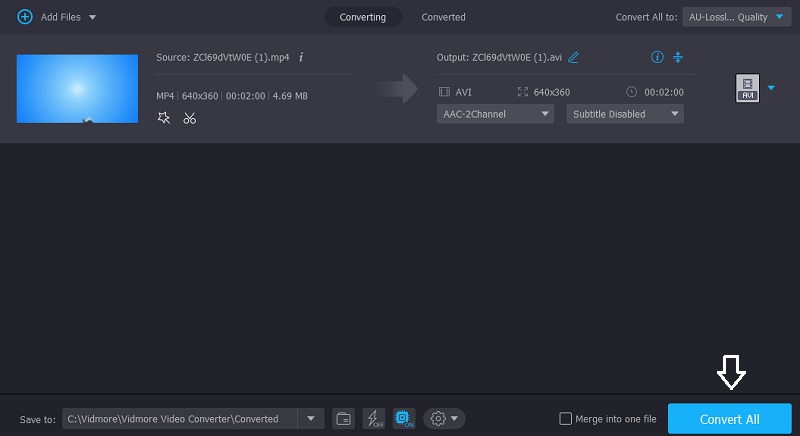 2. VLC Player
Aside from being one of the most prominent media players, VLC Media Player is also one of the most flexible. It supports practically all video and audio formats without requiring extra drivers or codecs. Additionally, this MKV to AVI VLC converter has a bunch of additional useful functions. Converting movies from one type to another in just a few simple steps is one of these possibilities. The following procedure demonstrates how to convert an MKV file to an AVI video using VLC.
Step 1: Open VLC Media Player and tap on the Media item in the VLC window. At the bottom of the menu, hit the Convert / Save option.
Step 2: Following that, click the Add button, go to the MKV video file's location on your computer, and click it. To add an item to the conversion list, click Open. Then, in the Convert box, choose Settings, then Profile, and then AVI.
Step 3: Click on Browse and where you want to store the converted AVI file, and choose Convert from the drop-down menu.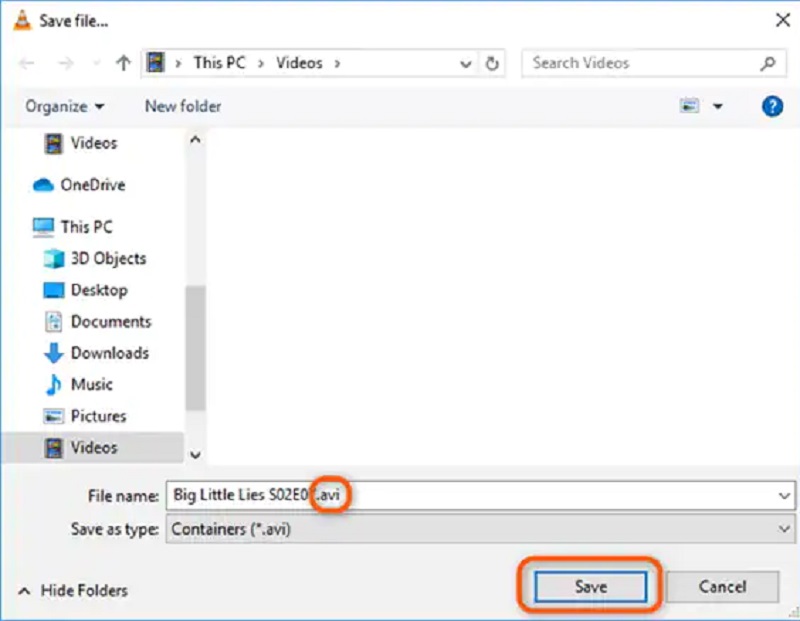 Part 3. How to Convert MKV to AVI for Free
3. Vidmore Free Video Converter
You can discover Vidmore Free Video Converter, one of the MKV to AVI converters you may use. It means that you will not be required to install any program. In this article, we'll discuss the Vidmore Free Video Converter, which you can download for free. In part because of its user-friendly design, this application can run effectively and efficiently during the whole procedure. When not converting audio and video files, this web-based program is limited to its video and audio conversion functionality.
Suppose you compare Vidmore Free Video Converter to other online converters. In that case, it stands out since it allows you to export videos without any limits. It implies that no matter how huge or long your video clip is, it will still operate at peak performance. With the techniques provided below, you may easily convert MKV to AVI.
Step 1: Navigate to the Add Files to convert to the Vidmore Free Video Converter website and download the launcher. After installing the launcher, you may begin using the online program.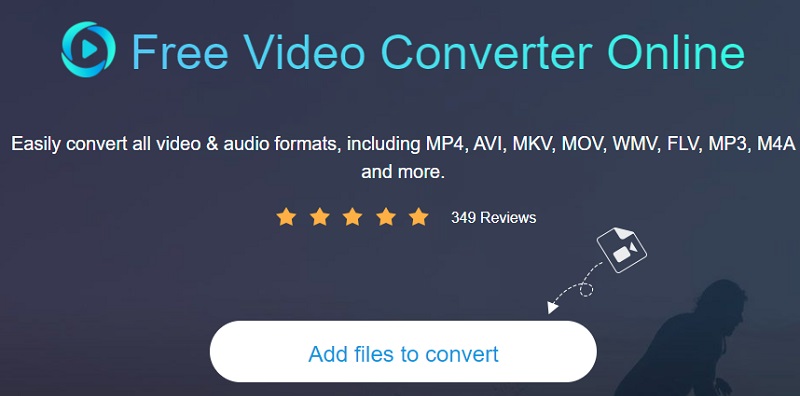 Step 2: Click twice on the Add files to convert button to choose the MKV file. Adding files saves time by converting many video tracks at once.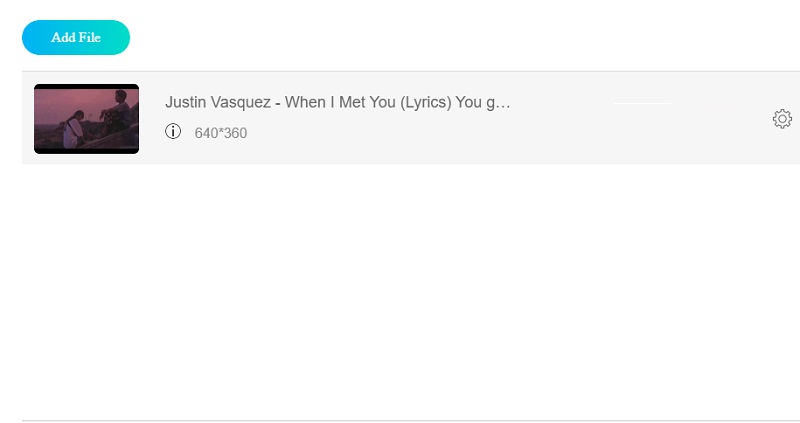 Step 3: Then, click the Movie button on the right. It will also provide you with many video file types from which to pick. Then select AVI from the drop-down menu on the right.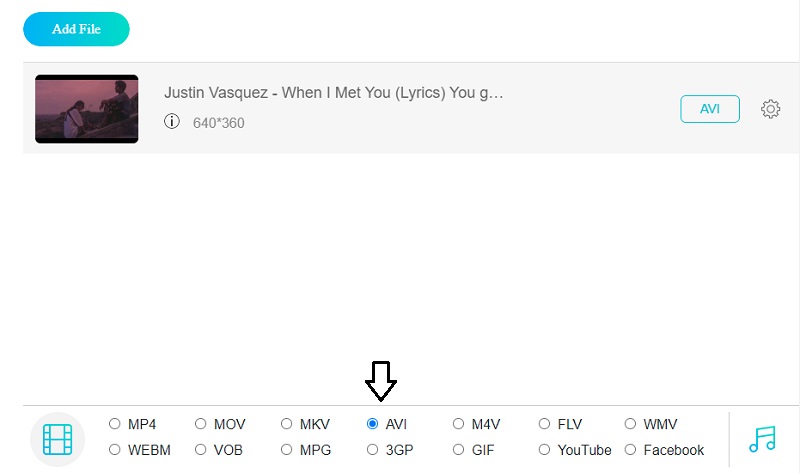 Press the Settings icon to the right of the audio to change the video's volume and type. Finish by clicking OK to end the window.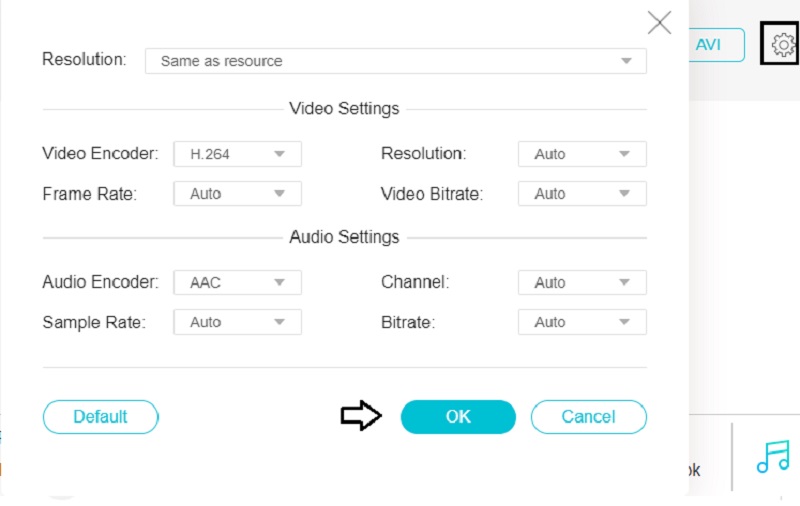 Step 4: To convert a file, click the Convert button, go to the desired folder, then hit the Select Folder icon. Vidmore Free Video Converter will convert your video to AVI in seconds.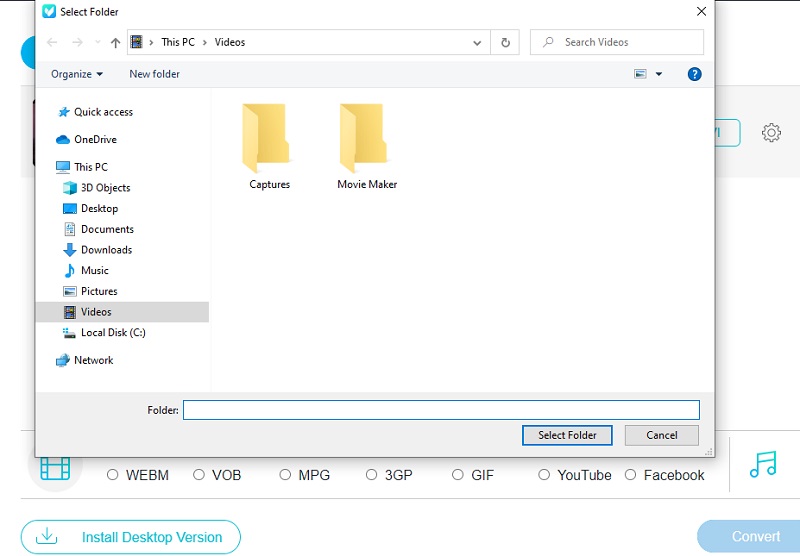 Further Reading:
Tutorial – 5 Ways to Convert FLV to AVI Video Online and Offline
Top 7 Free and Paid MakeMKV Alternatives for Windows, Mac and Linux
Part 4. FAQs About Converting MKV to AVI
What benefits using VLC to convert MKV to AVI?
VLC Media Player's conversion tool benefits from hardware acceleration, making it perform more quickly.
Is it possible to convert MKV to AVI using a Handbrake?
Yes, the HandBrake converter converts MKV video files to AVI without sacrificing quality. It does this by using contemporary and popular codecs.
Is it possible to play an AVI file on an Android device?
Without a doubt, yeah! The AVI format is supported by practically all devices, including computers, mobile phones, and tablets.
Conclusion
Converting MKV files to various other formats is now feasible in a matter of seconds! However, be sure to use an MKV to AVI video converter with an easy-to-use interface so that you can convert your favorite files quickly.