How to Brighten a Video on Android with the Two Most Effective Apps
Do you have dark videos on your Android that you want to brighten? This is the most reason why you search for this solution that this article tackles. As an Android user, you may already know the capacity of your phone to edit your video. This means you might already know if your handphone has the capacity to brighten your video using its built-in setting. On this note, you should also know how high its efficiency is when it comes to this editing task. Unfortunately, not all Android phones have the same efficiency. And if your handphone is one of those, then you should see the most efficient apps with their procedures on how to brighten video on an Android phone. So, without further ado, let's get this started by looking at the content below.

Part 1. How to Brighten Dark Videos on Android Using Two Most Efficient Apps
1. A Color Story
The first on our list is this A Color Story app. It is a tool that allows you to brighten up your videos and can be a photo editor. Furthermore, it has an easy-to-understand interface that every beginner may enjoy since they will always understand. So, how to brighten up a video on Android with this app? Well, it comes with multiple tools for brightness, contrast, curves, saturation, etc., that will help you obtain your objectives for your video. Moreover, this app provides you with different effects, transitions, and filters that you can use to apply to your clips. On the other hand, here are the steps you can perform to brighten your video using this app.
Step 1. Install the app on your Android, and launch it. Then, tap the Album option once you reach the inside and begin to import the video.
Step 2. Then, at the bottom part of the screen, tap the TOOLS option and tap Adjust after it. Immediately, the adjusting tools will appear, and from there, choose the Brightness selection.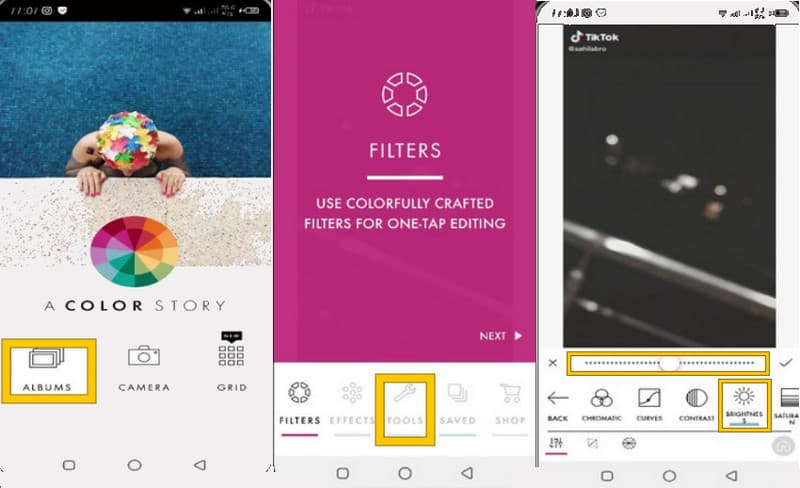 2. ActionDirector
Another app that you need to discover is this ActionDirector. One of the reasons why many love this app is the multiple languages that it supports. This makes its users all around the globe easily understand it. Moreover, it comes with powerful effects, FX video editing, and a video recorder that professionals get to enjoy. Meanwhile, to answer your question about how to brighten up a video on Android, this ActionDirector provides adjustment features that include brightness, hue, saturation, and others. So, let's all witness how it works by looking at the steps below.
Step 1. Download the app on your Android and launch it. Then, tap the Edit option to begin your agenda.
Step 2. Now add your video file, and choose the Adjustment tab from the editing tools at the bottom.
Step 3. After that, hover over the Brightness option and adjust it accordingly. Then, tap the Checkmark to save the video.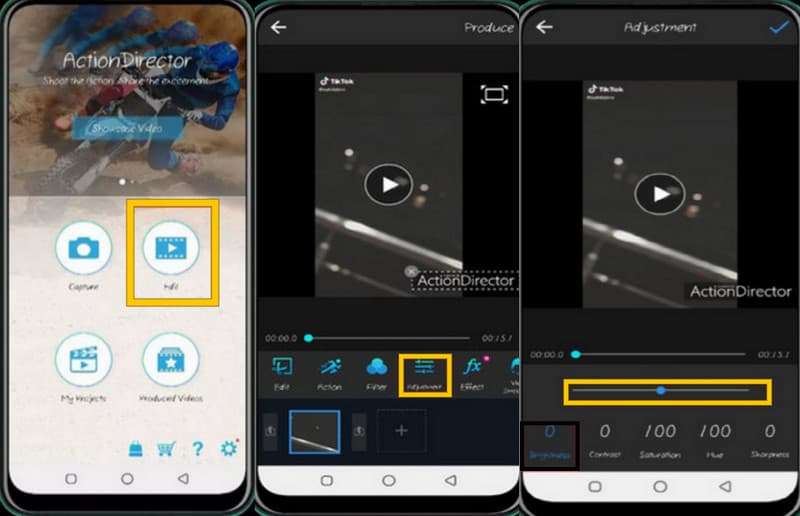 Part 2. The Most Efficient Software to Brighten a Video on Windows and Mac
Whether you like it or not, there will come a time when you will need to edit your videos on a computer. If that's the case, this bonus part will ultimately help you, enabling you to meet Vidmore Video Converter, the most reliable and trusted video editing software. Furthermore, this tool can turn your dark videos that simultaneously come from your Android. Yes, you can work with your bulk dark videos and brighten them all at once! How is that? This is because this special software comes with a batch conversion process, providing options that cater to fixing and enhancing your videos. In addition, these options will enable you to adjust the saturation, hue, contrast, and brightness to make the video brighter.
There's more, with the same options, you will also be allowed to cut, enhance, and split your clips using its advanced AI. Therefore, you must see the tutorial below to do this amazing editing function.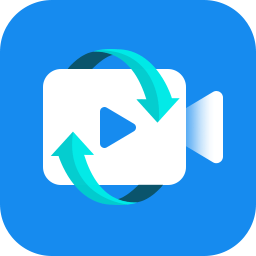 Vidmore Video Converter
AI-powered editing tools with hardware acceleration and high-processing algorithms.
Brighten your video files in bulk.
Work on more than 200 various video types.
Your all-in-one software and toolbox.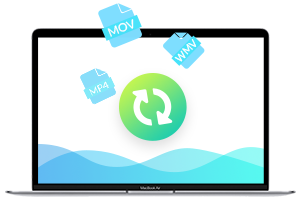 How to Increase the Brightness of Videos from Android
Step 1. Download and Install the Tool
Obtain this Vidmore Video Converter on your computer by hitting the Download buttons above. Then, easily install it, and launch it to access the editing tool.
Step 2. Upload Bulk Videos
Now, upon reaching the main interface, hit the Add symbol that you see at the center of the UI. Then, start bringing in your video files. Regardless of the number, you can upload all the dark videos you need to brighten.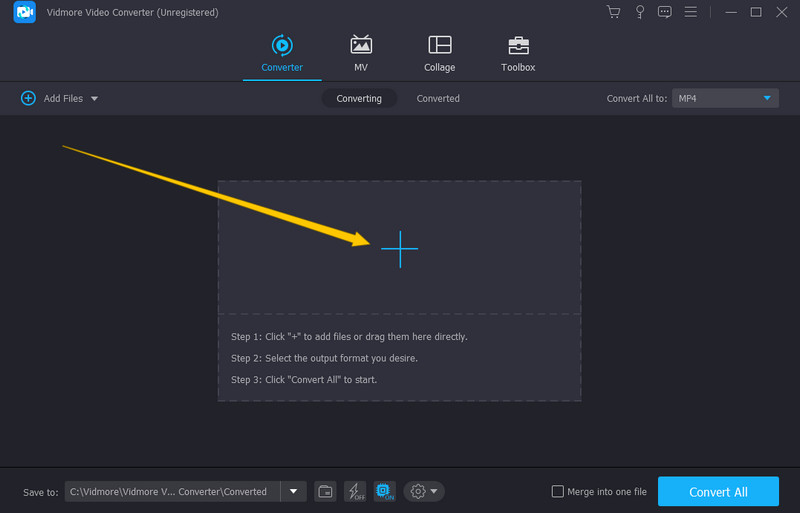 Step 3. Optimize the Brightness
Now, click the Star symbol under the uploaded video file. Then, go to the Effect & Filter option, and start optimizing the Brightness option under the Basic Effect section. Adjust the slider to the right, and check the preview or the changes. Additionally, if you need to adjust the other presets under the same section, you may do so. After that, hit the Apply to All button to apply the same adjustments to the other uploaded files. And hit the OK button.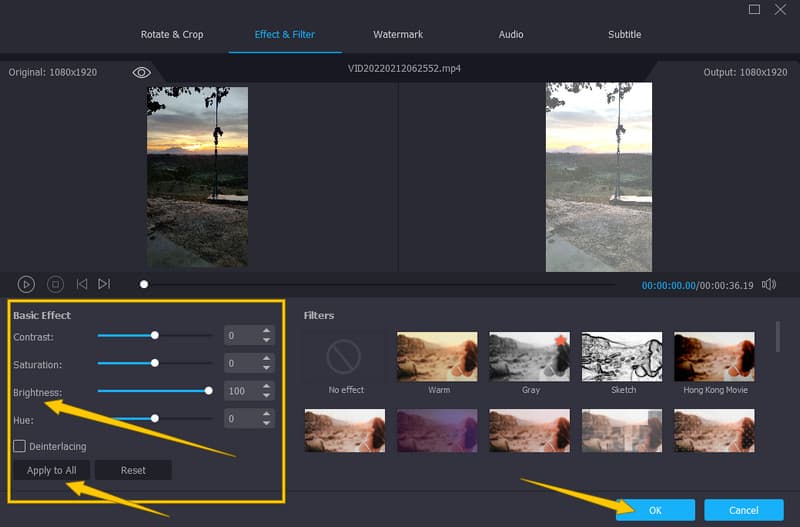 Step 4. Save the Adjustments
After that, you can check on the output format located at the tail part of your uploaded video. When all is okay, you now click the Convert All button to begin the conversion process.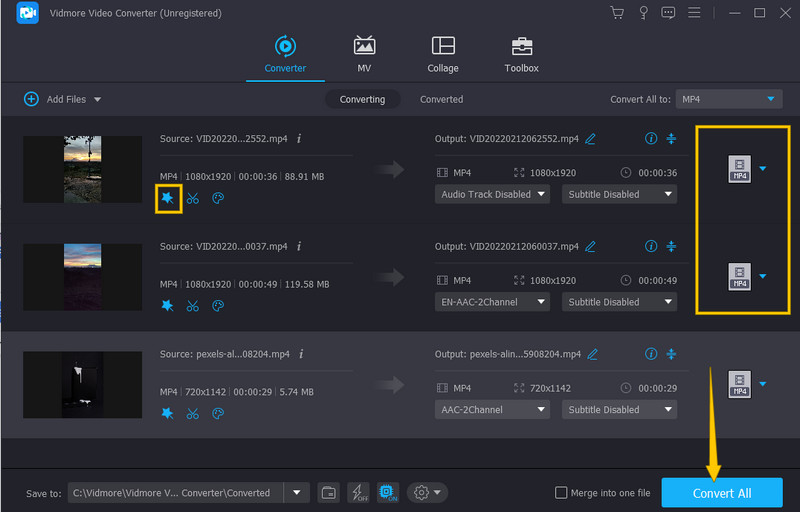 Part 3. FAQs about Brightening a Video on Android
What is the perfect way how to brighten up a video from Android in lossless quality?
It depends on the device you use. If you use your Android, then the apps presented in this post are the perfect ways. However, if you are going to use your computer, then it is the Vidmore Video Converter.
Can I download Vidmore Video Converter on my phone?
No. Unfortunately, Vidmore Video Converter only caters to desktops, Macs, and laptops.
Can I brighten my video in 3GP format?
Yes, you can. With Videmore Video Converter, you can easily brighten your video in 3GP and other low-quality videos.
Conclusion
This article outlines how to brighten a video on Android. Two great video editing apps were tackled, along with their procedure in making the task possible. In addition, we have included the best software for this job, the Vidmore Video Converter, just in case you need a desktop tool.