Colorize Video Software: How to Turn Your Videos Vividly Online and Offline
Thanks to modern technology, we have programs that can colorize videos. This part of our technology gives us hope in turning our old black-and-white videos into iridescent displays, making them alive. Furthermore, many old films have already been transformed with excellent professional applications. It is why many in this generation have finally appreciated the beauty of the history contained in those films. Hence, how about those short clips you have on your computer? How can you turn them vividly? For this main reason, you have in mind has made us decide to gather the best online and offline tools that you can use. Therefore, if you want this to start, read the content below.

Part 1. Most Practical Way to Colorize Video Offline (Windows and Mac)
This time, for those who long to have powerful software that they can use even without the internet, then this part is for you. We bring below the highest-rated video editing tool that also made it to the top of the most trusted program to add a color filter to video.
Vidmore Video Converter is one of the most sought-after video editing software nowadays. It initially came with a video converter that soon innovated due to its success in handling video files securely and efficiently. Today, this tool comes with many various tools and features, including numerous variations of effects and filters that it uses for colorizing clips. What is more amazing about it is that it enables you to quickly fix multiple videos, for it was designed to work in bulk videos effectively. Furthermore, this remarkable software comes with magnificent choices of filters which you can use select for the betterment of your video. Along with that are the basic effects you can freely navigate to meet your expected vibrancy. And you don't need to worry about the output because this colorizing video software provides a preview that you can check now and then.
What else? It also offers extensive support with a wide range of video input and output formats, such as MOV, GIF, MP4, MKV, AVI, WMV, and many more. Not to mention its ultrafast conversion and hardware acceleration technology that it is infused with for the welfare of its users.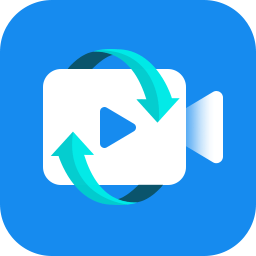 Vidmore Video Converter
Countless filter choices and effects for fixing dull videos.
Advanced and vital technologies for the smooth transition and process.
It converts and edits videos in bulk.
An amazing toolbox that generously contains every video editing tools.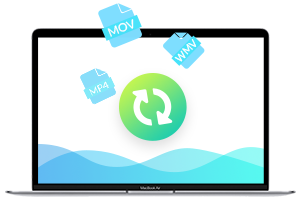 How to Colorize Black and White Video
Step 1. Obtain the software on your computer by downloading and installing it securely. Then, launch it and directly hit the Plus symbol at the center or the Add Files tab at the top left corner. Please note that you can upload many files at once.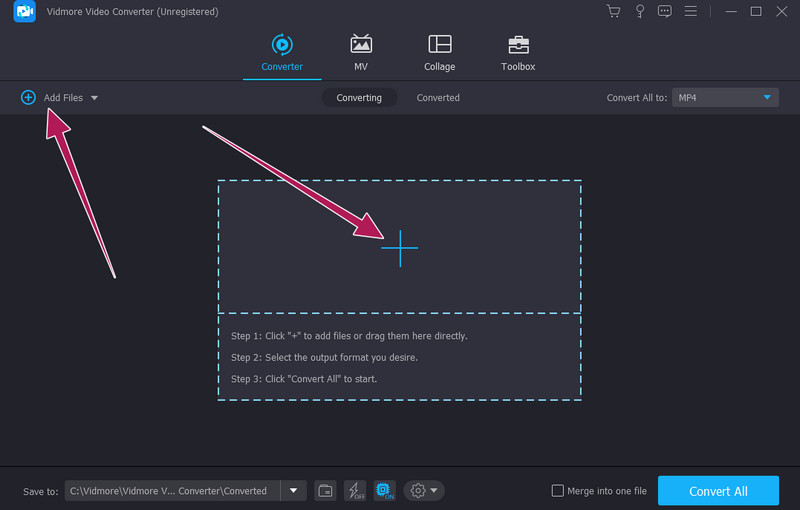 Step 2. After uploading all the videos you want, we will move on to the editing part. To access the Effects & Filters, click the Star symbol under the uploaded videos. On the new window, go to the Filters and choose a good filter you want for all your videos. Then navigate the Basic Effect for more profound adjustments. After that, hit the Apply to All option and click the OK tab.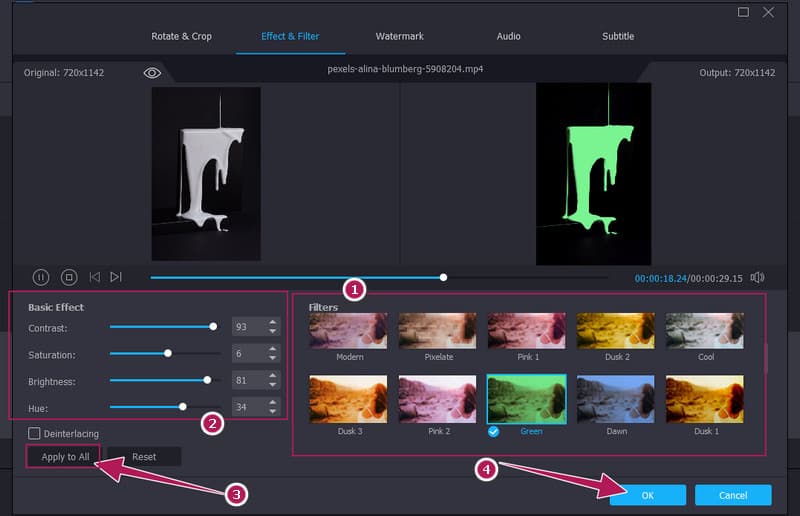 Step 3. In just a matter of time, you can already hit the Convert All button to start the bulk application process. In the same way, the videos will be exported as well.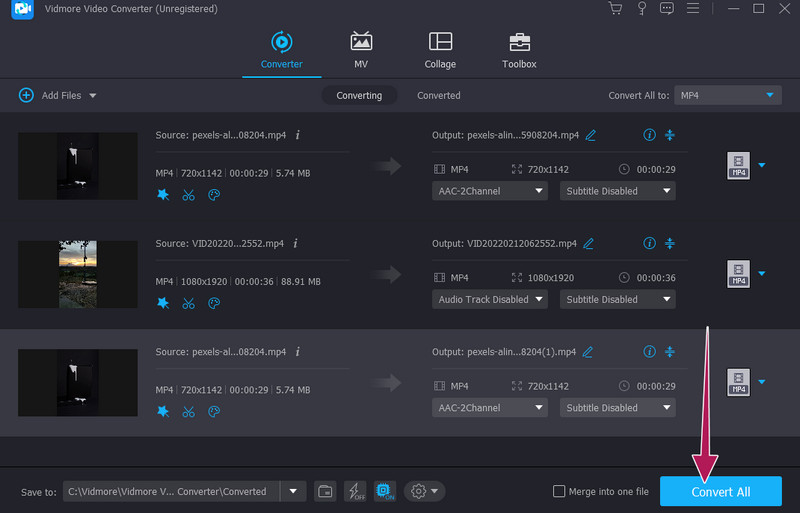 Part 2. Topmost Free Online App to Colorize Videos
Online is one of the most used platforms to add color to black-and-white videos. Aside from the fact that online tools won't demand you to obtain additional software on your device, most online tools are free to use. Therefore, if you also prefer online tools over offline, below is the best program that deserves evaluation.
Flixier is an online video coloring tool with a cloud-powered editing tool. This tool enables you to create and edit videos swiftly on any device, handled by its cloud system. Furthermore, you will be surprised at how this free tool contains various settings for its color and effects, along with other tools such as motion, overlays, transitions, and so on. Meanwhile, to add color to a video, Flixier allows you to enjoy the various filters that automatically add radiance to the clip. In addition, it also provides basic color adjustments where you can manually adjust the vibrance, saturation, brightness, contrast, and hue.
However, unlike the typical online tool you know, you might find Flixier challenging to use for the first time. Thus, to give you a head-up on its utilization, here are the following steps.
How to Use Flixier - Video Coloring Tool
Step 1. First and foremost, you must grab your browser and visit the tool's official website. Upon arriving on its site, click the Choose Video option to access the canvas of this online colorized video app. Then, import the file you need to work on by choosing the file storage where the file is placed.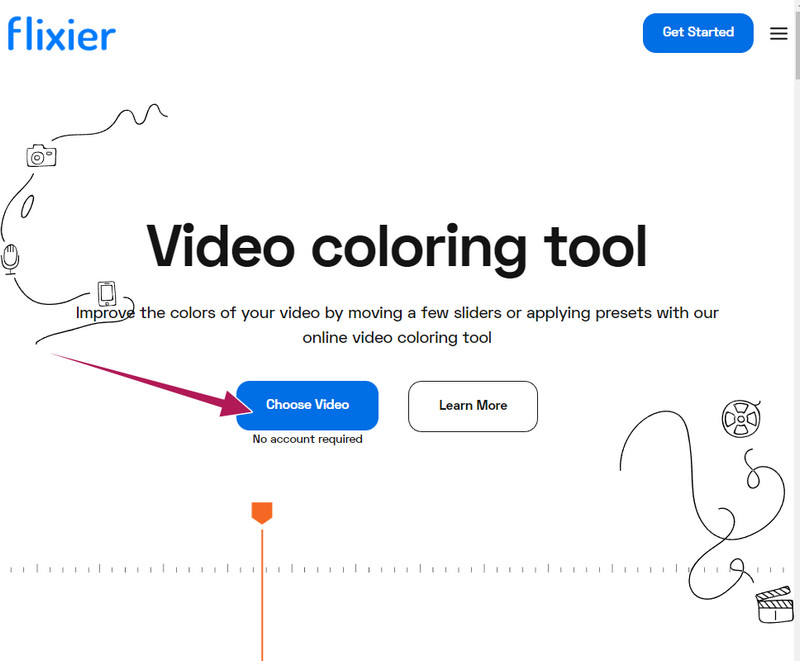 Step 2. Once the video is in, drag it down to the Timeline and click it once it is there. Then, hover over to the right side of the interface to see the setting options applicable to this task. Under the Color section, choose a Filter you want, then begin to adjust the Basic Color Adjustments accordingly.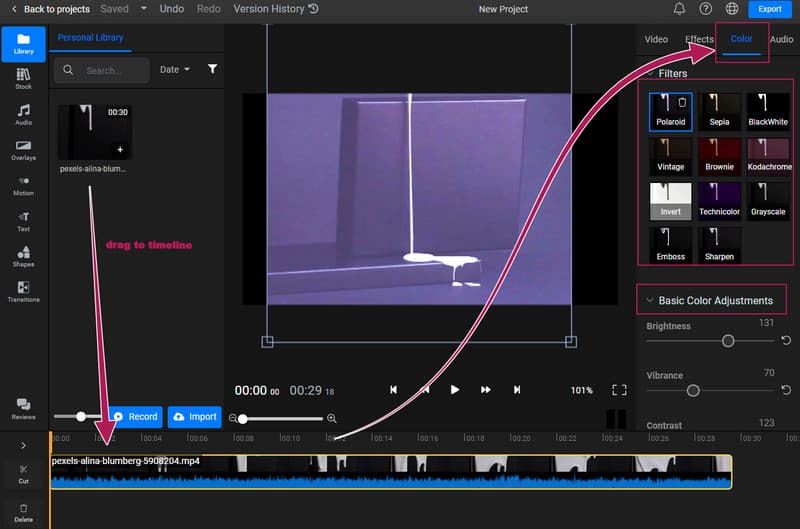 Step 3. When all is set, hit the Export button on the interface's top right corner. Then, save and download the video.
Part 3. FAQs about Colorizing Videos
Can I colorize the black-and-white video After Effects?
Yes. After Effects contains colorizing feature that you can find in the effects section. By modifying the tone, hue, saturation, Colorama, and duotone, you will be able to colorize the video.
Can I colorize the video on Android without a third-party app?
Yes, if only your Android has filter settings on the Photo Gallery. But if not, then you will need a third-party app.
Does video colorizing affect the quality?
Yes, but in a nice way. A video that is colorized usually gains a higher quality. Because when you colorize the video, it turns to have a higher color depth that makes your video better in quality.
Conclusion
There you have it, the schemes of the two best ways to colorize a video. You may or may not follow all the guidelines in this article, but we guarantee they will make your dull videos vibrant. Choose according to the platform that you need. Flixier is impressive but only online. However, Vidmore Video Converter is the best for your offline usage.