Best Solutions on How to Make the Dark Video Visible on Windows, Mac, and iOS
Have you been in a situation when you think you are recording an event so well but ended up having a dark video? Unfortunately, this occurrence is an inevitable event that you must know how to deal with. And by this thought, we encourage you to know or to have a great tool to solve such a technical problem. Fortunately, with the kind of technology that we have today, you can grab many tools out there. However, the crucial thing now is how to brighten a dark video efficiently and tremendously. Because even though numerous tools are available, not all perform effectively and excellently. Will you entrust your high-quality video to the tool that might ruin it? Of course not!
Therefore, let us find the perfect solutions you can use on desktop, Mac, and iPhone. Solutions that can mend your dark videos and turn them into perfectly brightened and lighted clips without affecting their quality.

Part 1. How to Make Your Dark Video Visible on Computer (Windows and Mac)
Fix dark video with an all-out video editing software for both Windows and Mac, the Vidmore Video Converter. It is a tremendous software capable of quickly turning your dark videos into seemingly lighted video files. This video editing tool's most straightforward interface allows all levels of users to work and feel at ease with a professional-like vibe. Meanwhile, added to the numerous tools within its toolbox is the color correction feature where the magic happens. Imagine, it magically transforms your darkest videos into the one that seems to like captured in a well-lit place. Thanks to the adjustment options it offers for brightness, contrast, hue, and saturation, you can control it as quickly as sliding. In addition, it also offers an extra output setting beside the dark video enhancement options. A good array of options are included, such as for the quality, resolution, format, framerate, etc., that you can scrutinize freely.
What's more, Vidmore Video Converter also comes with countless filters and effects that you can apply to your video. And if you suddenly need a converter, watermark remover, watermark maker, 3D maker, Collage, and GIF maker too? Vidmore Video Converter got you covered. To the tool's other jaw-dropping features, then see below.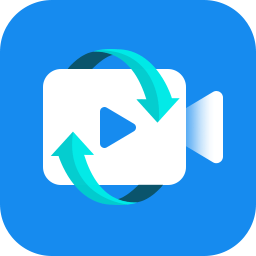 Vidmore Video Converter
A tried and tested AI-powered video editing technology.
Manual and automatic brightness adjustments.
Support of over 200 video formats, including MP4, AVI, WMV, MOV, VOB, and so on.
A cross-platform software best for both professionals and beginners.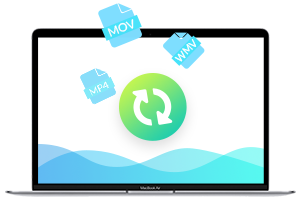 How to Make a Dark Video Lighter
Step 1. Install Vidmore Video Converter
Initially, acquire the software by clicking the download buttons applicable to the type of OS of your computer. Then, install the software in its safest procedure.
Step 2. Access the Brightening Tool
After installing the software, open it and go to the Toolbox menu on top. Then, look for the Color Correction tool from the new window and hit it. After that, move on to uploading the video file by clicking the Plus icon.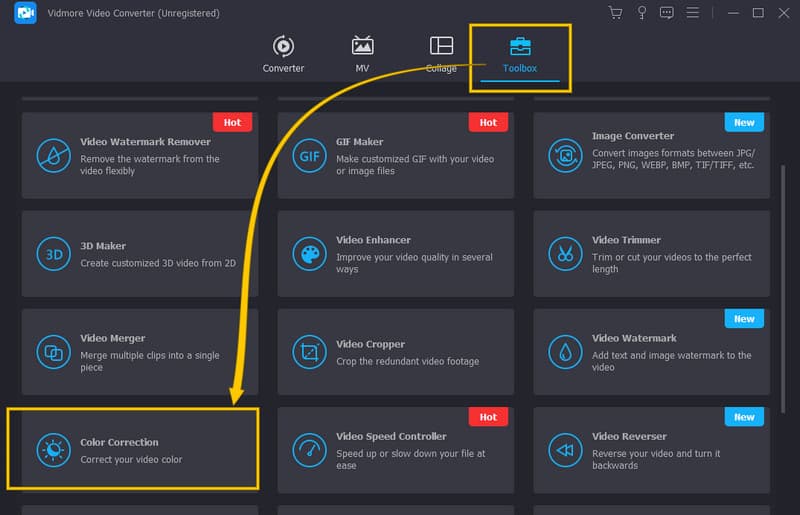 Step 3. Set to Brighten Video
After uploading the video, you may start working on fixing it. Move over to the Brightness option on the new window, which is located under the preview section. Then, from there, set the slider to the right to enhance the dark video. After that, you can also adjust the other options for contrast, saturation, and hue.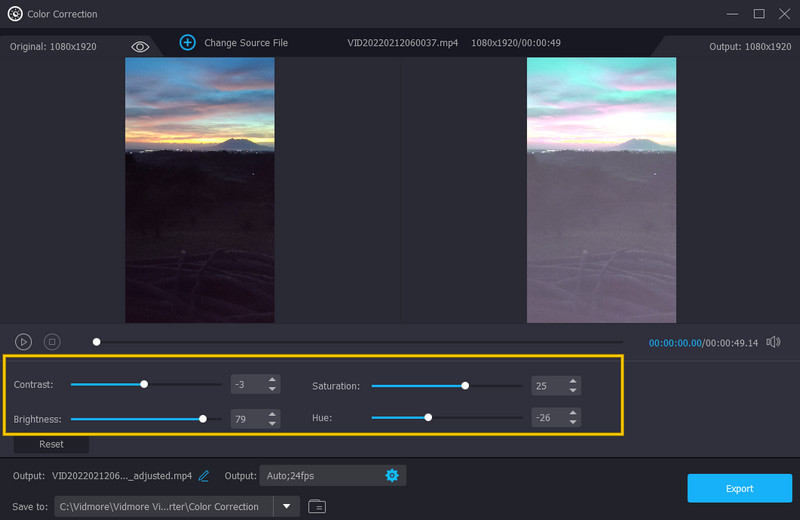 Step 4. Set the Output Video
One of the good settings that you can also access on the same window is the output setting. Here you can optimize your output's resolution, format, quality, frame rate, zoom mode, and encoder. To access it, hit the Coggle symbol under the display presets.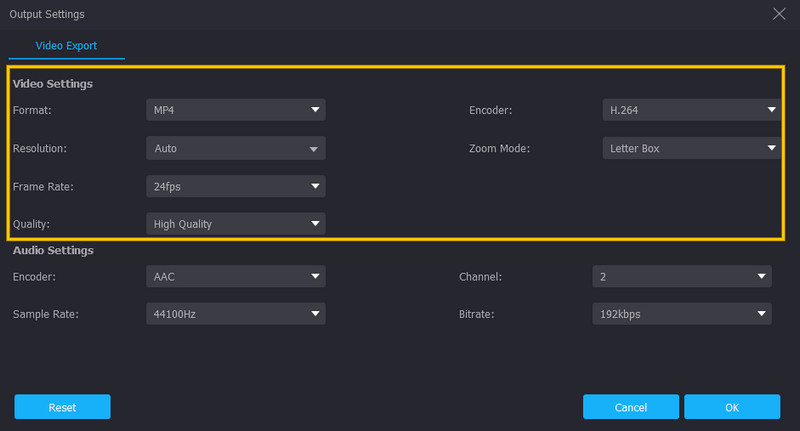 Step 5. Save the Fixed Video
After that, you can already save and enjoy the brightened video. How? Click the Export button, which is at the bottom right corner of the interface, and wait for the exportation process to finish.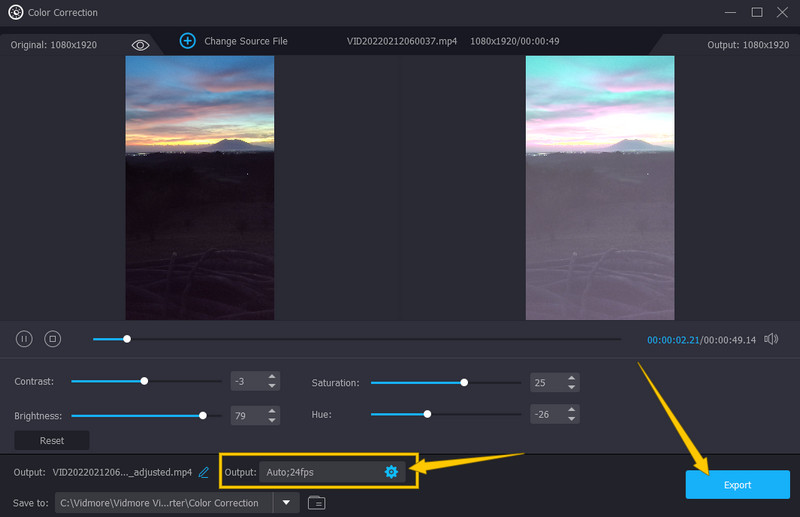 Part 2. How to Brighten a Dark Video on iPhone
1. Using Photos App
This time, let's all learn how to brighten a dark video on iPhone. If you don't want to obtain any app on your beloved iPhone, then you can rely on its built-in editor, the Photos app. This tool comes with essential editing tools, such as brightness, saturation, contrast, and many more, that you can use to enhance your video files. In addition, it is pretty impressive because it helps you to back up your media files, for it is the integrated storage tool of Google. With this beings said, here is the tutorial on how to brighten your video using the Photos app.
Step 1. Open the Photos app using your iPhone, and select the video file you need to brighten.
Step 2. Now, this is how to lighten up a dark video. Tap the Edit button, then use the Adjust option from the editing tools you will see at the bottom part of the screen.
Step 3. Tap the Brightness tool you will find when swiping from right to left. Then, tap and adjust the bar on the Brightness tool to add brightness to your video. Afterward, tap the Done button and proceed to save the video.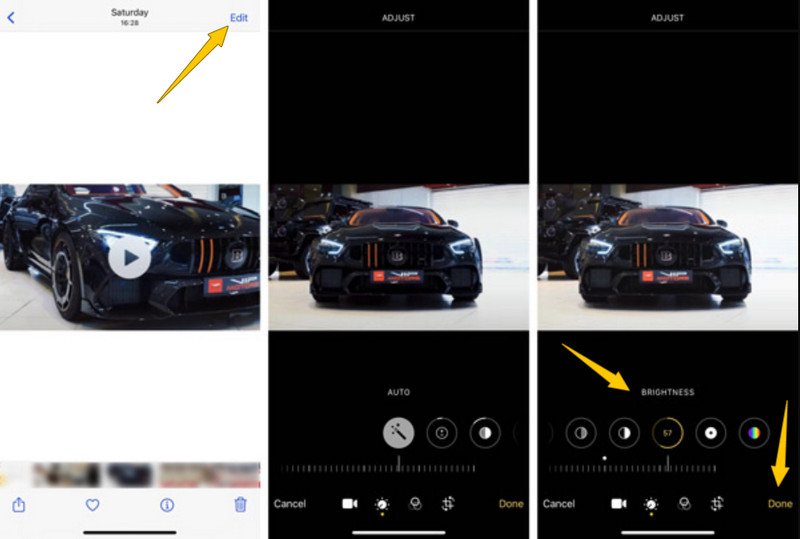 2. Using iMovie
Aside from the Photos App that your iPhone has, one of the best solutions to use is iMovie. This app is a legitimate tool of Apple regarding video editing. Furthermore, iMovie has many editing features that help you enhance your dark video files. One of those features you can try is its filter option which you can use to brighten your video. It has many beautiful filters that you can apply to your videos. Here is how you do it with iMovie.
Step 1. Launch the iMovie app on your iPhone and begin by working on a new project.
Step 2. Then, import the video you need to work on and bring it to the timeline to see the inspector.
Step 3. Now tap the Filter tab, and choose a bright filter to apply to the video. Then, tap the Done tab once finished.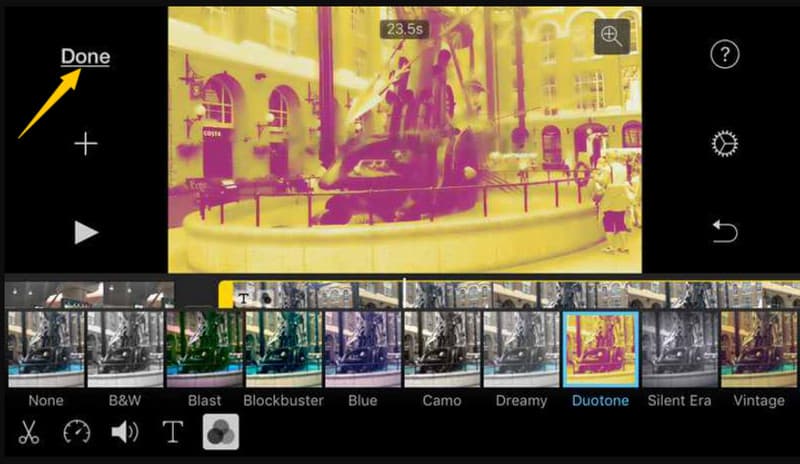 Part 3. FAQs about Fixing Dark Videos
How to make a dark video lighter on the VLC app on iPhone?
Unfortunately, the VLC app is less flexible than its software version. Therefore, there are other options than brightening your video.
Is the brightening procedure on the Photos app iPhone the same as with Android?
Yes. the Photos app comes with the same procedure on both iPhone and Android.
Can I brighten my video on iMovie using my desktop?
No. iMovie is only available on Mac and iOS. Hence, use Vidmore Video Converter to brighten your desktop video smoothly.
Conclusion
This article mainly tackled how to make dark videos visible with the best solutions presented above. With the detailed steps provided, you can perform the task very well. Nevertheless, we will always recommend Vidmore Video Converter, as it is the best software that you can have.