All About Sony Vegas: How to Speed Up Video in 3 Steps
Sony Vegas Pro is among the professional video editors used by young people nowadays. Sony Vegas is a very compelling video editor that provides various useful tools. All the features you'd expect from a professional video editing suite, including HDR color correction, live streaming, and sound design, are included. The playback feature of this application also allows you to alter the pace at which a video is played back. This article will focus on how Sony Vegas speed up a video with only three steps.

Part 1. Speed Up Video Using Sony Vegas
You can modify the speed of the video you are editing using Sony Vegas Pro, making it possible for you to both speed it up and slow it down. The Playback function of this app allows you to adjust the pace at which a video is played again. Follow the instructions below to increase the speed at which a video is played. First, go to the official Vegas website to get the most recent version of the Sony Vegas Pro program. After that, follow the procedures below.
Step 1: Launch Sony Vegas Pro on your computer and import the video into the program.
Step 2: Find the video clip you just inserted and right-click on it. Select the Properties option from the menu that drops down from the top.
Step 3: Select the Playback option inside the Properties box that has just shown up. In this section of Sony Vegas Pro, you can quickly speed up a movie by customizing the video playback rate for the frame.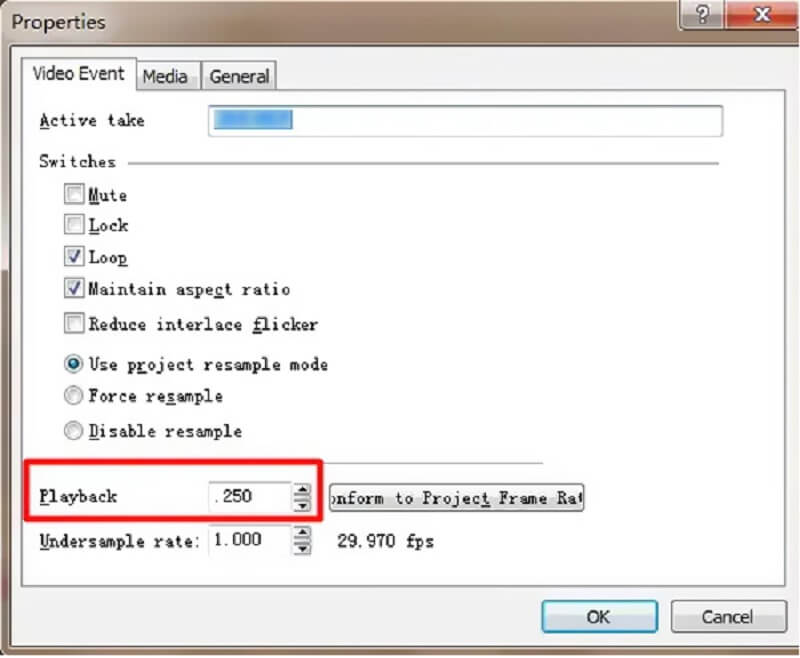 Part 2. Best Alternatives in Speeding Up a Video in Sony Vegas
There is no denying that Sony Vegas is not the most accessible program to use, even though it delivers a very high standard of service. Because of this, to give a solution, we came up with and compiled a list of several other tools that can speed up movies in addition to Sony Vegas.
1. Vidmore Video Converter
Vidmore Video Converter, in contrast to Sony Vegas, is an easy-to-use audio and video editor available with both Mac and Windows devices. It is the program that most people turn to when they are having trouble navigating Sony Vegas. Vidmore Video Converter allows you to adjust the speed of your video clips by up to 8 times their original speed. Despite this, even if you use this tool to edit your movie, the result will still have excellent video quality.
In addition to accelerating videos, Vidmore Video Converter also includes many additional video editing features. Additionally, it offers a quick method for exporting video files. Sound and visual options are also up for grabs. Boost the volume or fast forward to a specific time in the recording. It is not necessary to be worried about losing your videos in the editing process.
Step 1: It just takes three easy steps to get Vidmore Video Converter up and running. Download it free from the official site, install it on your device, and unlock it.
Select the Video Speed Controller option from the Toolbox menu to change the playback speed. It allows you to choose how rapidly or slowly the action in your movie is carried out.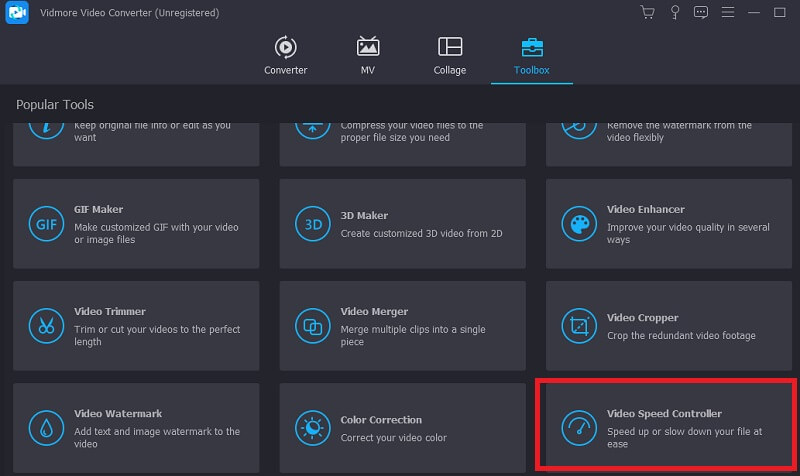 To add to the current value, choose Video Speed Controller from the menu on the side of the screen, and then press the Plus symbol in the middle of the screen.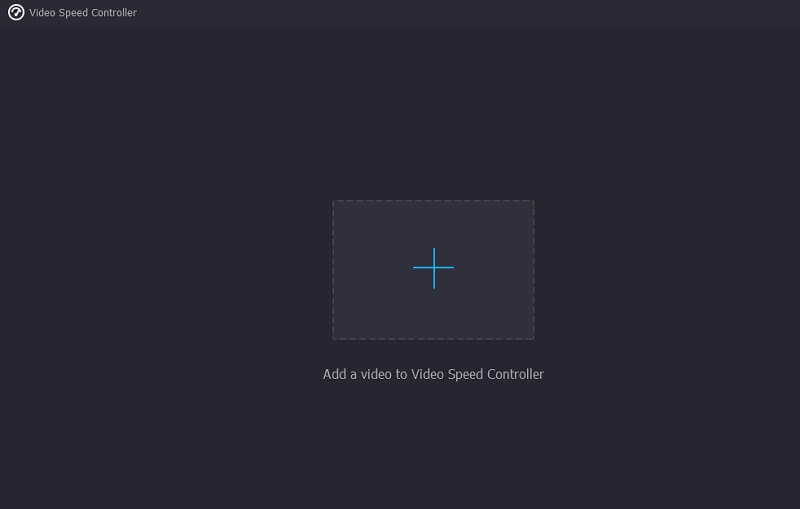 Step 2: A pull-down menu that displays after the movie has finished playing gives users the option to alter the speed at which the video plays. You may control the speed of the game as well as its level of difficulty by pressing a button.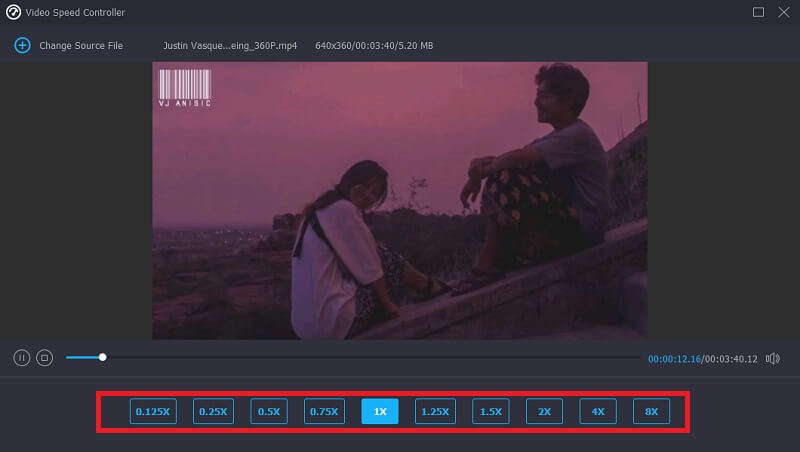 If you go to the Settings tab, you may change the quality of your file. Simply tapping the tab will do this. Frame rate, resolution, and other options are all up for grabs. In the absence of any current intentions to adjust these values, you may continue with the conversion.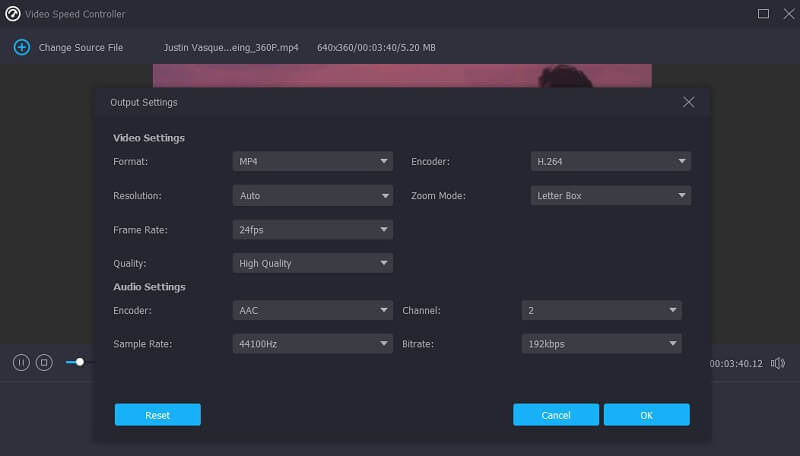 Step 3: You may start the export process by choosing the Export option from the drop-down menu. After then, you must refrain from taking further action until the process has been finished.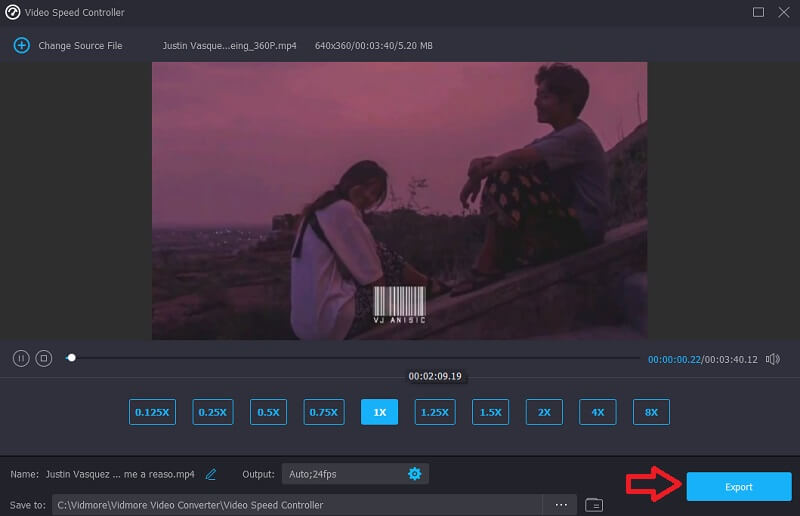 2. Ezgif
This software is an online speed controller that does not include any further functionality for editing or modifying the speed. The only two steps in the export process should be uploading your films and selecting the appropriate speed. It allows you to speed up movies by entering any speed rate lower than 4X. Altering the pace of internet videos also allows you to put in the URL of the video. Because this is an online video speed editor, the maximum file size that you may upload is 100 MB. The following is a handbook for your use.
Step 1: Proceed to the main website of the instrument. When it comes to uploading your file, you have two different choices. Choose from your own storage space or upload it using a URL, and then choose the option to upload it using the button labeled Upload Video.
Step 2: Tap the Multiplier icon after the movie has been loaded into the main screen. Then, enter the desired value for the speed setting. Then, choose the sound mode you wish to use by marking it with a checkmark.
Step 3: To finish, click the button labeled Change Video Speed, then wait for the speed of your video to be altered, and then click the Convert button.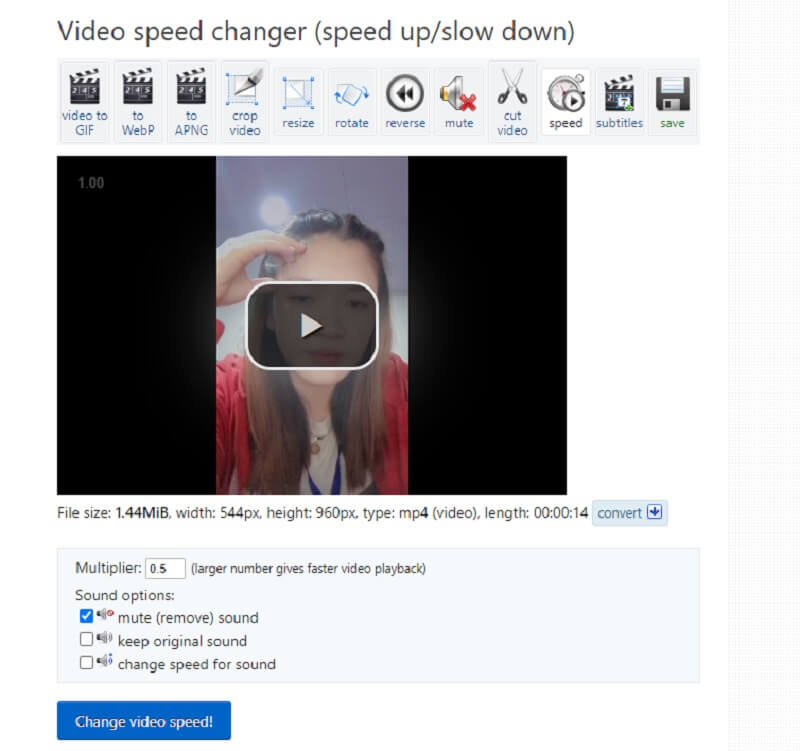 Part 3. FAQs About Speeding Up a Video in Sony Vegas
Can I use Sony Vegas without paying for a subscription?
There is a free trial version of Sony Vegas available for 30 days. After the trial period, you can buy the full license or subscribe for extra features. Some of these are stock video and audio that are not subject to royalties, mobile to timeline conversion, text-to-voice, and text-to-speech translation.
Is Premiere Pro a better program than Vegas Pro?
Sony Vegas is way better in simplicity. Compared to Adobe Premiere, it is easier to use and more user-friendly. How you work with Premiere is more professional than with Vegas Pro. For better performance, Adobe Premiere suggests using more tools in the Adobe Creative Cloud.
How good is Sony Vegas for editing?
To edit, Sony Vegas is a solid choice. Everything you need to start making professional-quality videos is included. Sony Vegas Pro makes professional-quality video editing accessible to anybody with its user-friendly interface, extensive tools, and flexible output configurations.
Conclusions
You now know how to speed up videos in Sony Vegas Pro. Due to the three phases associated with this article, you will not have difficulty completing the task. Vidmore Video Converter is the video editor you should use if you are looking for a more user-friendly video editor. It is available on both Mac and Windows.