Watermark Design Examples, Walkthrough, and How to Add on Content
Whether you like it or not, watermarking is the most convenient approach to protect your images' copyright or sell your items. Meanwhile, watermarks are easy to create nowadays with various graphic design tools and software. We are happy to share our free watermark ideas and examples here to aid you in designing your watermarks for your brand, business, company, organization, products, content, and/or other files. If you want to pick up more clever watermark design ideas and examples while developing them, check out the following paragraphs.

Part 1. Best Watermark Design Examples
Our website offers a variety of professional watermark template examples and ideas, some of which are displayed below for your consideration. The following will provide you with the knowledge you need to watermark your content, documents, and other resources.
1. Copyright Logo Design Watermark
We recommend using our flexible copyright watermark, which can be easily modified to fit your specific demands. Copyright watermarks are graphic design aids used by business owners to superimpose a logo, word, stamp, or signature onto images and other materials to protect the intellectual property of those assets. It's a vital resource for making people cognizant of the copyright status of their photographs and other files and for making those assets easily identifiable.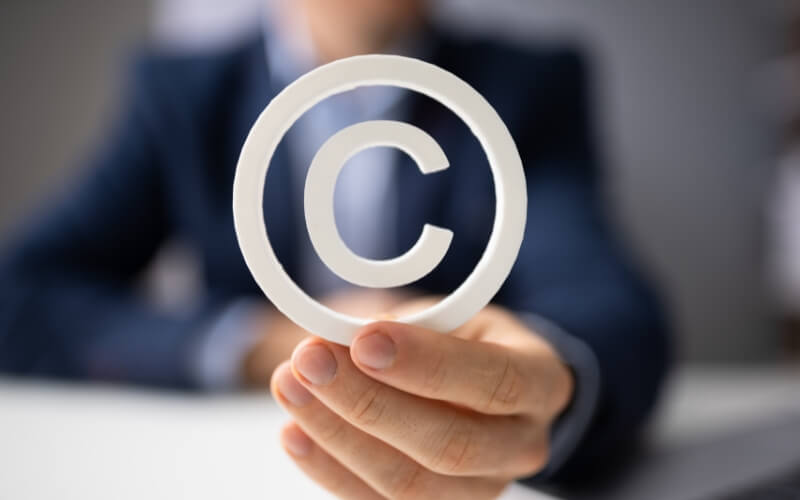 2. Confidential Watermark Design
This watermark usually shows as a background watermark design. Therefore, make use of a clear and persuasive confidential watermark to remind the users of your papers to treat and protect your electronic and printed goods with care. Confidential, Do Not Copy, Draft, and Top Secret should all appear in a darker font within your watermarks.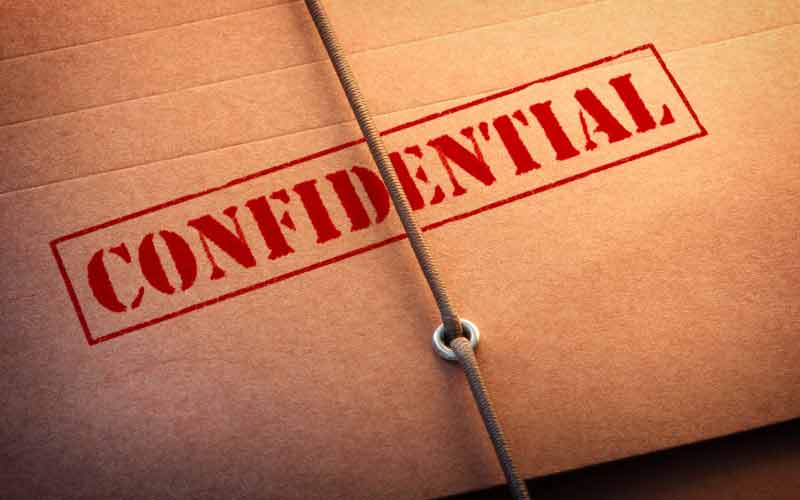 3. School Watermark Design
You can also make a watermark design for free for academics, colleges, universities, and other educational institutions. They can be placed in several school documents and academic papers, allowing you to protect data and content.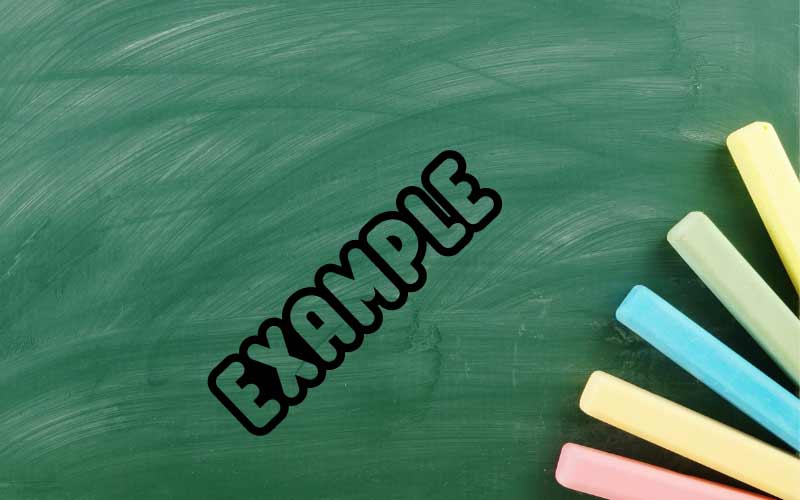 4. Best Photography Watermark Designs Example
Add a custom watermark with your company's logo, text, or signature to your online photography portfolio. Create a semi-transparent watermark so that your photographs can still be viewed and admired correctly by the audience. By then, you can post them to your social media accounts without bothering about the theft of your content.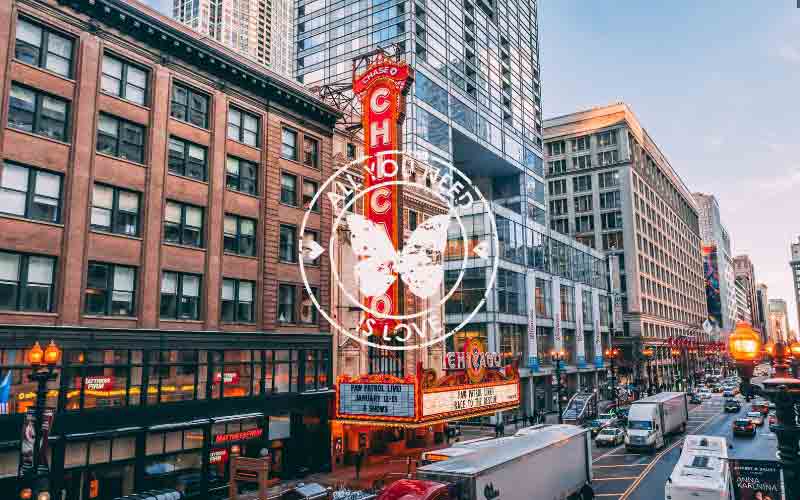 5. Logo Design Watermark Idea
It is recommended that watermarking be used as a part of a comprehensive plan to protect your digital assets as a business owner. Put a watermark of your logo on all of your stunning photos and articles to promote your brand. Using this method, you can subtly brand your images and documents.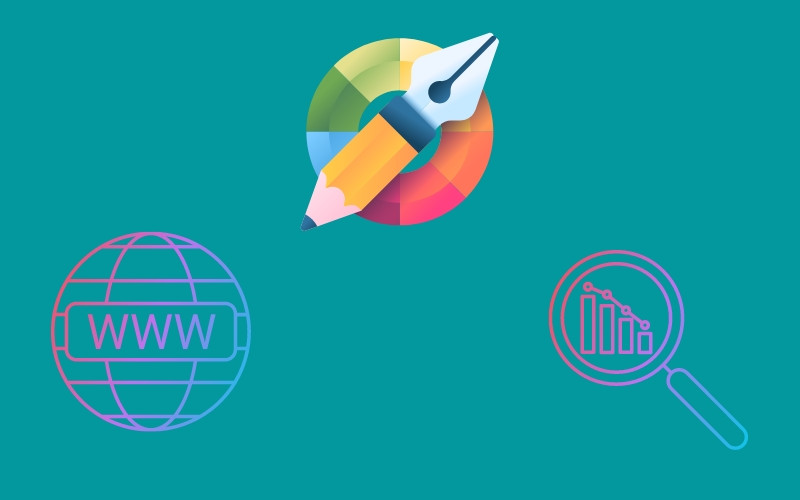 Part 2. Tutorial on How to Design a Watermark
Here, you will learn how to design a watermark for your photos and videos. How you go about watermarking photographs can vary greatly based on the tools and infrastructure at your disposal. Below you will learn about a great watermark maker you can use.
PicMonkey is not just a photo editor but also a design platform that may be utilized as a photo watermark generator. Users are given the tools necessary to develop visually compelling solutions for their projects. It has a wide variety of design templates for things like social media posts, banner images, advertisements, announcements, wedding invitations, and more. Presently, it provides both a freemium and a premium service. Here are the steps on how to design a watermark for photos and videos.
Step 1. Visit the official site of the program using any browser on your computer.
Step 2. Now, sign up for an account and start creating your logo. From the main editing interface, you can search for your desired element with the Graphics option.
Step 3. Then, add a watermark to your canvas using text and/or images. Next, create a layer out of your canvas's color background. To create a see-through background, remove the color layer.
Step 4. Lastly, hit the Download button at the top right corner to get a copy of your designed logo.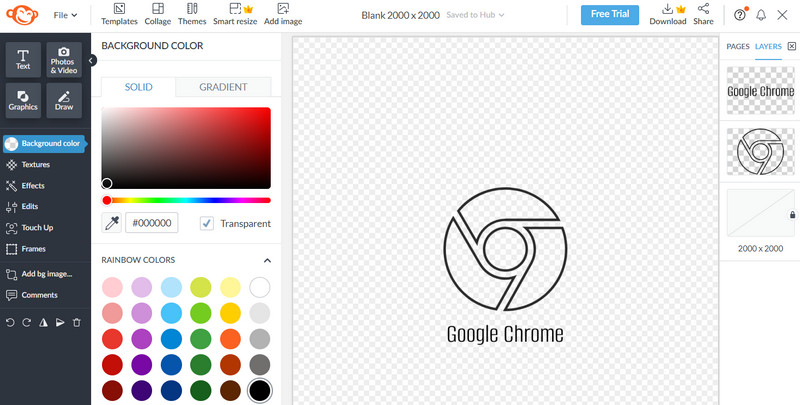 Part 3. How to Add the Designed Watermark to Videos
Learning how to watermark videos using top-grade desktop software is simple. Incorporating a company logo into a video presentation is a breeze when using Vidmore Video Converter, a video editing program. It's possible to add many watermarks to a video, customize their size and length, and set where they appear in the frame. Doing it this way will give you more leeway to make your watermark unique. Many advanced editing features, such as trimming unwanted footage, cropping the screen, adding captions, and incorporating various effects and filters, are at your disposal. Meanwhile, here is how to add your designed watermark to the content:
Step 1. Get the Vidmore Video Converter
Click the Free Download button to get the program at no cost. Select the installation tool that is compatible with your computer's operating system. After that, you can begin using the program usually.
Step 2. Load a video file
Select the Add Files option on the app's primary screen, then locate the video to which you wish to apply a watermark. Then, insert your preferred video.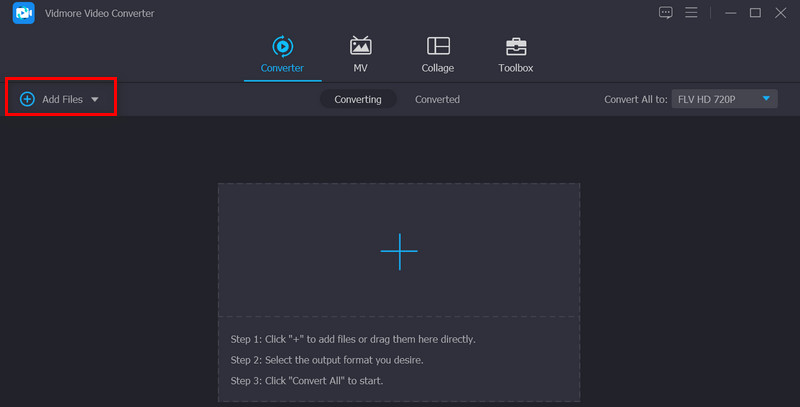 Step 3. Add a watermark to the video
Now, let us apply your designed watermark to a video. Hit the Edit tab associated with the uploaded video. Then, navigate to the Watermark menu from the editing interface. Watermarks can be placed on both text and images.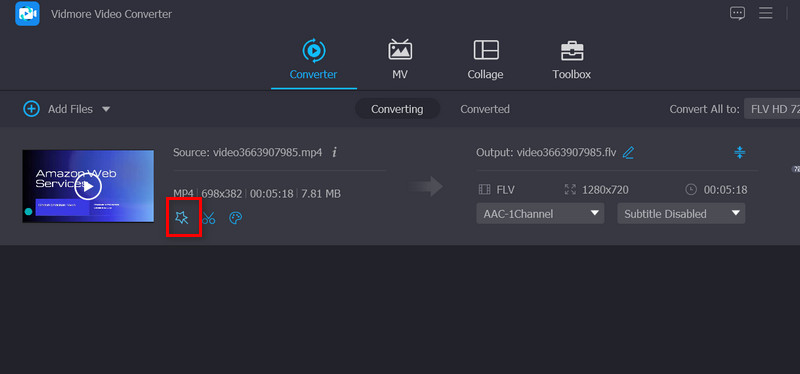 Step 4. Finish the process of adding a watermark
Watermarking a video is complete when you click OK to dismiss the window. The change is complete when the Edit button is grayed out. Choose the output format you want all of your videos converted to before clicking the Convert All button.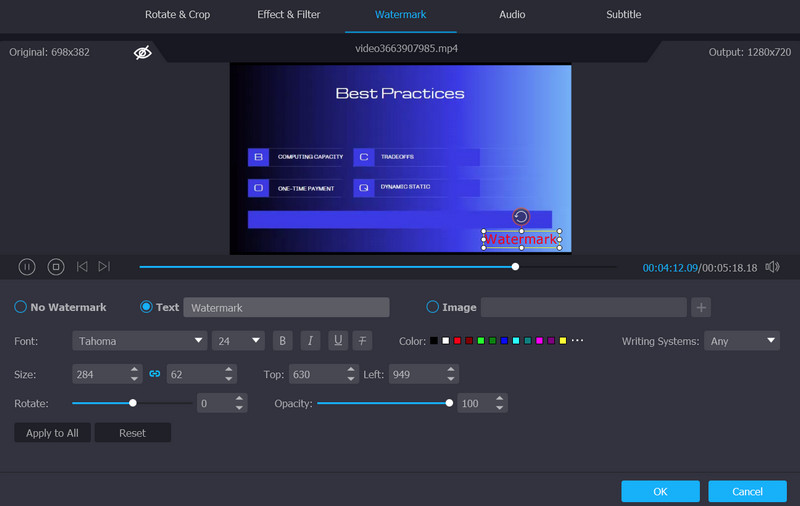 Part 4. FAQs about Watermark Designing
What does a watermark mean in graphic design?
In graphic design, a watermark is an image, overlay, or text overlaid on digital content like a photo, video, or document that is monochromatic and discreetly apparent.
Where should I place a watermark design?
The right-most corner of a page, picture, or video clip is a typical location for watermarks.
What is the recommended color for a watermark?
You should use a neutral color like black, gray, or white for your watermark when protecting your digital or printed materials.
Conclusion
While it's true that a watermark is preferable to no watermark at all, it's also necessary to think about the ways in which your assets can be stolen. Thus, we provided watermark design examples and ideas for your reference. You can also create and add them to your desired content.