Top 5 Backwards Recorders to Reverse Audio on iPhone/Android/Online
Want to know what your voice sound like when it is played backwards? Actually, you can use a backwards recorder to reverse audio for free. No matter you want to record voice in reverse, or rewind the stored audio files, you can make revered effects with ease. Later, you can get new sound effects while listening to the reversed audio tracks. Just continue reading to get your best backwards recorder app here.

Part 1: Top 5 Backwards Recorders for iPhone, Android and Online
Top 1: Reverse Talk
It is a backwards recorder app that can record yourself and replay your reverse words in one stop. You can save the reversed audio or share it with your friends within Reverse Talk.
Record what you speak and flip it around.
Download the backwards words with forward talk to your Android phone.
Share the reversed talk with friends and social media platforms.
Clean and intuitive interface.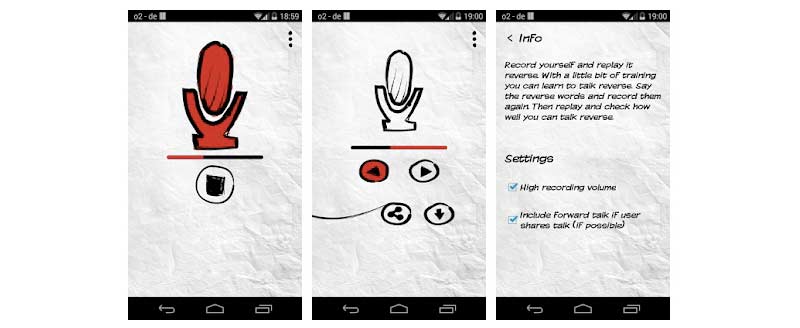 Top 2: Say It Backwards App
You can use Say It Backwards App to record your voice and play it back in reverse on Android. The audio recording quality is good. You can hear what you say reversely by using this reverse speech recorder.
Record sound and get backwards playback.
Save or share your backwards speech within the application.
The audio backwards recorder app is easy to use.

Check how to record screen on Android.
Top 3: Speak Backwards
You can hear yourself speak backwards by using your iPhone only. The backwards voice recorder can record voice and provide instant playback in reverse. The user interface is quite simple. No displaying ads or popups appear.
Record yourself or friends speak on iPhone and iPad.
Get instant voice backwards playback.
Manage the history of all previous backwards recordings.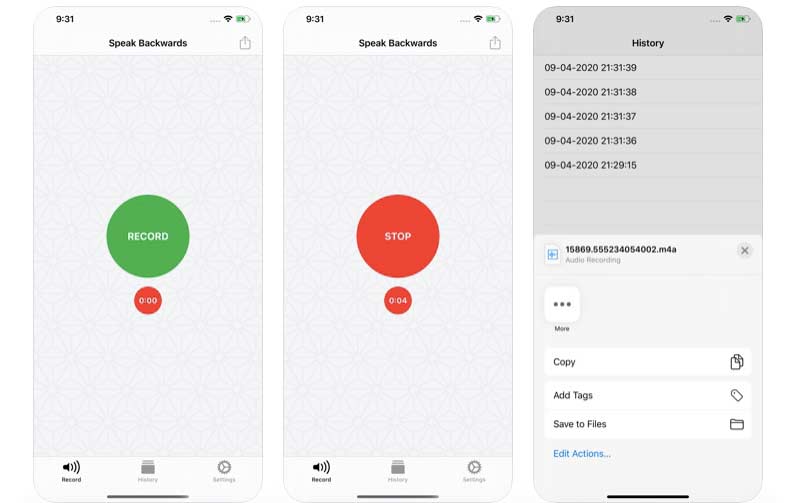 Top 4: Online MP3 Reverser
You can reverse audio files online on your phone or computer by suing Online MP3 Reverser. There is no need to download or install anything. You can convert an MP3 track backwards for free. Thus, you can get interesting backwards tracks.
Make a forward audio into backwards with ease.
Play music backwards for free.
You can reverse a song up to 10MB per time.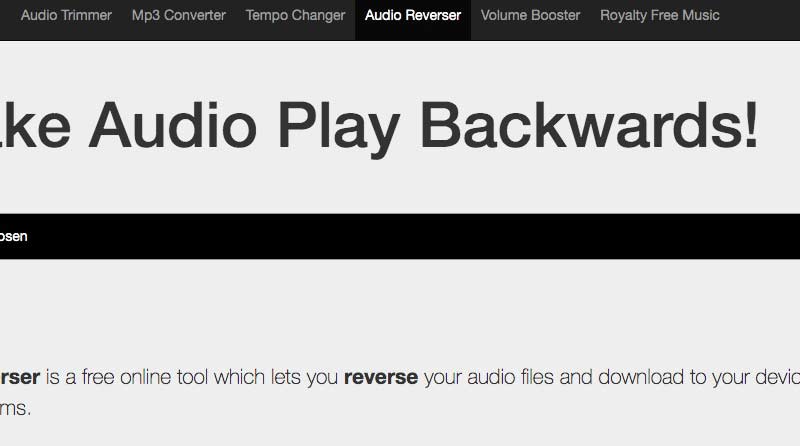 Top 5: Pixiko Reverse Audio
If you are looking for reversed effects for your video or audio file, you can take a look at Pixiko Reverse Audio tool. Once you upload a new audio file, you can listen to your track in reverse online instantly. Therefore, you can create reversed audio files by yourself with ease.
Reverse audio online for free.
Make reversed effects to your video or audio file quickly.
The backwards audio converter is completely free to use.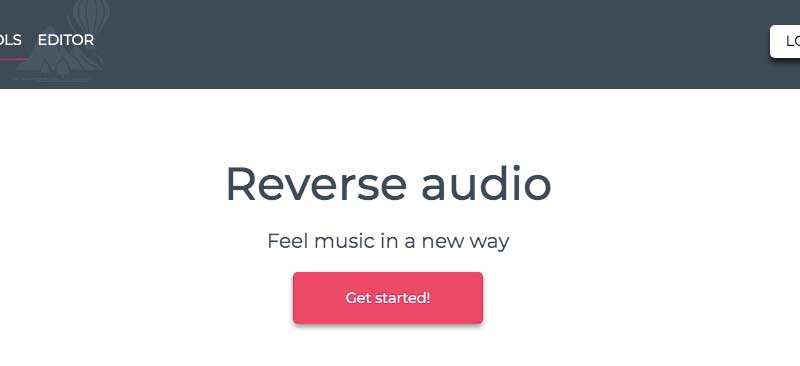 Part 2: Recommended Audio Recording Software for Windows, Mac and Online
There are not many pure backwards recording programs. You can see that some of them are backwards converters. What if you want to record your sound and system audio in reverse simultaneously? During this time, you can use Vidmore Screen Recorder to record any audio from your computer or internal/external microphone. Later, you can save audio recording files as MP3, M4A and other formats without quality loss.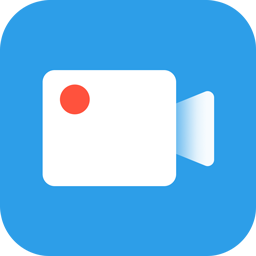 Vidmore Screen Recorder
Record system sound and microphone audio simultaneously or individually.
Adjust audio format and quality based on your need.
Set hotkeys to start, pause, resume and stop recording internal or external audio.
Set a scheduled task to record audio or video automatically.
No maximum time limit for audio recording.
Trim your audio recording file with custom start and stop time.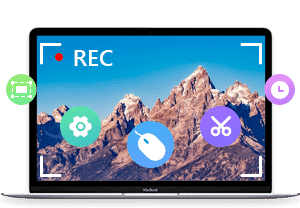 If you don't need advanced audio recording features, Vidmore Free Online Audio Recorder can also be your good choice. You can record audio on your computer for free. It is 100% safe and free to use. Though the hardware speedup, adjustable audio quality and other tools are not available in the online tool.
Part 3: FAQs of Backwards Recorders
Can you reverse WhatsApp audio?
Download the audio in WhatsApp app. You can find WhatsApp voice messages and downloaded files in the WhatsApp folder on your phone. Later, upload audio to the above backwards recorder app to play audio reversely. (Record WhatsApp video calls)
How to reverse a part of audio?
You can use Audacity to reverse audio on PC and Mac. Just import audio tracks into Audacity. Highlight a portion of the audio track, then select Reverse from the Effect drop-down list. You can get the audio clip playback in reverse within Audacity in seconds. After that, you can use Audacity to continue editing backwards audio or export it directly.
Is there a reverse sound search tool?
Yes. You can search and pair songs in Midomi, Shazam, Soundhound and more websites.
These are top 5 best backwards recorders for iPhone, Android, Windows and Mac. Just read and choose any one you like to record and reverse audio on your phone or computer. After that, you can play audio in reverse with any audio player. If you want to reverse streaming audio, you can use Vidmore Screen Recorder to record and download it first. Any online audio and streaming sound can be recorded with the original quality. Later, you can hear or edit audio backwards playback freely. Do you have any other questions about backwards voice recorders? If yes, you can feel free to contact us or leave messages below. We'll help you as soon as possible.