How to Convert iTunes M4V Files to MOV on Mac/Windows
Have you ever failed to play iTunes videos on QuickTime? As you already know, M4V is iTunes video format. And most of the videos bought through the iTunes Store are protected by DRM which requires a key for playback. So you can only play M4V videos with iTunes on Mac computers or iOS mobile devices. If you want to play iTunes M4V videos with QuickTime Player, the best choice is to change iTunes M4V videos to MOV format. Some people maybe want to use HandBrake to convert, but unfortunately, there are only .MP4 (.M4V) and .MKV two output formats. Therefore, you'd better find a DRM iTunes M4V to MOV converter which works best for you.
To save you from troubles, I will show you a powerful converter to help you convert iTunes M4V videos to MOV format. Besides, I will recommend a free online converter to you for avoiding the failure conversion on other online converters.

Part 1. Best Way to Convert M4V to MOV on Mac/Windows
Considering the complexity of iTunes M4V videos, you need to find a DRM iTunes M4V to MOV converter. Vidmore Video Converter is your best choice. This professional converter can easily deal with the conversion from DRM iTunes M4V to MOV. With the fastest speed and highest quality, your output MOV files can be smoothly played on QuickTime. It also supports converting M4V to MP4, WMV, AVI, MKV, and other video formats.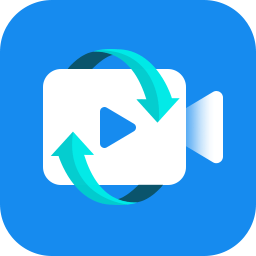 Vidmore Video Converter
Safely and easily convert video to over 200+ formats, including M4V, MOV, WMV, AVI, MP4, etc.
With 50x faster video conversion speed and high-speed video processing algorithms.
Convert video for any device, including the latest models of iPhone, iPad, Samsung Galaxy, etc.
Support simple and powerful video editing.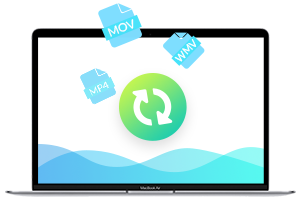 To help you find out how Vidmore Video Converter works, I will illustrate the steps to convert M4V to MOV by it here.
Step 1: Install Vidmore Video Converter
Free download Vidmore Video Converter for Windows or Mac. Launch the program after installation.
Step 2: Add iTunes M4V files to the program
Click Add Files or directly drag your M4V videos to the main interface. You can add several M4V files to convert simultaneously.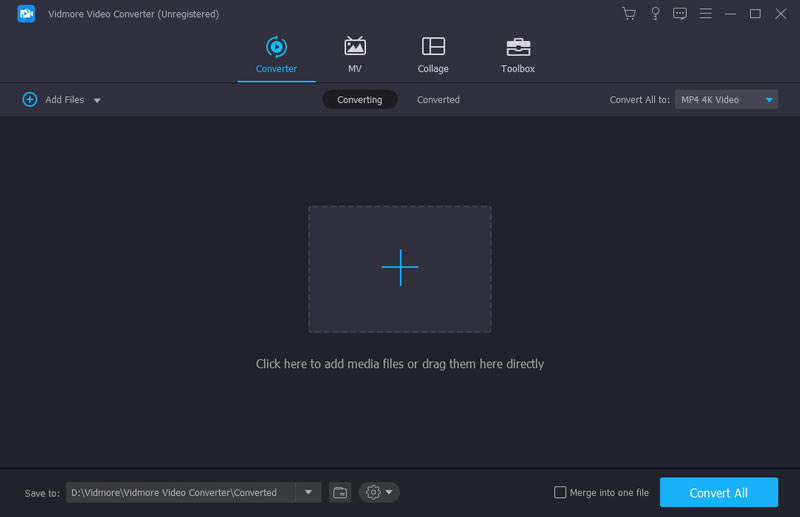 Step 3: Choose MOV as output format
Find Convert All to at the top right of the video list, then choose Video > MOV as the output format from the drop-down menu. Then select the video resolutions including Same as source, HD, 720P, SD based on your needs.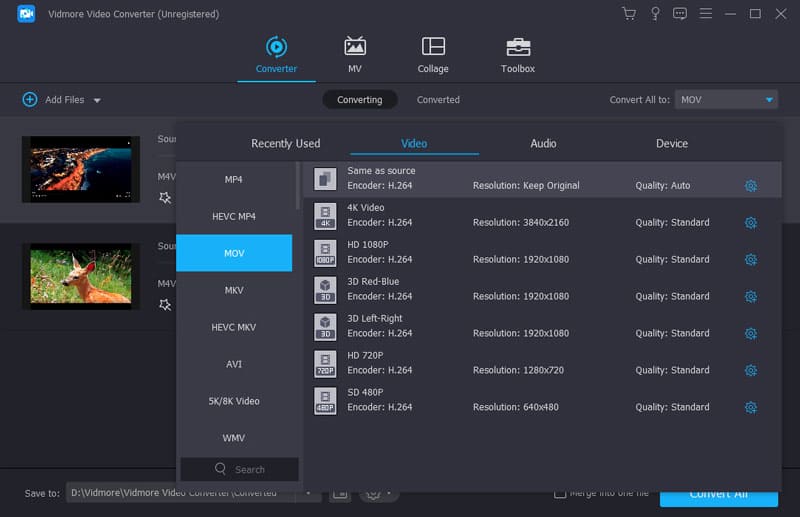 Note: When you want to set different output formats for each video file, you need to find the format selection drop-down menu at the back right of each video file. Then choose Video > MOV as the output format.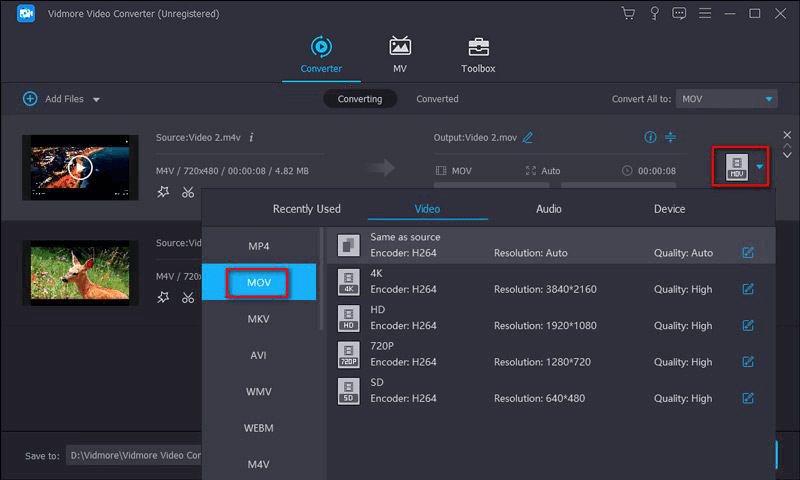 Step 4: Start to convert M4V to MOV
After selecting the location of files, click Convert All to start converting your files from M4V to MOV. Usually, the software will convert your files automatically and all you need is just to wait a few moments patiently.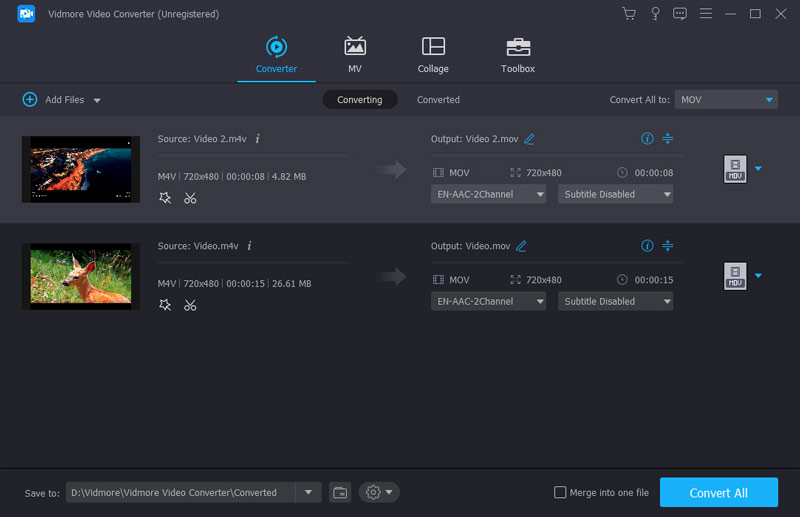 At last, you'll get your DRM free MOV files. If you are searching for a free and safe online converter to convert iTunes M4V videos to MOV, please continue reading and you will be happy to find such a good free online converter.
Part 2. Free Way to Convert M4V to MOV Online
If you have already spent a long time searching a free and safe converter to convert iTunes M4V videos to MOV until now you still haven't found an appropriate converter or your conversion failed, you should try Vidmore Free Online Video Converter. It is free and easy to use. Whether you are Windows or Mac users, you can use this free online converter. It supports most audio and video files for conversion. Follow the steps below to start converting your DRM iTunes M4V videos to MOV format.
Step 1. Visit Vidmore Free Online Video Converter page. Click Add files to convert on the web. Follow the tips to install Vidmore Launcher. Then open the program online.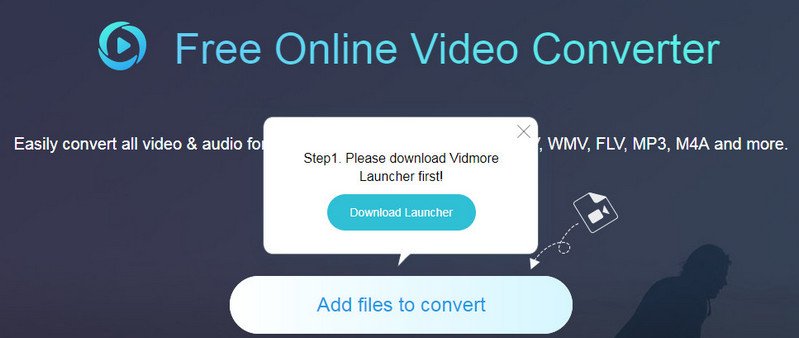 Step 2. Click Add File to input the source M4V files and select MOV format as the output format. You can add several M4V files to convert simultaneously.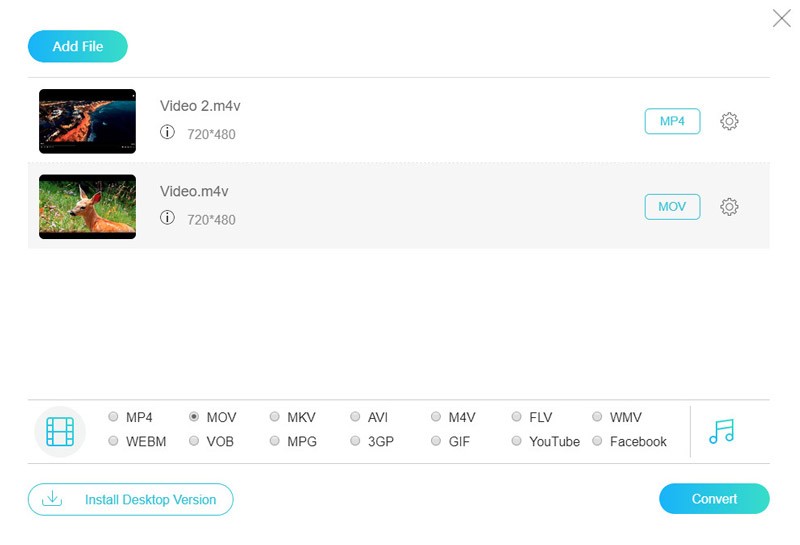 Step 3. Click the gear mark on the right. You can set video settings and audio settings, and then click OK. Then click Convert and select the destination. It will start the process automatically.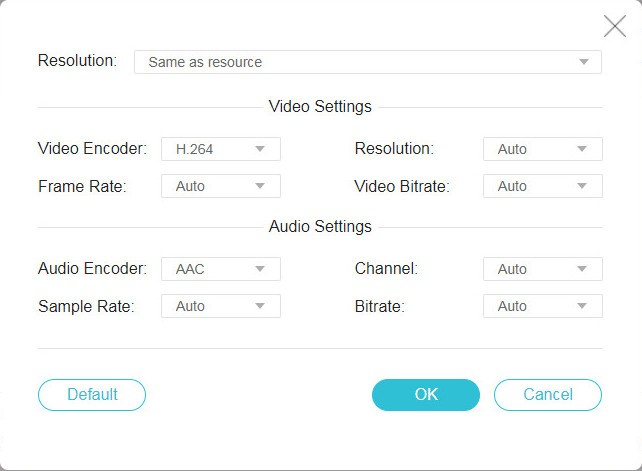 Finally, you can watch your iTunes videos on QuickTime Player, or edit them with iMovie or other editing programs.
Part 3. M4V vs. MOV: What's the Difference
M4V and MOV are video formats both developed by Apple, but they are two different video formats with different codecs. Now let's see what the difference is.
M4V is a file format developed by Apple. It is used to store movies, TV series, and music videos in the iTunes Store with the H.264 video codec. However, it is exclusively played with iTunes on computer, iPad, iPhone and iPod because M4V files from iTunes are generally protected by Apple's FairPlay digital rights management (DRM).
MOV is also a file format supported by QuickTime player. It is compatible with both the Microsoft and MacOS platforms. MOV format is a compressed format so that it is easy to download and stream video from the Internet to your computer or portable media devices. Moreover, videos of MOV formats can be also played on many media players like Windows Media Player, VLC and others.
Note: QuickTime player might not play every M4V file if it is protected by DRM. To solve this problem, you can convert the M4V to MOV for playback on QuickTime.
In short, MOV format is more convenient and widely-used than M4V from most aspects. If you downloaded a lot of videos from iTunes store, you may have the need to convert your iTunes M4V videos to MOV format.
Conclusion
In the end, you will get the MOV file and play it on the QuickTime Player as you wish. Certainly, you can play MOV files on other devices such as Windows Media Player and VLC Player and so on. Vidmore Video Converter can not only convert M4V to other video formats, but also convert M4V to MP3, AIFF, AAC or other audio formats. So please enjoy using Vidmore Video Converter to convert iTunes M4V videos to MOV format.