A Simple Path to Convert FLV to MP4 Free Online

FLV. Maybe you don't know it. But you must have heard or seen it. In fact, FLV is a popular format over the net, standing for Flash Video. FLV is now a popular online media processing format. Almost all websites use FLV or other Flash video formats. This format is used for embedding videos on video sharing and social networking sites.
There is a reason for that. FLV is a container that has a SWF file inside it. SWF stands for small web format. So, FLV contains small video files and makes them available to play on the internet. FLV video format itself has low occupancy rate, high video quality and small size. It is suitable for network development. Rich and diverse resources are also an important factor in the unified online video format of FLV video format.
But it still has a long way to go. There are some issues with FLV playing with AAC or H.264. This limitation makes it difficult to work with the old FLV format. And new and more developed designs are needed here to work properly. So playing downloaded FLV videos on PC and mobile devices may run into problem due to compatibility or issues relates to need for additional codecs. And its video quality can't meet the needs of the audience.
So, to make your FLV files compatible, one of the best solutions is to convert video to a universal format like MP4. Almost every device and player knows this file format very well. You can change the file format from MP4, which is simple and convenient. And there is No need for any plugins and codecs to run this simple format.
Here is a simple path for you to convert FLV to MP4. It is Vidmore Free Online Video Converter. With it, you can convert videos free and without location restriction. The two things you need are network and some time to wait. By the way, it is not only this.
The features of Vidmore Free Online Video Converter you don't want to miss
1. Vidmore Free Online Video Converter supports all popular formats of videos and audio, including MP4, AVI, MKV, MOV, FLV, FLAC, etc. Users can use it to convert videos to 1080p HD, 720p HD, SD without any quality loss.
2. Vidmore Free Online Video Converter offers the settings menu for users to customize. Before converting files, users can click the gear mark on the right of the files to select video settings and audio settings. Video settings include encoder, resolution, frame rate and video bitrate. Audio settings include encoder, channel, sample rate and bitrate.
3. Vidmore Free Online Video Converter works perfect both on Windows and Mac. You can operate it just with a small launcher.exe file without any third-party software. It also can batch convert videos quickly for users. Even no size limitation and no required signup!
Steps of converting FLV to MP4 with Vidmore Free Online Video Converter
Step 1. Click "Add files to convert" on the web. Follow the tips to open Vidmore Launcher.exe.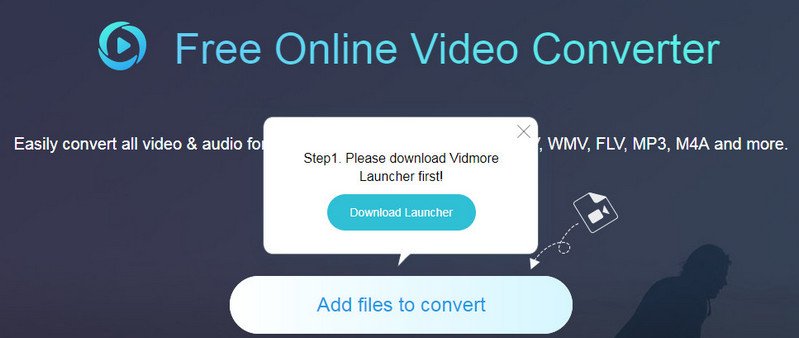 Step 2. After you start the program successfully, a small interface will pop up. You can firstly select a file in it.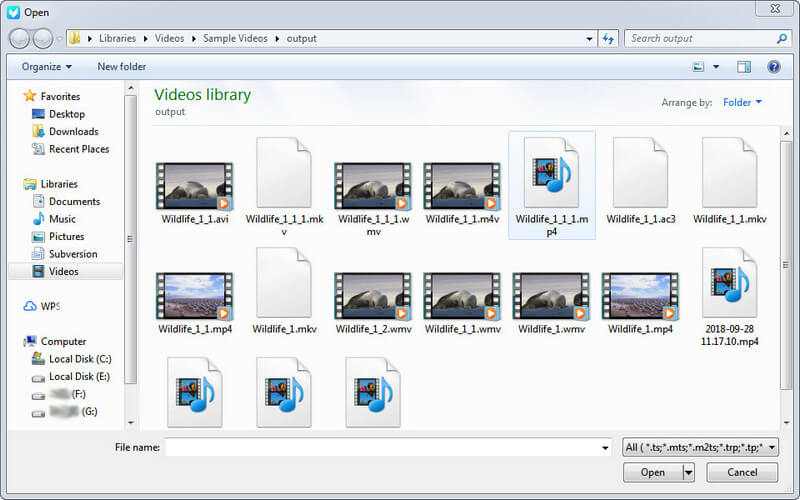 It is also OK to input the source FLV files by clicking "Add file" and tick MP4 format as the target format.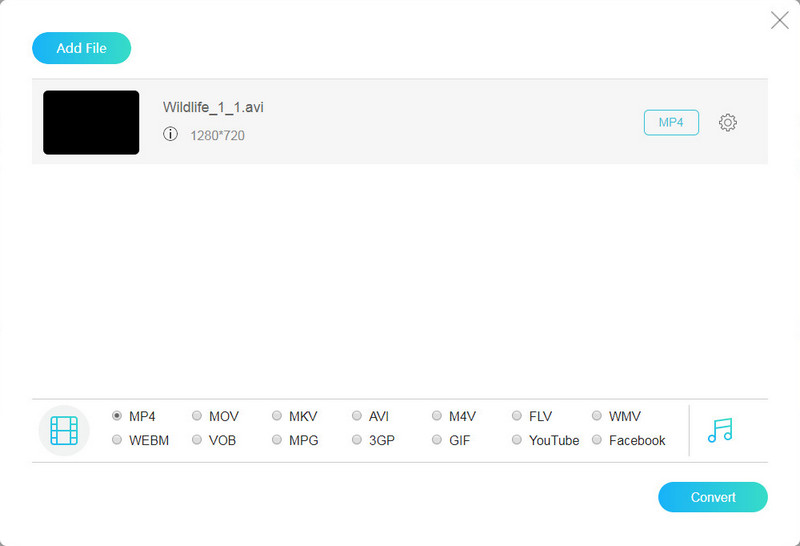 Step 3. Click the gear mark on the right of the files to select video settings and audio settings.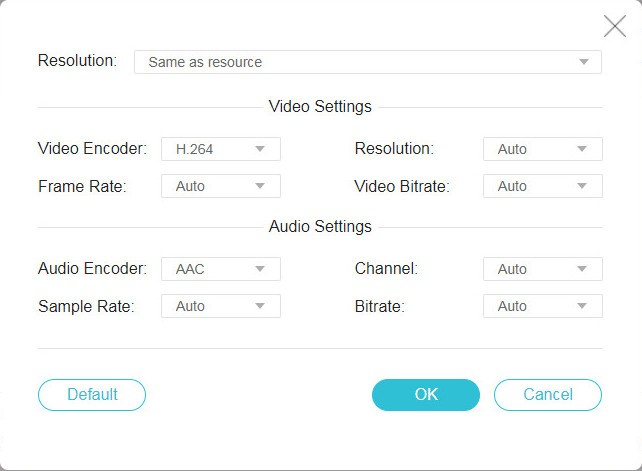 Step 4. Click "Convert". It will show you a top-up window. Choose the destination and it will start the process automatically for you.
Conclusion
All in all, Vidmore Free Online Video Converter is really useful and powerful software, compared with other free converters. Have a try and you will like it. If you have any other query about the topic, you can share more detailed information in the comments.