How to Shrink SWF Files Efficiently
SWF file is always used for saving online videos from websites. Sometimes you download an SWF video file from a website and you want to post it on platforms like Twitter. But the SWF file size is too large and you have to shrink it before posting it. You can learn how to compress SWF files in this article in 2 ways.

Part 1. How to Compress SWF without Quality Loss
To compress SWF files on desktop devices, you need a professional video compressor. Vidmore Video Converter is an ideal tool to realize your demand. It's a versatile and flexible tool that allows you to compress and edit your SWF files. Also, it can maintain the original quality of videos after the compression.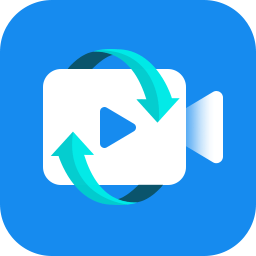 Vidmore Video Converter
Compress SWF video files with lossless technology in one click.
Hardware acceleration allows you to compress multiple SWF files in high quality.
Adjust various parameters to upgrade your SWF videos.
Compatible with multiple platforms including desktop and mobile devices.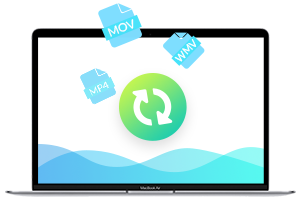 Step 1. After downloading and launching Vidmore Video Converter, you can click the Toolbox option on the main interface. Then go to the Video Compressor. You should import SWF files you want to compress. Click the + to open the browse window. you can select the SWF files in it.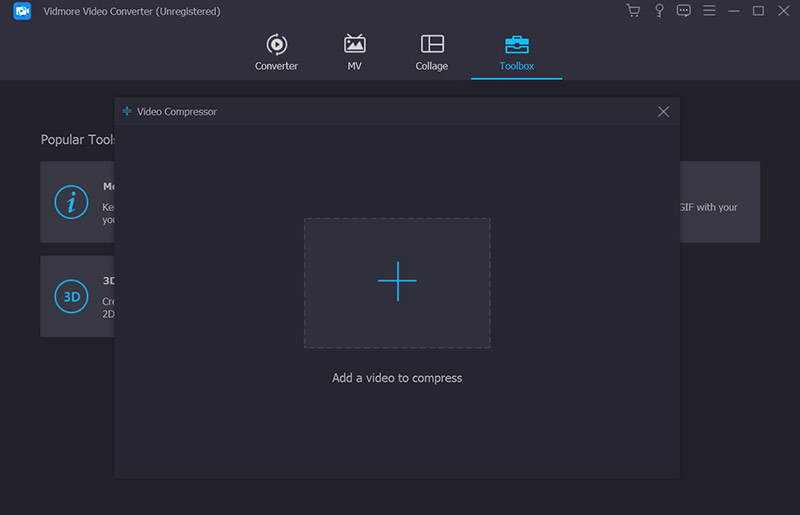 Step 2. You can adjust parameters in the popup window after adding files. You should change the compressibility by dragging the dot on the interface. Also, you can choose the output format, resolution, and bitrate to maintain the quality of your video.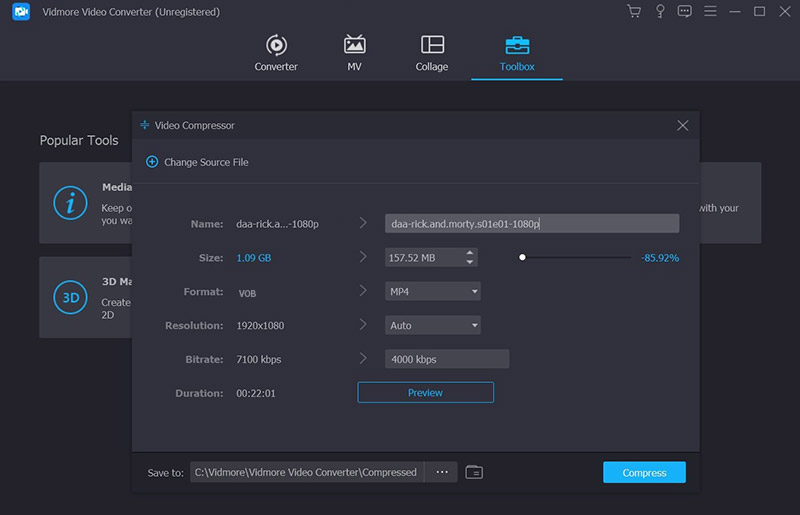 Step 3. Then you can choose the folder to save the outputted videos. Click the Save to field at the bottom of the interface, then you can choose the folder in the browse window. To start the compression, click the Compress button. Then you can find the shrunk SWF files in the folder.
Vidmore Video Converter is an all-in-one tool to compress SWF files. You can also use its editing features to decorate your videos. If you need an online free tool to compress files easily, there is another option.
Part 2. How to Reduce SWF File Size Online
Vidmore Free Online Video Compressor allows you to shrink SWF files online without any payment. Its well-organized interface is friendly to all users. You can also adjust the details of SWF videos to keep the quality.
1. High-speed compression allows you to shrink SWF files swiftly.
2. Supports batch compressing to process multiple SWF files.
3. Shrink SWF files and convert them to more popular formats.
4. Stable and safe compression online.
Step 1. Visit the official website of Free Online Video Compressor. Click the Compress Now button to add SWF files in the browse window.

Step 2. Then you can change the compressibility to shrink SWF files. You can also change the format, resolution, and bitrate on the screen.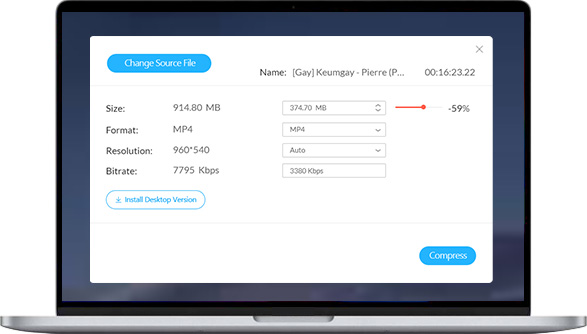 Step 3. To start the compression, you can click the Compress button. The process takes a few minutes and you can find the compressed SWF videos in the default folder.
Part 3. General Knowledge about SWF
SWF (Small Web Format/ShockWave Format) is a format from Adobe Flash that stores video and audio online. It was created by Macromedia and owned by Adobe. It's used for delivering multimedia content on the website. Since Adobe Flash was not being supported from December 31, 2020, you can only use third-party players such as VLC Media Player to open and edit SWF files.
Part 4. FAQs of SWF Video Compression
1. How can I convert SWF files to another format?
You can use professional video converters like Vidmore Video Converter to change the SWF files. You can choose different formats including MP4, AVI, MOV, MKV, WMV, etc. Just click the Format field in the interface and choose the format in the menu.
2. Is SWF a compressed format?
SWF is a lossless format to contain high-quality video and audio. It's not compressed in data and the size is always large.
3. Why was Adobe Flash Cancelled?
All major browsers were supporting more open standards like HTML5, WebGL, and WebAssembly. These open standards were being optimized over the years and they replaced Adobe Flash Player gradually. So, Adobe decided to shut down Adobe Flash Player.
Conclusion
This article shows you 2 useful tools to compress SWF video files. You can use Vidmore Video Converter to shrink SWF files with lossless features. Also, you can use Vidmore Free Online Video Compressor to finish compression online for free easily. You can visit the website of these products and start a trial. If you have any questions about compressing SWF files, you can feel free to contact us.