Your Best and Free Choice to Convert WMV to MP4 Online
"Oh my God! Why do I need do verification to play my WMV videos? Where are so many widgets come from? I hate them!"
"Damn! Why? I don't know how many times! Why did my computer crashed when I play my WMV videos?"

What you should know about WMV
Actually, videos of WMV format are very few. So most people only know to find a player to play them, but don't know visible and invisible things they may meet. So before talking about how to convert videos from WMV to MP4, let us learn about WMV.
WMV (Windows Media Video) is a container format from Microsoft, based on the Advanced Systems Format (ASF), can contain video in one of several video compression formats. It, standing for Windows Media Video file, is a video compression format. The format is mainly used for storing video files on Windows devices.
But due to the limited development of Microsoft's own limitations, WMV applications are also facing a lot of complaints from users and the media. Users are more disgusted with the digital rights management (DRM) system that is added to WMV files in some cases. In the Windows Media Player 11 player, the ability to recover certificates for WMV files has not improved. In addition, Microsoft Zune does not support the standard Windows Media DRM system, so that protected WMV files cannot be played.
WMV files are resisted by some users, mainly because WMV video files often need to enable IE download licenses and certificates to watch. Trojan virus makers often use this to bundle the pop-up virus and other issues with the download certificate process, resulting in inconvenience and virus threats. Many advertisers and even good people have taken the opportunity to embed their own advertising windows and so on to increase traffic. In the search engine, enter the DRV pop-up window, WMV pop-up window, etc., and many websites have special pop-up tools to download, which makes the users of WMV and WMA format fall into helpless situation. Because the RM and RMVB pop-ups can simply limit the shielding, the DRV embedded in the WMV is more difficult to remove.
So if you want to play WMV files not only on Windows but all players and devices, converting it to a more universal format like MP4 will be an ideal solution. MP4 is specifically designed to play high-quality video. It uses a very narrow band to compress and transmit data through frame reconstruction techniques to achieve the best image quality with minimal data.
Convert videos from WMV to MP4 with Vidmore Free Online Video Converter
As the stepping-stone of Vidmore, Free Online Video Converter would be successful. For its powerful converting functions, easy using and high converting speed, it attracts more and more users. I think you should not miss it.
Apart from converting videos from WMV to MP4, Vidmore Free Online Video Converter also supports multiple formats to meet users needs. These formats include MP4, AVI, MKV, MOV, FLV,FLAC, etc. By the way, it also can convert videos to 1080p HD, 720p HD, SD without any quality loss.
Before converting files, users can click the gear mark on the right of the files to select video settings and audio settings. There are encoder, resolution, frame rate and video bitrate in video settings and encoder, channel, sample rate and bitrate in audio settings.
Vidmore Free Online Video Converter is worthy of the word of online. Users can use the software easily both on Windows and Mac. The function of batch converting videos with high speed really help users save time.
To give users best using experience, this software, without virus, doesn't include third-party software. There is no size limitation and no required signup in it! You can convert WMV to MP4 online free over 100mb.
Step 1. Click "Add files to convert" on the web. It will guide you to open Vidmore Launcher. Then open the program online.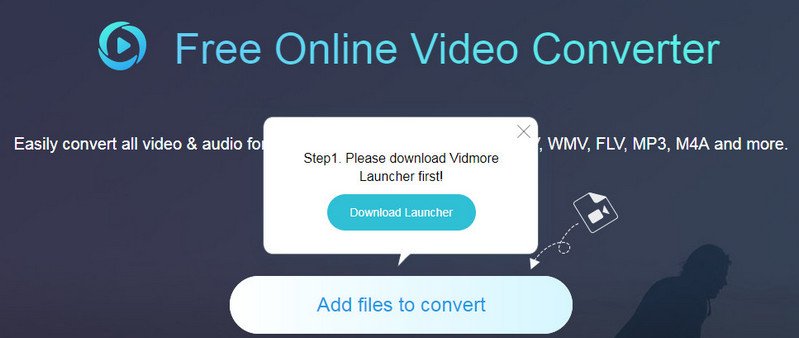 Step 2. After opening Vidmore Launcher.exe successfully, you will see a top-up window. Select a file in it.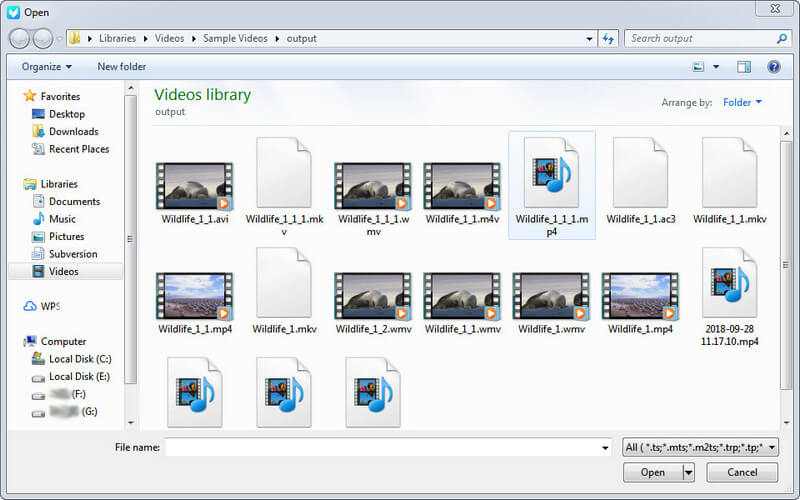 And you also can click "Add file" to input the source WMV files and select MP4 format as the target format.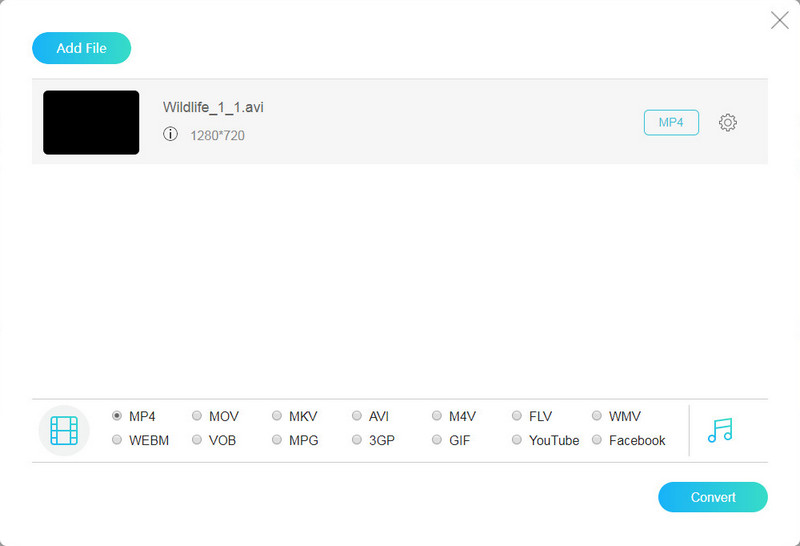 Step 3. For users with more needs, they can click the gear mark on the right of the files to select video settings and audio settings.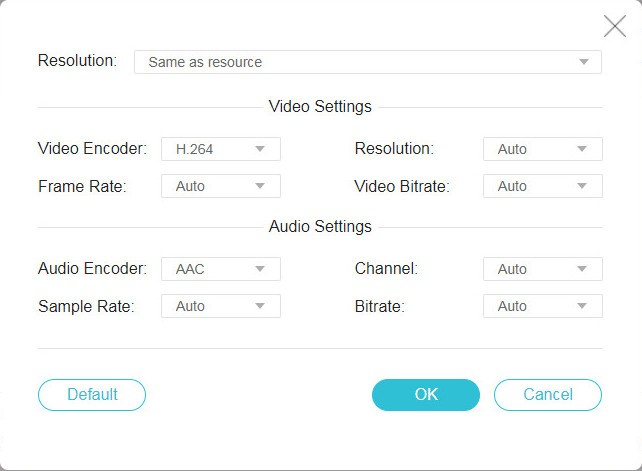 Step 4. Click "Convert" and choose the destination in the top-up window. Then you just need to wait for seconds to get what you want.
Conclusion
So now, you should have known about WMV roughly. When you need to convert videos from WMV to MP4, even over 100mb, Vidmore Free Online Video Converter would be your best choice.