The Best MP4 to MPG Converter App You Can Cling On To
By converting your MP4 file to an MPG format, we will show you the most effective technique to enhance your MP4 file. Even though MP4 is a later version of MPG or MPEG, this does not necessarily imply that the newer version is superior. Therefore, it is still preferable to convert MP4 to MPG to get a higher video quality. As a result, we analyzed and compiled the five top MP4 to MPG converters free to download apps. Continue reading the tools in the section below and decide which one you favor the most.

Part 1. Best MP4 to MPG Video Converter
The first and leading MP4 to MPG converter you can install on your device is the Vidmore Video Converter. This tool comes first when it comes to friendliness and a fast conversion process. With the help of its primary interface, you will not have a hard time taking control of the editing and conversion tools because you can use them in just a snap. Vidmore Video Converter operates without hassle. With the help of this program's built-in fast conversion process, it will use your time effectively.
Aside from MPG, you can also convert your file into other different formats. These formats are MKV, AVI, MOV, and many more. Not just that, you can also navigate the quality of your file by taking control of the settings. See the case below to know how this MP4 to MPG converter operates.
Step 1: Install the MP4 to MPG Converter
When you first start up, you'll need to install the software. To get started, choose the Free Download option from the drop-down menu below. Vidmore should be enabled on your device before you begin submitting your videos.
Step 2: Add the MP4 File on the Timeline
After granting the program access to the computer, you may add the video clip to the software. Continue by clicking the Add Files button on the left-hand side of the Timeline or the Plus symbol in the middle if you want a faster method.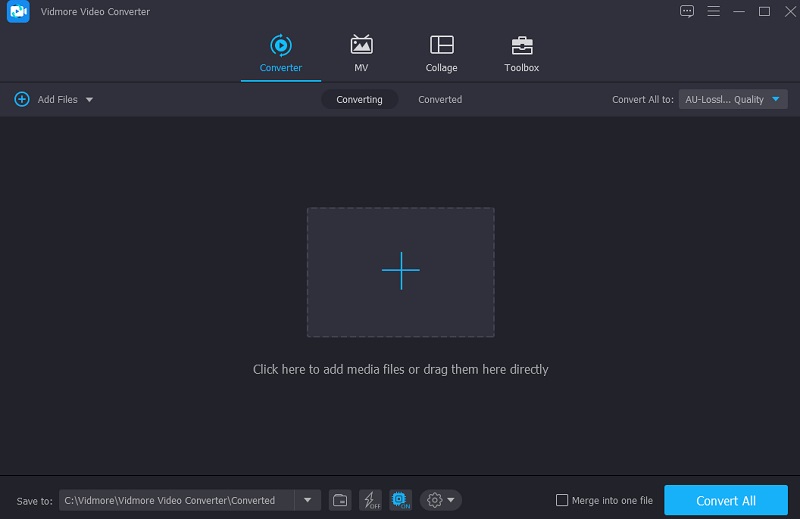 Step 3: Click the MPG Format
Once the MP4 file is uploaded to the Timeline, go to the Profile menu choose Video from the list of tabs that appears. Then, look for the MPG format and choose it as a new file in the File menu.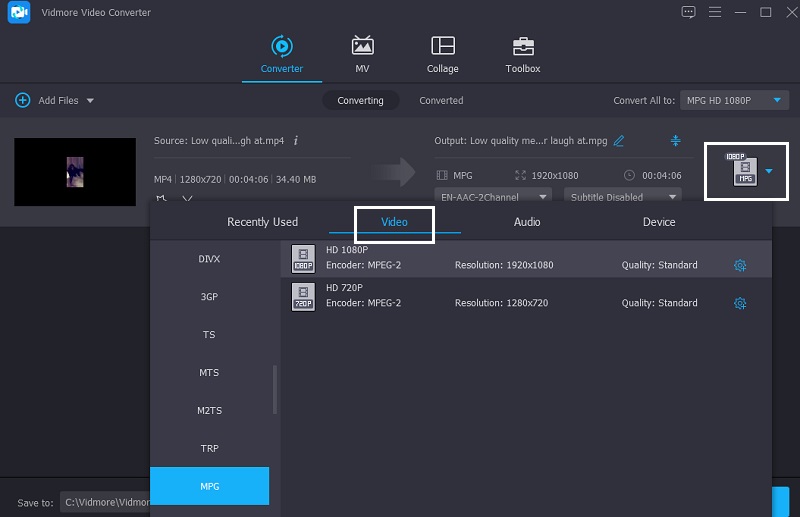 After selecting the MPG format, you may also customize the audio settings. You may modify the Bitrate, Resolution, and Frame Rate with a single tap of the Settings button. After you've completed changing the audio to your choice, click the Create New button.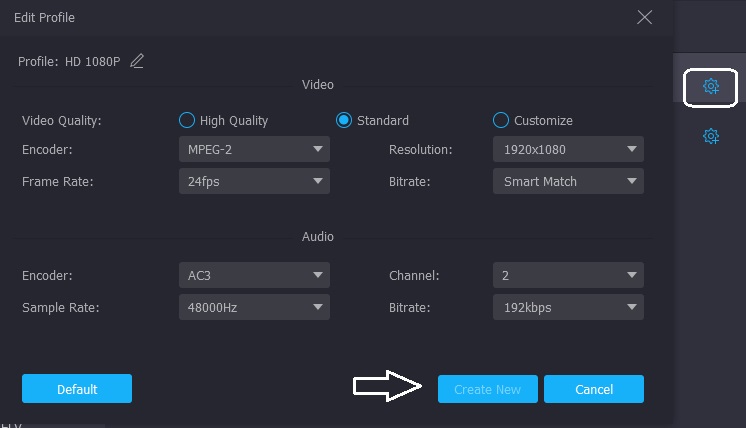 Step 4: Convert MP4 to MPG
Once the audio quality update is complete, choose Convert All from the lower part of the screen to convert all files. Following that, you must wait for the conversion process to finish.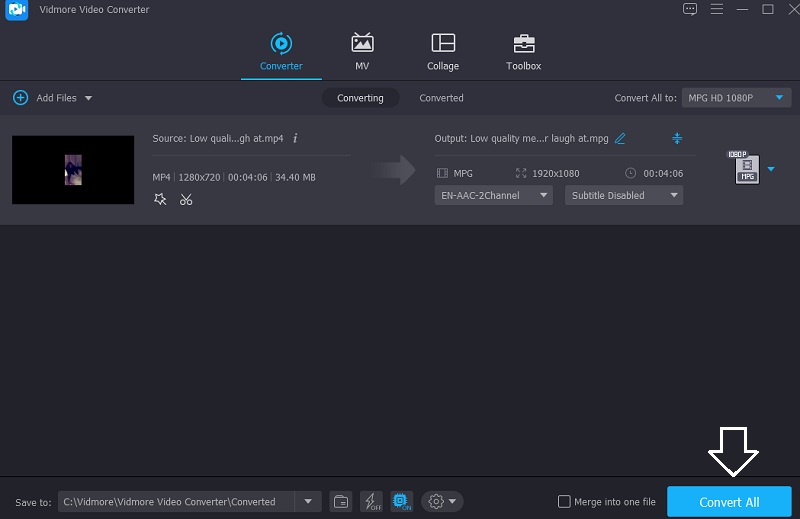 Part 2. Free MP4 to MPG Video Converters
1. Vidmore Free Video Converter
The Vidmore Free Video Converter is an excellent choice if you wish to rely on a web-based converter for your needs. Because of the user-friendly design, this program runs in a very straightforward and straightforward way. This web-based utility is restricted to converting audio and video files the rest of the time.
What distinguishes Vidmore Free Video Converter from other online converters is that it exports without any limits. No matter how big or long the video file you have, it will still perform at its highest efficiency level. See the following portion for an example of what happens when you use this browser-based tool to convert MP4 to MPG.
Step 1: On the Vidmore Free Video Converter official website, go to the Add Files to Convert section and download the launcher. You may begin utilizing the online program as soon as the launcher has been installed.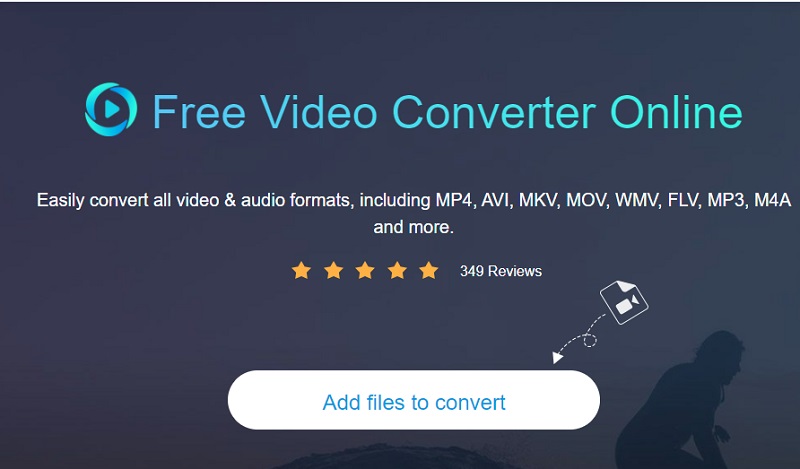 Step 2: Using the Add files to convert option a second time will take you back to your library to pick the MP4 file. By choosing the Add File option, you may convert many audio files simultaneously, allowing you to save even more time.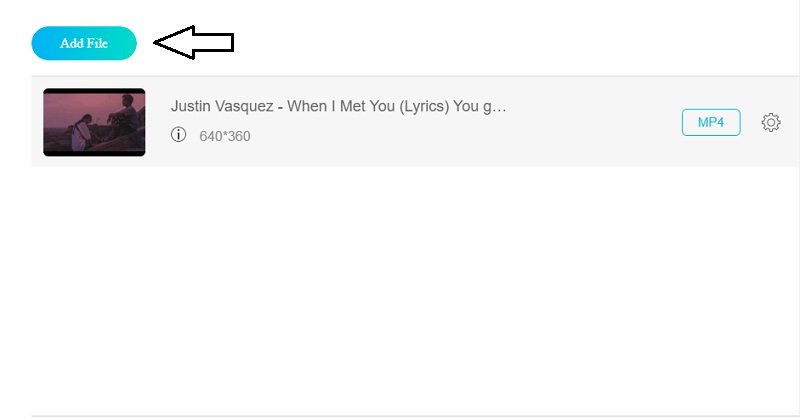 Step 3: Choose the Movie icon, which you may locate in the window's bottom part. Additionally, based on your selections, it will provide you with various music file formats from which to choose. Then, pick MPG as your video file from the drop-down selection below.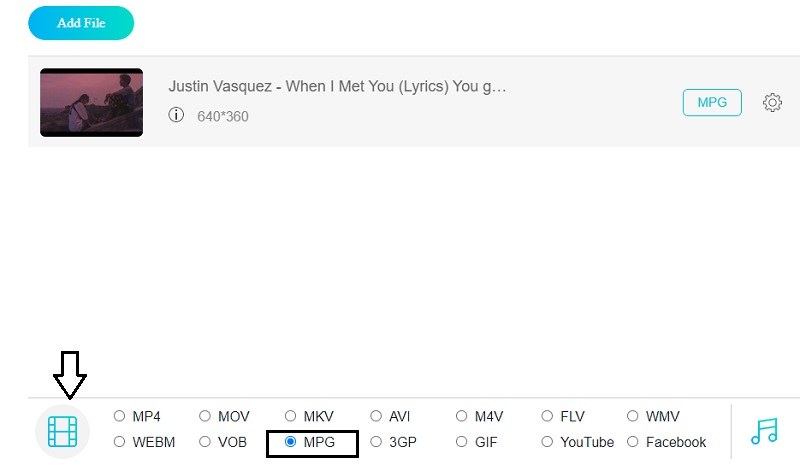 Then, click the Settings button on the right side of the audio and choose Bitrate, Frame rate, and Channel if you wish to adjust the audio's quality and size. Once finished, click OK to close the window.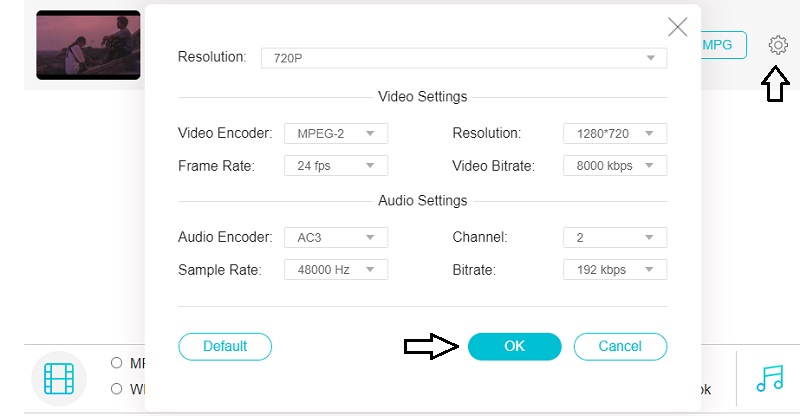 Step 4: Pick the Convert button, then the destination folder for your file, and select the Select Folder icon. Vidmore Free Video Converter will convert your file to MPG in seconds.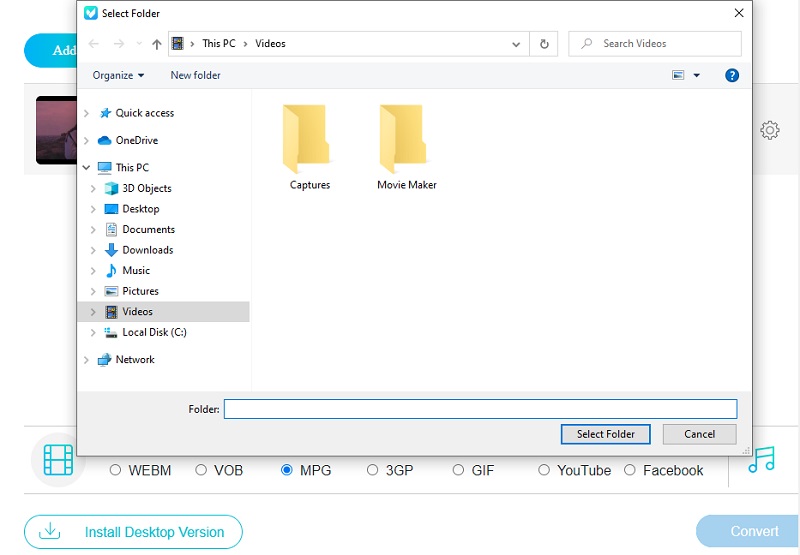 2. VLC
There is no question that VLC is among the most well-known media players on the market today, and many people utilize it. Along with playing various video clips in various formats, this video player can also convert one video into another. For that reason, if you want to convert MP4 to MPG, you may use this example as a guideline to help you out.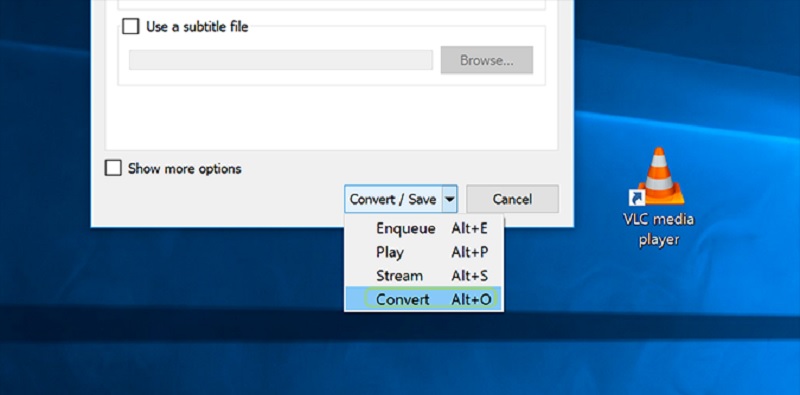 Part 3. MP4 to MPG Apps
1. Video Converter Ultimate
The Video Converter Ultimate is one of the most user-friendly MP4 to MPG video converters available on the market right now. Sound, picture, and video files may all be enhanced and converted with the help of this program. It's no surprise that it will significantly reduce the amount of time you spend on your task.
2. Prism Video Converter Software
Suppose you're still seeking alternative video converters on the market. In that case, you can rely on Prism Video Converter Software to meet your needs and exceed your expectations. This MP4 to MPG video converter can convert video files to practically any video format you can imagine. Another feature enables you to apply filters to your recorded movies to give them a more professional appearance. Prism Video Converter also supports high-resolution video up to 4K. It is capable of quickly converting DVDs to digital formats.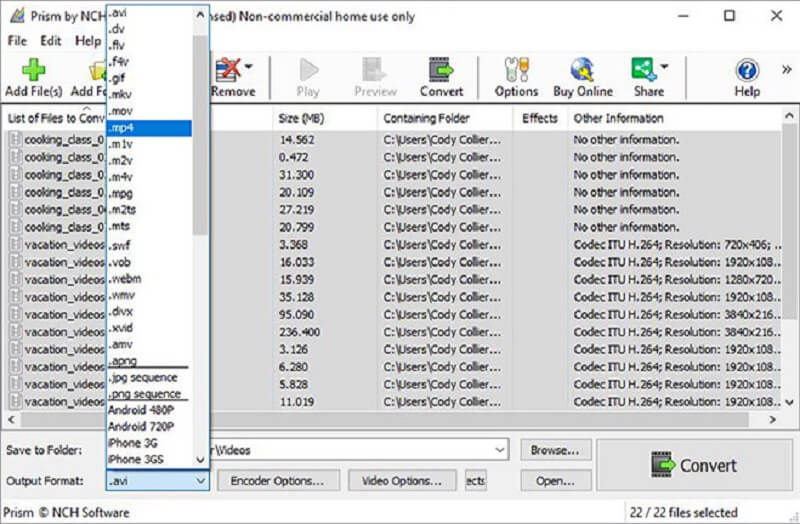 Further Reading:
How to Convert MPG to MP4 on Your Desktop or Online
Best MPG Players to Open MPG/MPEG Files [Free & Paid]
Part 4. FAQs About Converting MP4 to MPG
Which offers excellent quality, MP4 or MPEG-2?
MPEG2 provides the highest quality while maintaining a more outstanding bitrate than MP4.
Can I upload my MPG video clip to my social media account?
Yes, most social networking platforms allow users to post videos in the following formats: AVI, FLV, MOV, MPEG4, WMV, and WebM.
What is the MP4 to MPG converter on Mac?
If you are looking for an MP4 to MPEG converter on Mac, you can develop a Vidmore Video Converter. It has a Windows and Mac version.
Conclusion
There you have it! Improving an MP4 file doesn't cost so much money. You may alter the quality by understanding how to convert MP4 to MPG appropriately.