Great M4V Cutter Freeware, Desktop, and Online Applications
The M4V format is a video container format developed by Apple in its iTunes Store for handling content like movies, TV episodes, and music videos. This format is almost identical to MP4, having the same ability to produce a high-quality video at a reasonable file size. Moreover, they are both the same H.264 and MPEG-4 formats, but M4V is specially designed for Apple devices and software.
Now, were there chances where you need to split or cut your M4V files due to the excess content in the movie or music video? If so, you will need a video cutter to fulfill this task and cut your M4V files short. This article scrutinizes the best M4V cutter programs there are. Without further discussion, read on to acquire the necessary information.

Part 1. Highly Efficient M4V Cutters
1. Vidmore Video Converter
The first solution you should consider using is a professional desktop software better known as Vidmore Video Converter. The program possesses a user-friendly interface that is ideal for green hand users. In addition, it is available on Mac and Windows platforms. So, regardless of the computer OS, your computer is running, you can accomplish your M4V cutting task.
Furthermore, the tool accepts various video/audio formats, including M4V. Using this program, you can trim lengthy unwanted introductions in a video. Also, users can split a video into multiple segments, which is helpful to find a specific part of a video to delete or cut. What sets it apart from similar programs is its exciting features. When you need to add subtitles, access basic video and audio editing tools, merge videos, create slideshows, or collage, the tool can be of great help.
Pros
Cross-platform solution that can be used on Mac and Windows OS.
Edit, cut, split, or trim large video files without losing quality.
Comes with a user-friendly interface perfect for any skill level.
Cons
Has lots of utilities and tends to be overwhelming.
Requires high resources for accelerated performance.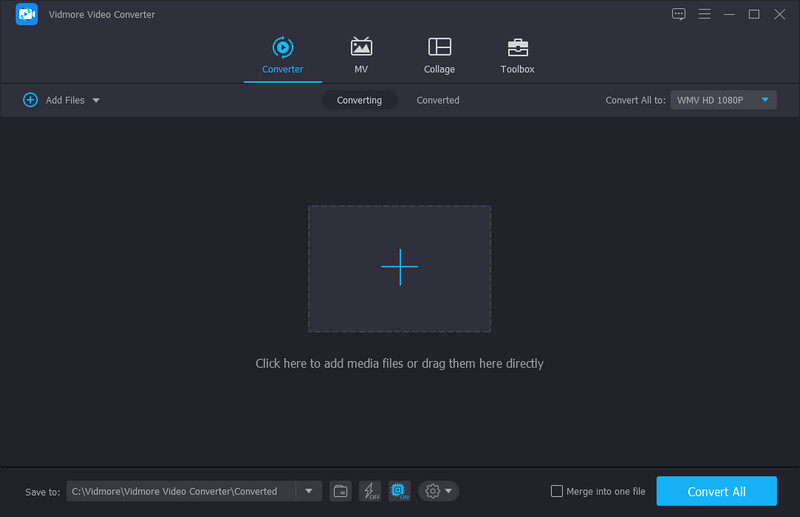 2. Final Cut Pro
Final Cut Pro is a go-to program if you want to edit from your Mac computer with advanced editing tools. This is also a great M4V video cutter if you need to switch from iMovie to improve your editing skills. Trimming videos on Mac can be done in different methods. You can drag back and forth the handles to adjust the starting and ending parts. This also lets you trim one frame, which is helpful when looking for a tiny detail to cut from the M4V video.
Pros
Provides practical video cutting methods.
Extremely efficient and helpful editing tools.
Keyboard shortcuts for efficient workflow.
Cons
It takes too much time to learn and get used to the features and functions.
Very expensive compared to similar apps.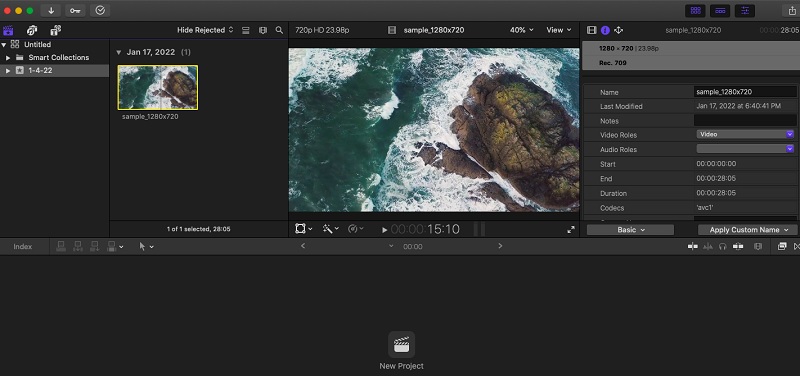 3. Ezvid Video Editing Software
Ezvid Video Editing Software is a good option for cutting M4V videos. With it, you have control over basic editing functionalities like trimming video and advanced features like screen capturing, gamer recording, etc. Users may also add their logo or watermark with ease for a professional feel. What makes this M4V cutter freeware different from other programs because it is integrated with a voice synthesis feature. You can use this to turn any text message into a human voice.
Pros
Lightweight program with a simple and intuitive interface.
Comes with voice synthesis to turn text into a human voice.
Has a variety of capturing and recording capabilities.
Cons
Lack of effects like transition and some important editing features like zooming.
Recording is only limited to 45 minutes.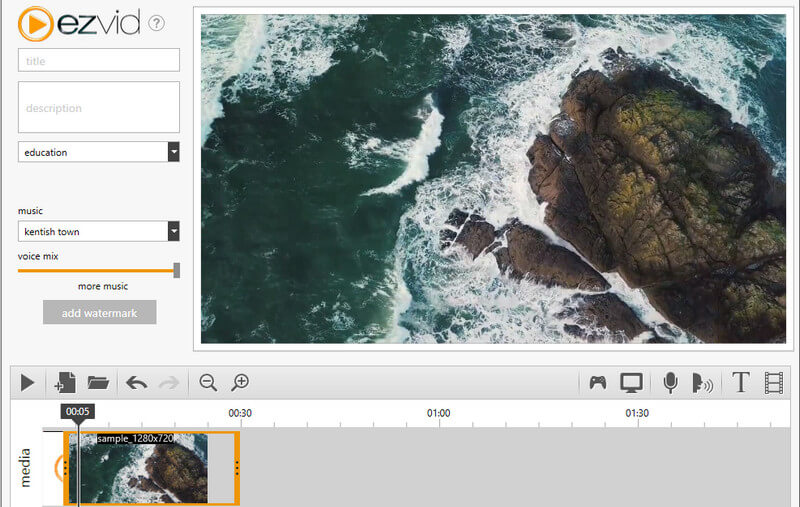 4. Aconvert.com
Aconvert.com is a web-based online application developed to manipulate videos and documents for free. The tool can help you cut, crop, merge, rotate, and convert videos. Best of all, this M4V cutter online enables you to import files from different file sources. With it, you can upload from your local drive, using the video's link, Google Drive, and Dropbox. Furthermore, the output files can be downloaded from the website.
Pros
Fully-featured browser-based online application.
Provides several uploading options.
Offers a lot of editing utilities.
Cons
Can be restricted by the network.
It does not provide a preview of the changes made.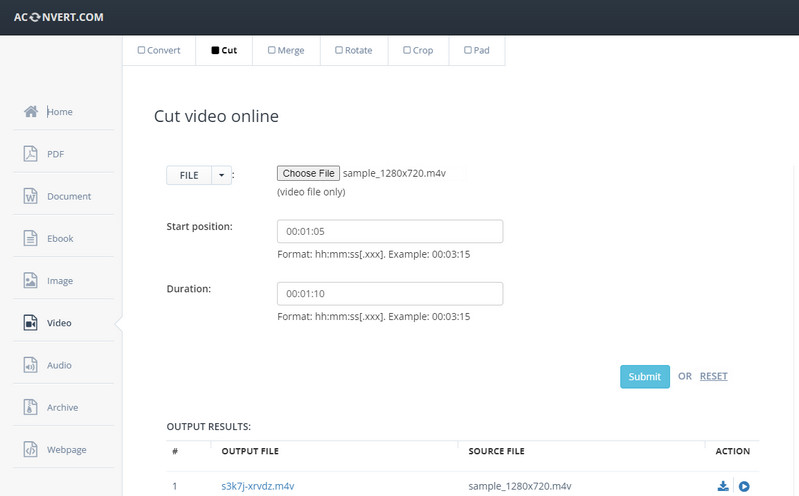 Part 2. How to use the Best M4V Cutter
If you want to begin cutting your M4V files immediately, then check out the steps on how to use Vidmore Video Converter to trim M4V video files.
Step 1. Grab the M4V Cutter
First off, acquire the program by clicking any of the Free Download buttons underneath. Then, get the app installed on your Mac or Windows computer. After that, run the program.
Step 2. Import M4V video files
At this point, drag and drop the video files into the software or click the Plus sign button to upload your chosen M4V files. The tool should present the video in a thumbnail.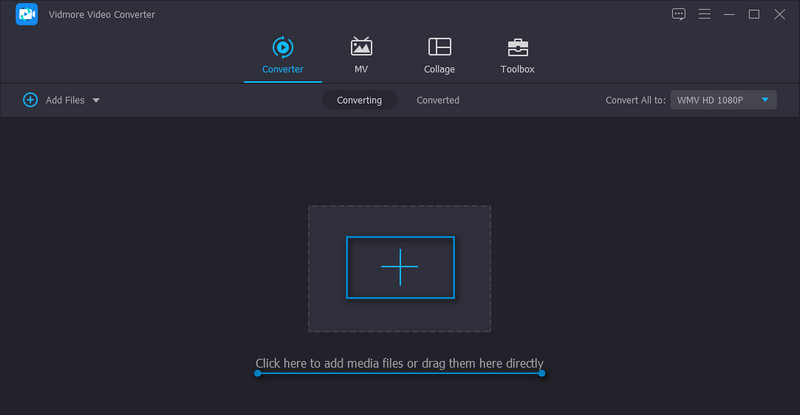 Step 3. Trim the M4V video
Hit the Cut button from the video thumbnail to open the editing window. From this panel, you will find lots of different cutting options. You can drag the handles, enter the exact starting and ending time duration, or use fast split to divide into multiple segments. We will use the handles to cut the M4V video in this scenario. Once done, hit the Save button to confirm the changes.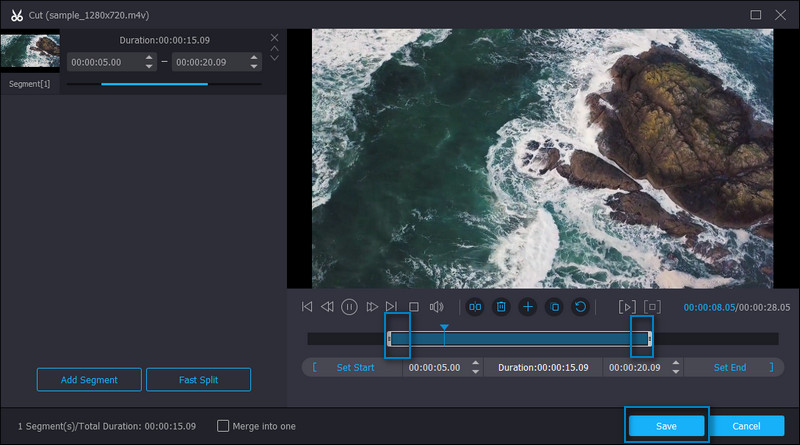 Step 4. Save the final version of M4V
Back to the Converter tab, you can select a new format for the output or select the M4V format from the Video tab to keep the original format. Finally, click the Convert All button to save the trimmed video.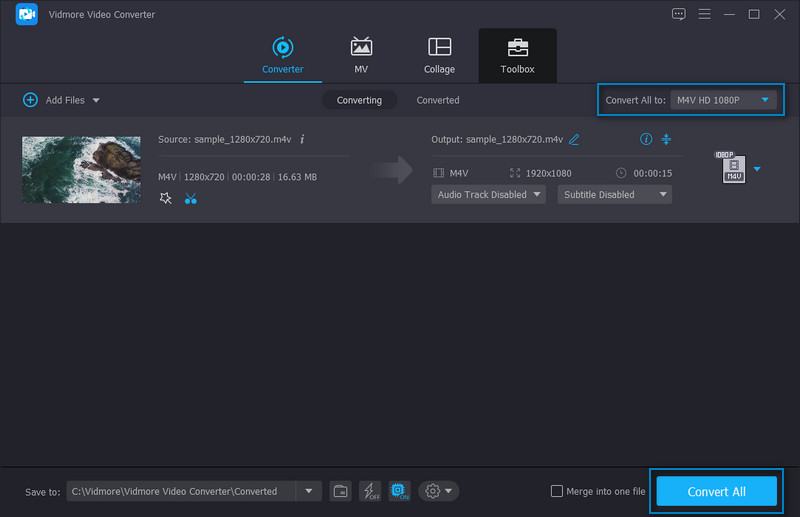 Part 3. FAQs on M4V Cutters
How can I open an M4V file on Windows?
There are no complicated settings to open M4V files on a Windows computer. Now double-click on the video, and it will suggest the available media players installed on your PC. Select one, and you can open and view the M4V file as usual.
Which is better, M4V or MP4?
With regards to compatibility, MP4 is still the king. It is used widely for streaming, online sharing, uploading, etc. In comparison, M4V is common among Apple devices and software. So, sometimes you may need to convert M4V to MP4 for certain purposes.
Can I run M4V in VLC?
VLC media player is known to have extensive support for video and audio formats. Due to this advantage, you will be able to play M4V files without any difficulty.
Conclusion
These M4V cutters and trimmers recommended above can help you eliminate unwanted parts in your M4V files. These are also suitable for making short videos. Picking the appropriate tool for you will solely depend on your personal preferences, considering the price, user experience, and performance. For beginners and advanced users, you could pick between Vidmore, Ezvid, and Aconvert.com. On the other hand, if you wish to upgrade your skills in editing and are willing to shell out more money, Final Cut Pro is an excellent pick. But for cutting tasks, the three tools formerly mentioned are sufficient enough.