10 Best Movie Maker Apps for Android Device in 2022
There was a time when professionals only did movie making and editing, but now anyone can create or edit a video proficiently with the advent of smartphones. These days video editing apps are for the whole community, i.e., filmmakers, YouTube content creators, social media influencers, businesses, etc. A wide range of best movie maker apps for android phones is introduced in Google Play Store.Now, among all of us, some of you know how to make a movie on your phone professionally. These movie maker android apps are fast and easy to use for beginners, and some of them even come with tutorials on how to make an animated movie on android. In this article, we've compiled the top 10 movie maker and video editing apps that you can use to take your video production game to the next level.

Recommendation: Best Movie Maker for Windows and Mac - Vidmore Video Converter
Vidmore Video Converter is a desktop software that is rich in features and has a powerful processor. It helps in converting videos in any format or device professionally without compromising the video's quality. Advancement in the software is made every day, thus making it more manageable and powerful to use.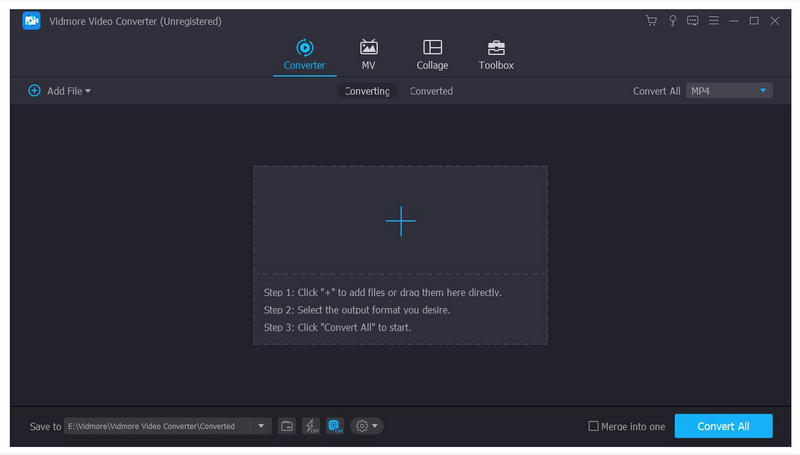 Here are a few key features of this amazing software:
A large variety of templates to customize your videos.
Create videos in different formats for different platforms.
Works 50 times faster.
High-quality video processing.
Built-in lightweight editing.
Simple yet highly intuitive interface.
Part 1. 10 Best Movie Maker Apps for Android Device
More people are creating movies on smartphones these days. Of course, it's not just about the camera. There are apps for most of the required things during film making, like the script, documenting of the scene, etc. Here is the list of best movie maker apps for Android phones!
Top 1. Clean Slate – Clapperboard and Log
It's one of the enhanced video editing apps. The app is convenient to use and has customizable tools that may help produce the video, i.e. while editing. It provides the best-synchronized experience one can get.
Salient Features:
No additional in-app-purchases or ads
User Friendly.
Small in size and works faster.
Best synchronization experience post-production.

Top 2. DubScript Screenplay Writer
If you are a screenwriter and want to work on something professional then DubScript Screenplay Writer is a go to for you. Even though word processors on mobile devices like Google Docs/Microsoft word works well for many people but DubScript Screenplay Writer is for the people who want to have a pro level experience.
Salient Features:
It uses the Fountain markup
Works with cloud printers
App outputs to FDX, PDF, and HTML
NO built-in script number limit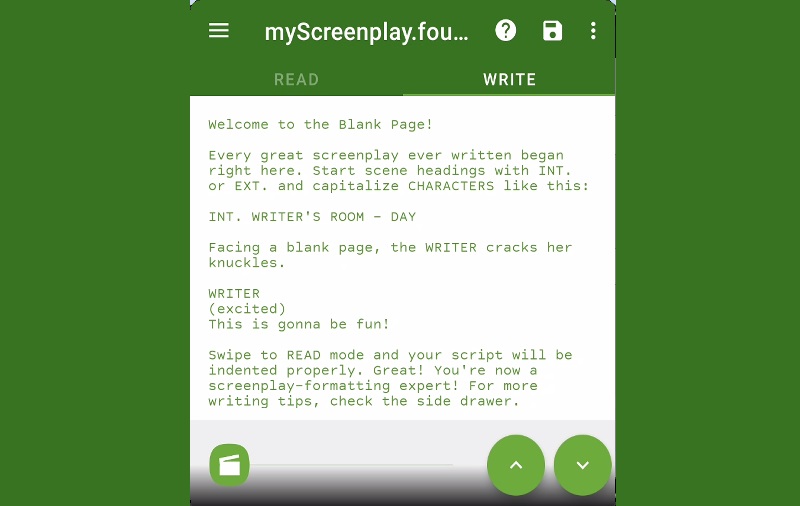 Top 3. KineMaster
KineMaster is a convenient way to edit videos on your computer, notebook, or Chromebook! KineMaster allows video editing simply with a variety of versatile tools, free content, and much more. KineMaster is totally free to use, but a KineMaster Premium subscription unlocks even more features! A KineMaster subscription eliminates the watermark and has an ad-free experience.
Salient Features:
High quality videos can be created
User friendly
Takes less storage space
Audio Filters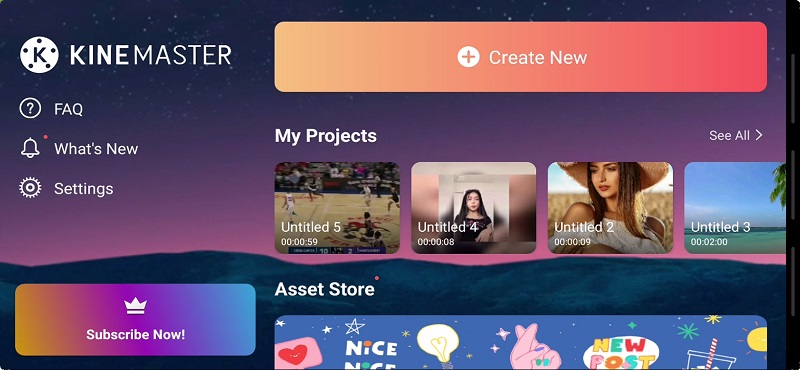 Top 4. Sun Surveyor
Sun Surveyor is an exceptional app for video creating and editing. The app enables you to know about the time of sunrise, sunset, and magic hours, so you can schedule the shot accordingly. The pro version is a little bit expensive but worth it.
Salient Features:
Amplified Reality Camera View
Live view of the projected sun and moon positions
360-degree panoramic information
Easy to use
Offline mode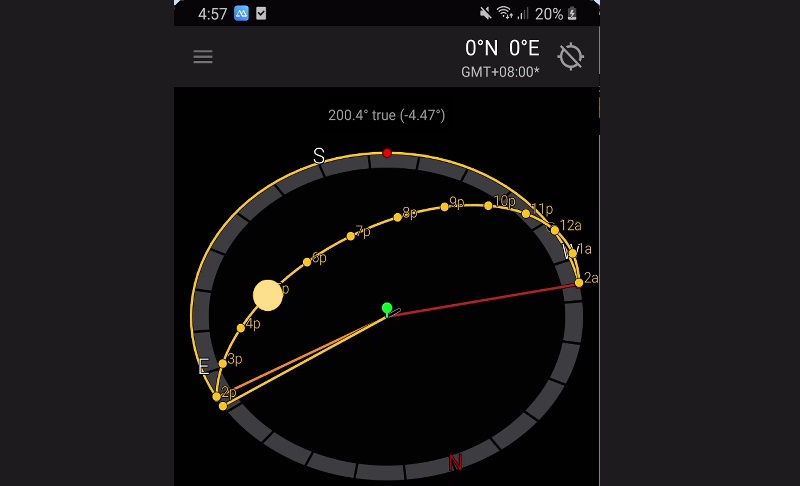 Top 5. Film Maker
This Android free movie editor brings powerful functionality and is equally popular as other tools. The app can meet your needs as an all-in-one video editor on your android phone. It is readily available on Google Play Store for free.
Salient Features:
All cinematic movie and slideshows are easy to make
An all-rounder video editor with fascinating tools and effects
Formats available for Facebook and Instagram videos
Works faster
Necessary tools available, i.e., trim, split, music, text, crop, etc.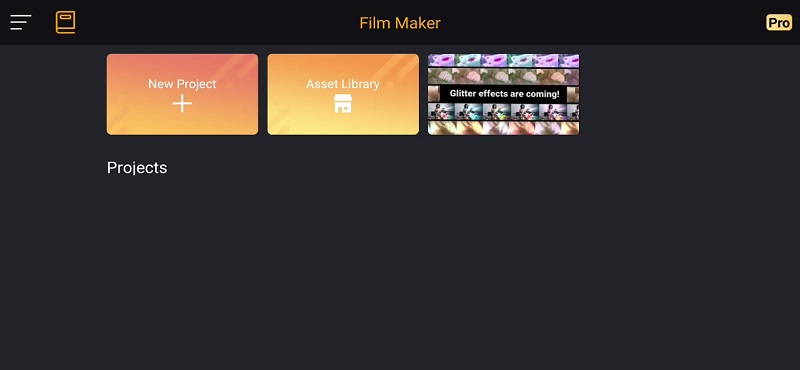 Top 6. DU Recorder
DU Recorder is an easy and quick video editor as it brings the fastest working UI. A lot of fabulous features are available to make your videos look like professionally edited videos. Check out its key features; it might be the video editor you are looking for.
Salient Features:
High quality and stable screen recording experience
Different formats and resolutions are available for better video quality
Customizable FX effects and easy soundtrack mixing options are available
Supports social media formats of the videos
Pre-installed templates and provides professional-grade video editing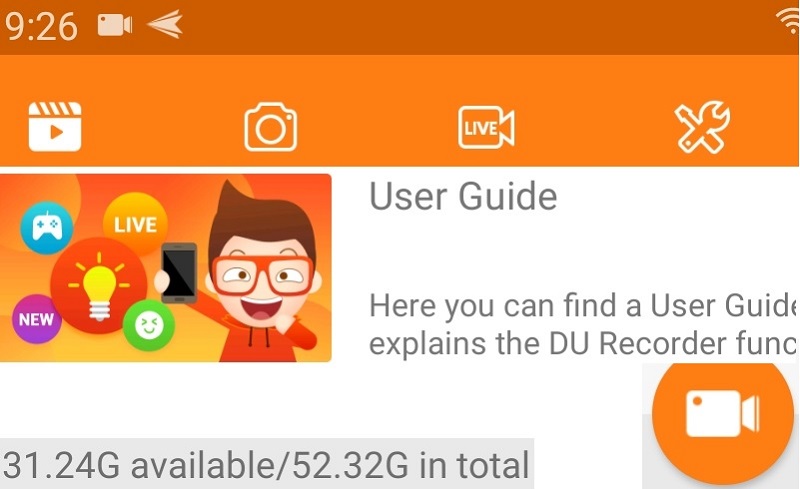 Top 7. VivaVideo
VivaVideo is a popular movie-making app. It is most popular these days as it has become trendy among the young generation. Its interface is user-friendly, and it has the most straightforward tools to use. You can produce beautiful, customizable videos with it.
Salient Features:
Supports 4k video files
You can add songs, pictures, and other special effects easily
A lot of transition effects are available
You can export more clips from phone to make your videos longer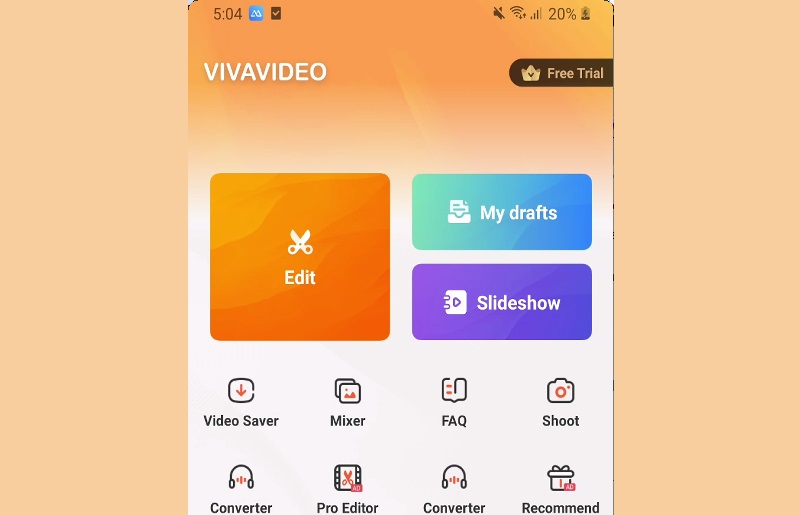 Top 8. InShot
With this movie maker app Android solution, you can make exciting videos and customize them according to your taste. It is a feature-rich app that can make any average video clip into something extraordinary. It is an app best for beginners and is a very friendly user.
Salient Features:
Amazing tools such as trimmer, cutter, splitter makes your video look professional
Lots of layouts and icons are available
Converts your video into high-quality formats i.e., MP4
Variety of background filters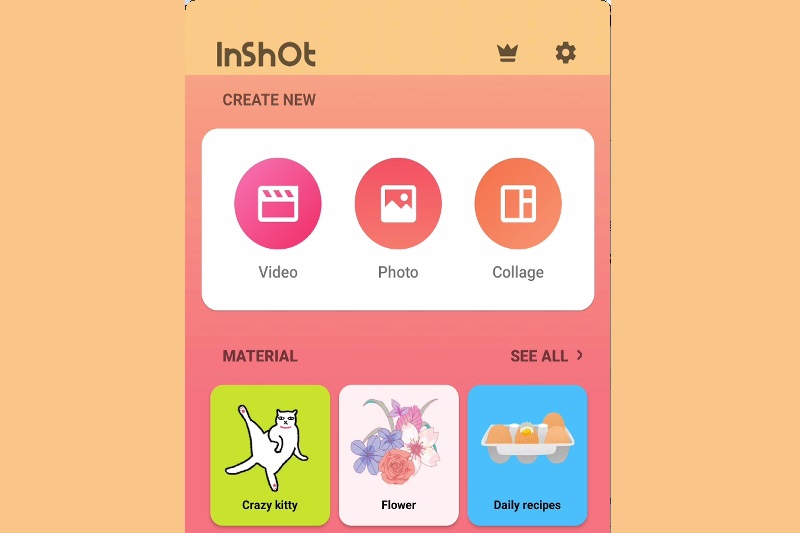 Top 9. AndroVid
If you're a beginner and want to make videos professionally, then you should go for AndroVid. It produces high-definition quality videos and lets you edit them with little effort. You can add special effects such as transition, music, or a particular text to make your video more interesting. Your video can be customized as you want to.
Salient Features:
Wide range of tools, i.e., crop, trim, combine tool are available
Different frames of different patterns
It provides lots of layouts, and transition effects are available
Different formats of video are known for high-quality results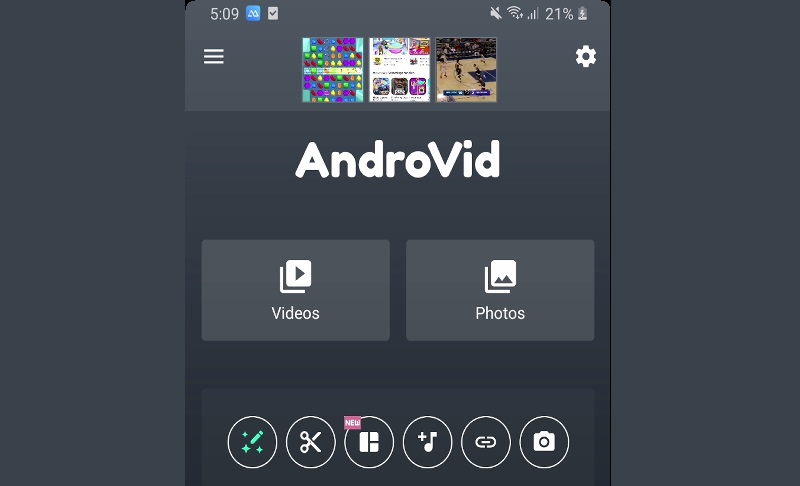 Top 10. Filmic Pro
It's a video camera app that works okay on Android. It's a heavy app with a ton of features which makes it professional to use. There are not many filmmaker apps like it. We recommend trying the evaluation version to see the compatibility with your device.
Salient Features:
Full manual controls camera settings
Live scene analytics
Log format support extends dynamic the range
Third-party hardware support is offered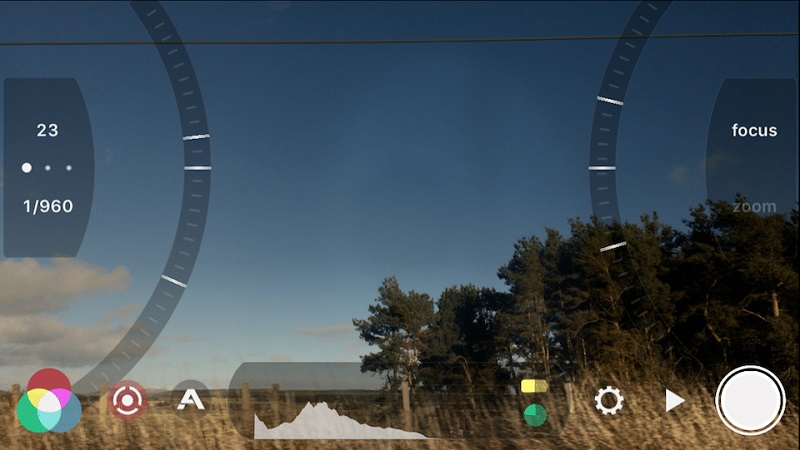 Part 2. FAQs of Movie Maker for Android
After exploring how to make an animated movie on android phones, now it's the time to discuss some of the most frequently asked questions about the topic.
1. Are all of the above mentioned apps safe to use?
Yes, all of them are safe to use, but we encourage you to read the app policy before using them.
2. Is there any online solution available for movie making?
The above-mentioned tools are android based apps; however, there are several online movie makers that won't require you to install any software or plugin. You can check these movie makers online tools from Clideo, VideoCreek, Canva, etc.
3. What is the best app for making videos on the iPhone?
iMovie is one of the most popular video and photo makers for iPhone and iPad. Users can create HD videos and make Hollywood style movie trailers.
Conclusion
In this article, you can get the 10 best movie making apps for Android phone and tablets. Read it carefully and pick your favorite one. If you want to make amazing movie videos on your computer, Vidmore Video Converter is a good choice. Even if you are novice in making movie videos, you can easily master the editing skills with Video Converter.