Movie Maker Online - Best Options to Try in 2022
Technology has evolved so much over the last decade that it provides new and innovative ways to ease high-tech use for everyday people. Video making is one such endeavor where technology has made editing videos relatively easy. Videos in the online world are a hot commodity. Because of movie makers online, one can create and edit online without downloading any costly high-tech software. These movie creators online do not only give you the best editing tools, but also these online movie-making software are free of cost. If you are an aspiring video editor, we searched and compiled the best movie makers online and started creating a video for us.

Part 1: Best Desktop Movie Maker - Vidmore Video Converter
There are many movie makers available online but the most straightforward and powerful movie maker program online for desktop is Vidmore Video Converter. The program boasts a built-in lightweight video editor that allows users to edit and create videos with ease. It also has a user-friendly interface that will enable users to navigate the software easily. With this, you only need to drag and drop the effects or choose a template to create a video quickly.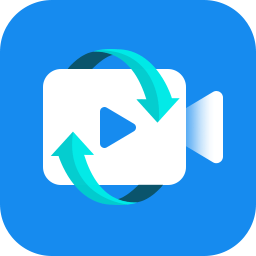 Vidmore Video Converter
Edit videos like crop, crop, merge, rotate, watermark, filter, etc.
Collage photo and video to create a side-by-side movie.
Create a video slideshow with ready-made themes and customized themes.
Support over 1000 formats including MOV, MP4, MKV, DVD, etc.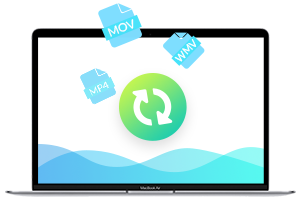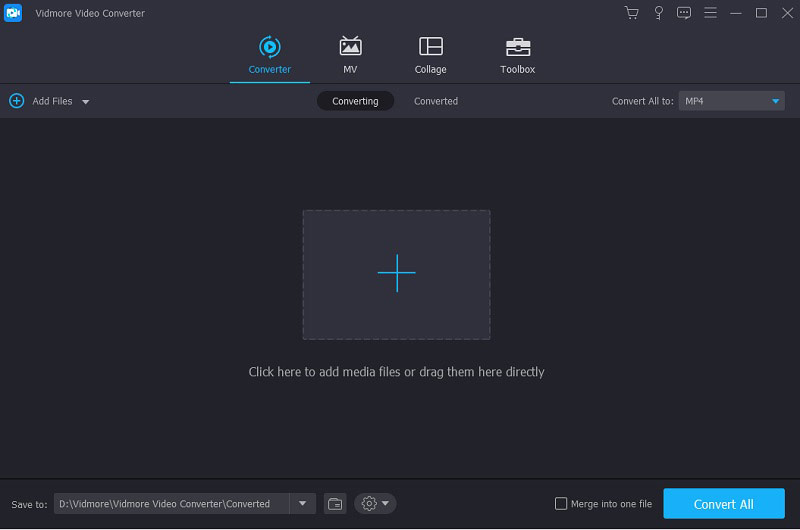 More YouTube movie maker for desktop computer, you can check it here.
Part 2: Top 9 Desktop Movie Maker
For your ease, the following list of movie makers online free of cost includes key features. You can select any one of the following software based on the key elements they provide and what you need for your video.
1. Kizoa Movie Maker Online
Kizoa is a movie maker online free of cost and pays once premium for additional access to tools. It is known for its easy-to-use, simple interface for non-professional. Following are some characteristics of this online platform for your overview.
Kizoa provides a step-by-step manual with stern pop-up reminders if you ever get lost when changing tabs.
They have an extensive template section and access a demo album with 15-20 photos.
Kizoa also supports three video formats, including square, landscape, and portrait.
The site supports instant playback and offers a wide range of color swatches.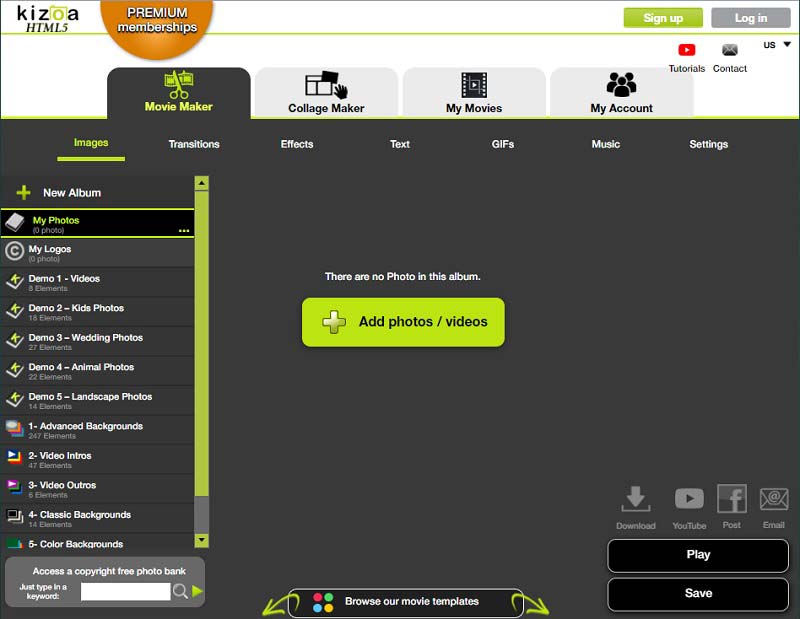 Kizoa is a movie maker online free of cost and pays once premium for additional access to tools. It is known for its easy-to-use, simple interface for non-professional. Following are some characteristics of this online platform for your overview. Following is the list of critical elements that make this software fan favorite:
It boasts of having the most significant stock library of almost 400 million stock videos and images.
The user interface of this platform is easy to use and is created for non-professionals.
The platform supports various social media platforms like Vimeo, Wistia, Facebook, HubSpot, Twitter, YouTube, Dropbox, and Google Drive.
Wave.video can also automatically create customized video landing pages. It can consist of your video, call-to-action button, and texts (a heading and description).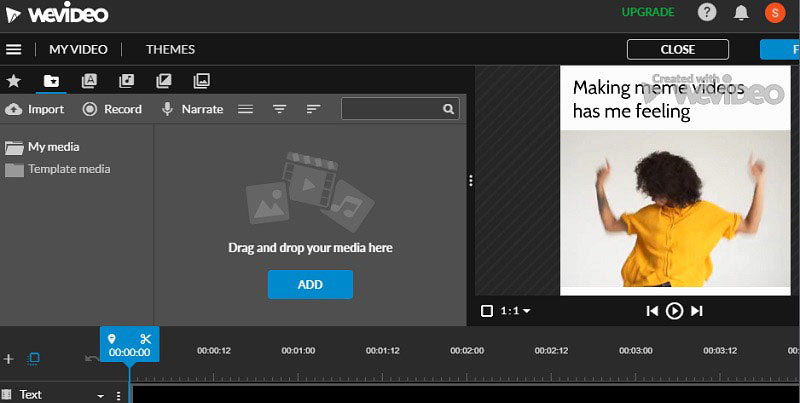 3. Animoto
Animoto is a popular video-making online tool that effortlessly combines text, pictures, and music into a web-based video. Animoto is also known as a free online movie maker with music and effects that add a layer of dramatic presentation to your videos. You can easily make a 30-sec video online for free, but you have to pay a yearly $30 for unlimited video creation and download for longer videos.
The software uses Cinematic Artificial Intelligence for analyzing the effects of a song.
Animoto can create a transition from a snapshot.
It uses One Click-Remix for the evaluation of music.
The tool can make a video in 2-4 minutes and upload up to 20 minutes of video as per your requirement.
It allows users to add up to 10 songs in a different part of your clips.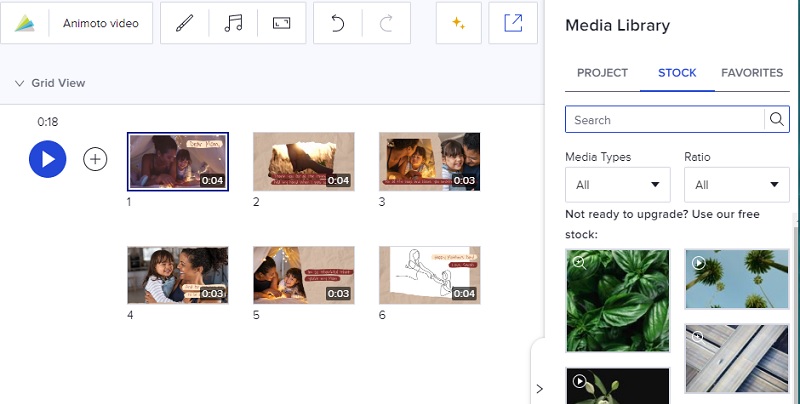 4. InVideo
InVideo is a movie maker program online with many tools for quick and easy editing of videos. It is known for its easy edits and simple tools that allow users to make short, professional videos with ease. Following are some of the critical elements of this online platform:
InVideo offers a rich collection of ready-to-use templates, stickers, vector files, and masks for professional video editing.
It also provides three video formats of vertical, wide, and square. You can switch between the formats anytime during the editing process.
The site also allows you to customize your videos according to brand and set up your brand elements first – including logo, company name, and color.
You can also directly share your videos on social media platforms through this platform.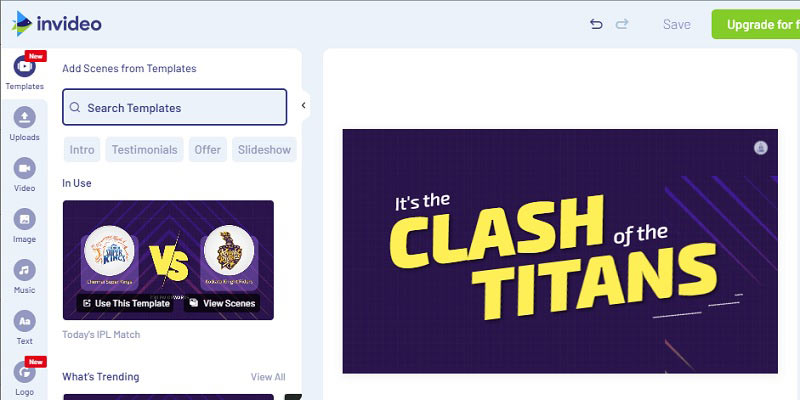 5. Kaltura
Kaltura is recognized as the world's first open-source online movie making software. It provides free and open-source services and enterprise-level services for video management, syndication, publishing, and monetization. Following are some key features of Kaltura;
Kaltura supports easy upload of bulk video and other files.
Video processing and transcoding options are available.
It also provides users with Customized design and features, editing, creating a playlist, and much more.
Kaltura allows Full HD live streaming for its users.
It also supports excellent analytics for performance checks and viewers' behavior. It also provides end-to-end security for content protection.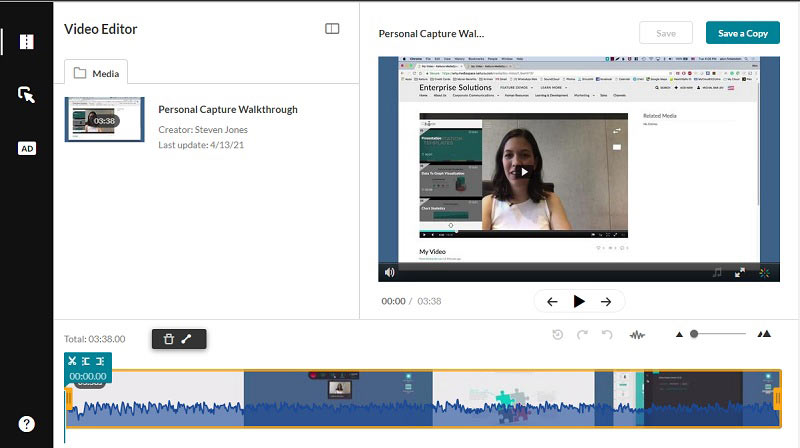 6. ClipChamp
ClipChamp is a great online video editing platform for beginners. It provides users with the facility to edit videos with excellent access to the library in their respective browsers. The online platform is user-friendly and straightforward to use since it has several templates that will fit your needs. Following are some of the critical characteristics of the software that will provide you with an overview.
The software UI is friendly and is visually pleasing. This leads to a more organized and calming outlook.
As a free/trial user, you can access the vast stock library for a limited time, including images, videos, animated backgrounds, music tracks, and sound effects. If you are not satisfied with the video templates ClipChamp provides, check here for the stunning library of over 1 million stock images and videos, which are royalty free and safe even for commercial use.
As free users, the platform allows 480p video quality.
ClipChamp supports instant playback but does not have different ratios for exporting and easy sharing to social media.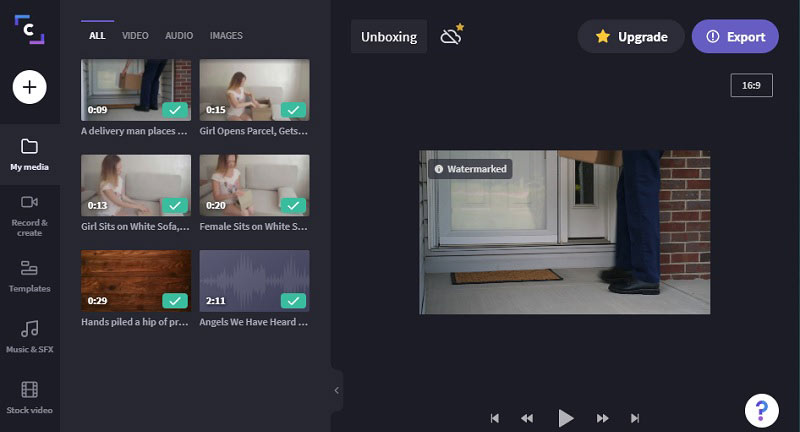 7. WeVideo
WeVideo is known as a perfect online movie making platform for teaching purposes. Students can make videos in a protective environment monitored by a teacher. WeVideo follows the guidelines by FERPA and COPPA. Listed below are the critical elements of this software:
WeVideo supports Chromebook support, iOS access, Android, Windows, or any PC and Mac browser.
It is a free movie maker online with effects; the software provides drag and drop ability to select from their bank of transitions, giving you an illusion of instant playback.
You can access 22 songs of their choice out of the 100k+ song selection from the stock library as a free user.
The platform gives you a direct download option with a watermark to sync your project across all formats you need to become paying subscribers.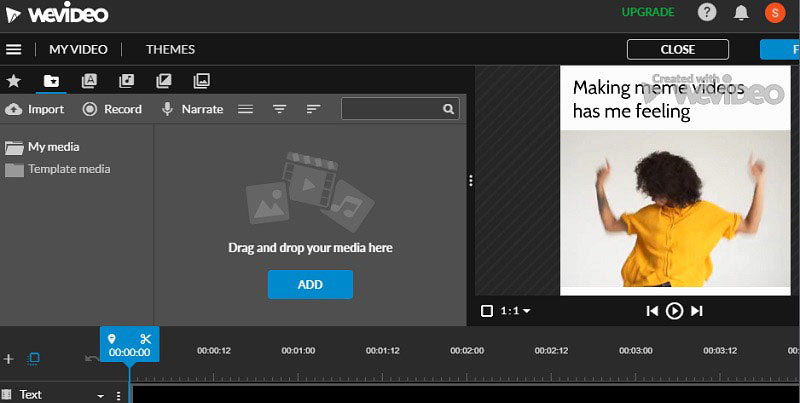 8. Biteable
Biteable is known for being a free movie maker online with effects and supporting the most straightforward user interface. The tool lets you choose a template and will provide filters on it for more precise navigation. It has close to 3 million users that use Biteable to make video ads, infographics, animations, and much more. Following are some of the features of the software listed below.
High-speed and excellent picture quality.
Biteable offers a professional template and various effects that you can browse for live actions, animations, and photo scenes videos.
It supports a simple drag and drop timeline that allows for video editing.
This free online movie maker with music enables you to select royalty-free music from the music library.
It supports direct sharing on social media platforms such as Facebook, Twitter, and YouTube after completing the video.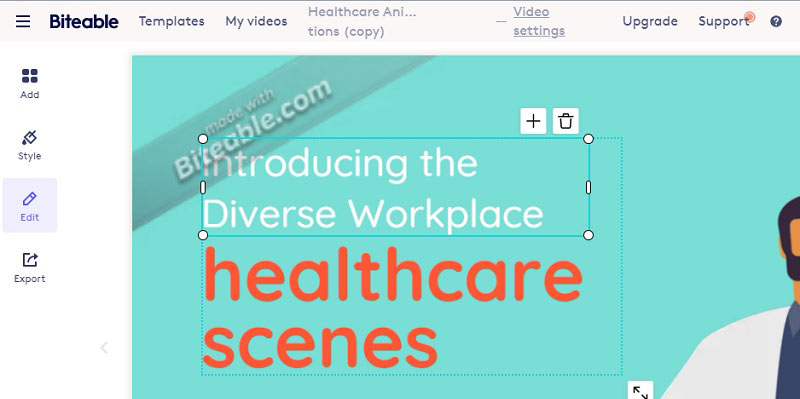 9. DesignWizard Online Video Editor
Want to create a video like a pro? DesignWizard Online Video Editor lets you create and edit stunning movies on the go. It is a web-base video editing tool, so there's no download or software to install, and you can get unlimited storage for your media. What makes it outstanding is its abundant templates to help you make a professional marketing video for social networks, sites, etc.
It offers various video templates to polish your videos.
It is easy to create marketing videos within minutes.
It boasts a simple and intuitive interface.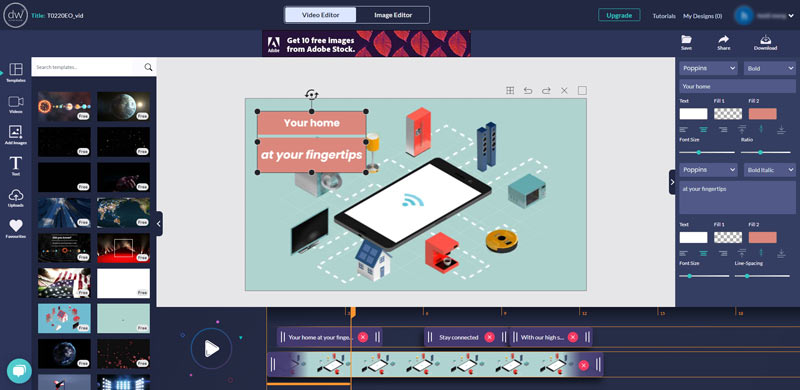 Part 3: FAQs of Movie Maker Online
1. What is the ultimate solution for seamless video production?
Vidmore Video Converter is the best solution for all your video-making problems. This movie maker online is free with no watermark and offers a wide range of features including video editing, conversion, creating 3D videos, and others. It is a desktop-based software that supports Windows and Mac operating computers.
2. Which is the best online movie maker?
As you can see, InVideo, Kaltura, and Animoto are the best online platforms in the market based on their wide-ranging features. However, you should try different tools and evaluate which one best suits your requirements.
3. What are the best movie makers for Android?
If you want to explore the best movie making platforms for Android devices, click on the link to read all about it. (Here, you can add the link for another article).
Conclusion
Online movie makers play an important role in creating videos for sharing. This page collects the best 9 online movie making software with their reviews. Also, we also recommend an easy-to-use movie maker for Windows and Mac computer for those who need a private tool without disclosing any privacy. Which software is your favorite tool for making movies online? Or maybe you want to download the desktop movie maker for a try?