Convert MKV to WebM Using Different Tools: Online and Offline Ways
Are you someone who wants to enter the field of internet video streaming? It is crucial to consider the video format that you have. Viewers will not enjoy your video if it is not of good quality. For instance, your file is in MKV format. If you wish to generate a high-quality video for internet distribution, you may convert it to WebM. And with that, we got you! This post will explain how to convert MKV to WebM using the tools provided below.

Part 1. MKV vs. WebM
What is MKV format?
Matroska Video, or MKV for short, is a widely used container format that you may use to mix a variety of audio, clip, and caption sources into a single file. MKV files include a video, audio, captions, and a significant amount of a variety of services. It allows users to create options similar to those on DVDs, change time, and perform other functions.
What is a WebM format?
It is an internet-based media file. They are stored in WebM format, open, and free to use. It created WebM specifically for usage on the internet. This file is composed of video streaming encoded using the VP8 or VP9 video techniques. And audio tracks compressed using the Vorbis or Opus audio file types, among other things. It has the advantage of allowing for far better compression algorithms than other formats.
Part 2. How to Convert MKV to WebM
1. Vidmore Video Converter
MKV to WebM video conversion is made simple using Vidmore Video Converter, available for both Mac and Windows platforms. If you seek a tool that can convert between numerous audio and video file formats, this is the program for you. Vidmore Video Converter can convert between more than 200 different media types. It's no surprise that it's becoming more popular with users. Even users with little prior experience can utilize the editing and converting tools, making it more appealing.
You may customize the Vidmore Video Converter in a matter of seconds, which benefits consumers by saving them time. And if you want to convert your file without affecting its quality, this is the tool to use.
Step 1: Install the Video Converter for Mac and Windows
The first step is to install the software on an active device. To begin, go to the right-hand menu and choose the Free Download option. Then, you must wait for the conversion tool to complete.
Step 2: Upload the MKV files to the Timeline
Proceed by clicking the Add Files button in the Timeline's top left corner or touching the Plus sign in the middle for a faster solution.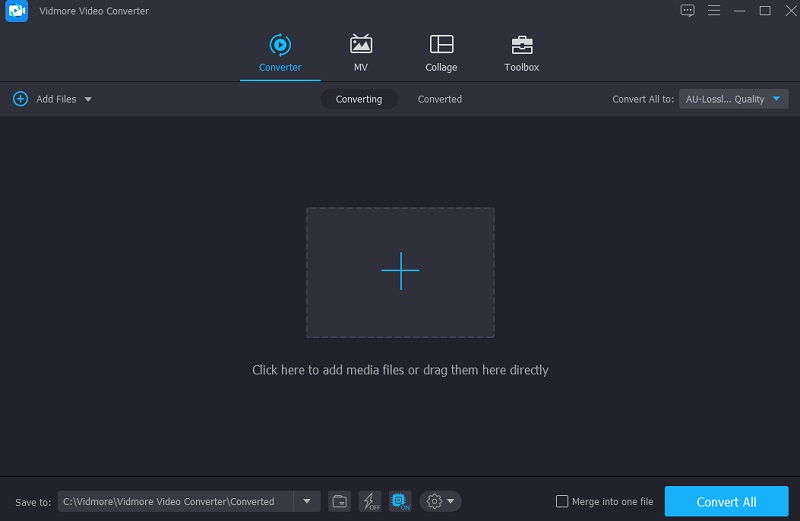 Step 3: Search for the WebM Format
After uploading a film clip to the Timeline, you may access the Video tab by choosing the video clip's Profile menu. Then, choose WebM from the available choices.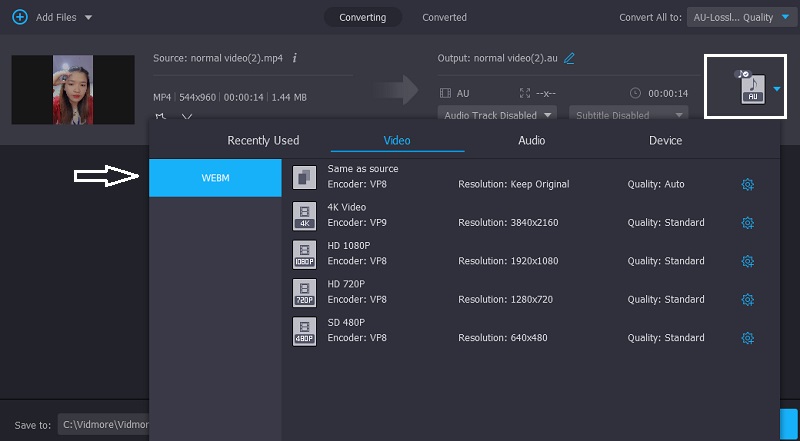 Regarding the selection of the WebM type, you have the option of further customizing the video. By selecting the Settings option, you will change the video resolution and other video settings. Then choose to Create New from the drop-down menu.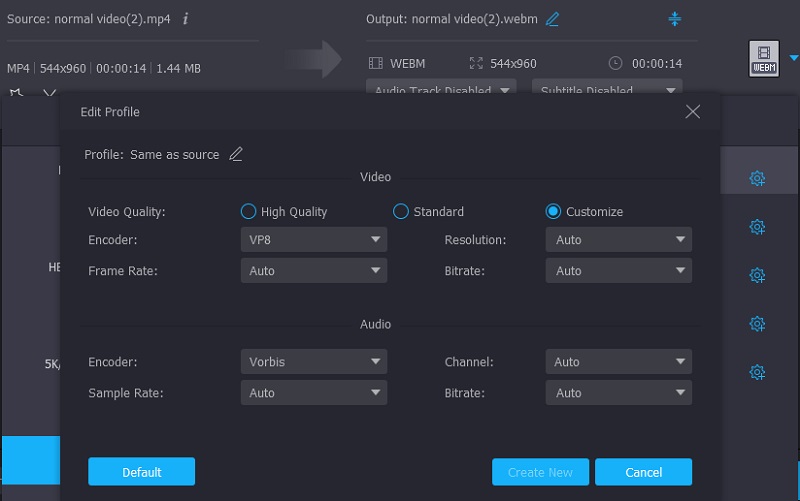 Step 4: Convert MKV to WebM Permanently
Pick Convert All from the bottom-right corner of the screen when you're pleased with the video quality improvement. It will convert all of the videos into a single batch of conversions.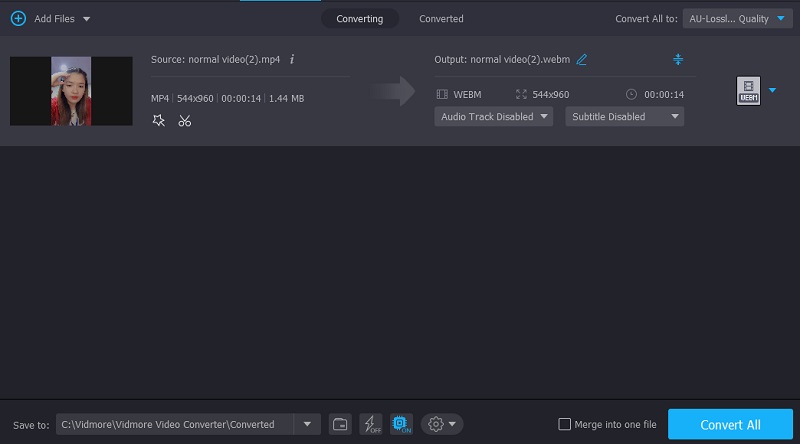 2. FFmpeg
If you're seeking a text-based video converter, FFmpeg is the program you've been searching for. When it comes to media editing and conversion, this application is one of a kind since you will have to operate the program by using codes to accomplish your goals. To convert your film without affecting its quality, you should follow the methods outlined in this section.
Step 1: After downloading and installing the FFmpeg program, you must wait for it to start functioning perfectly.
Step 2: Then, go to your computer's Bin folder and copy the MKV file there. To complete the citation, type c:ffmpegbin> in the text bar of the tool.
Step 3: Finally, to complete the MKV to WebM conversion, use the following command: ffmpeg -i test.mkv -c:v libvpx -crf 15 -b:v 1M -c:a libvorbis test.webm and then find the new WebM file in your folder.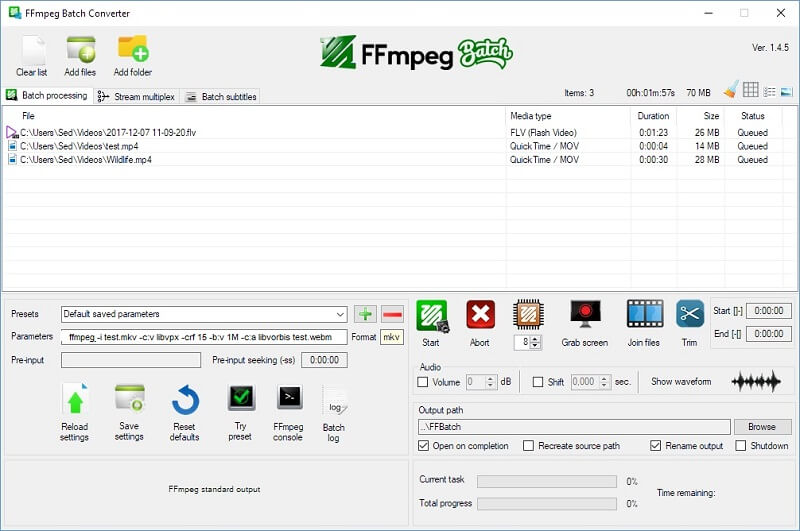 3. Vidmore Free Video Converter
Vidmore Free Video Converter is the most extraordinary video converter available online. It's a completely free online tool that you can use at your leisure. It means that you will not need to install any extra software to convert your videos, as the launcher will perform the task for you. As a standalone music and video converter, this online program supports a wide range of file types. It gives you complete control over the converted media's quality.
This web-based solution is compatible with Mac and Windows devices, making it adaptable. Additionally, Vidmore Free Video Converter is free of limitations compared to other online converters. Using this web-based software, you may convert your data without worrying about being constrained. Additionally, we've given a step-by-step strategy below to assist you.
Step 1: To begin, navigate to Vidmore's Free Video Converter. Please download the launcher by clicking on the Add Files to convert button. Following the installation of the launcher, you will be able to begin utilizing the online program.
Step 2: To choose the MKV file, hit the Add files to convert button twice. By adding videos, you may save time by editing multiple video tracks together.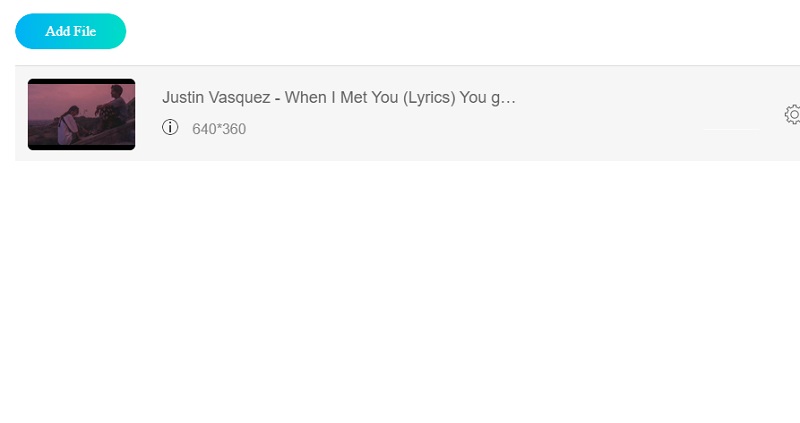 Step 3: Next, on the left, click the Movie option. Additionally, it will provide you with various video file kinds from which to choose. Then, on the right, pick WebM from the drop-down selection.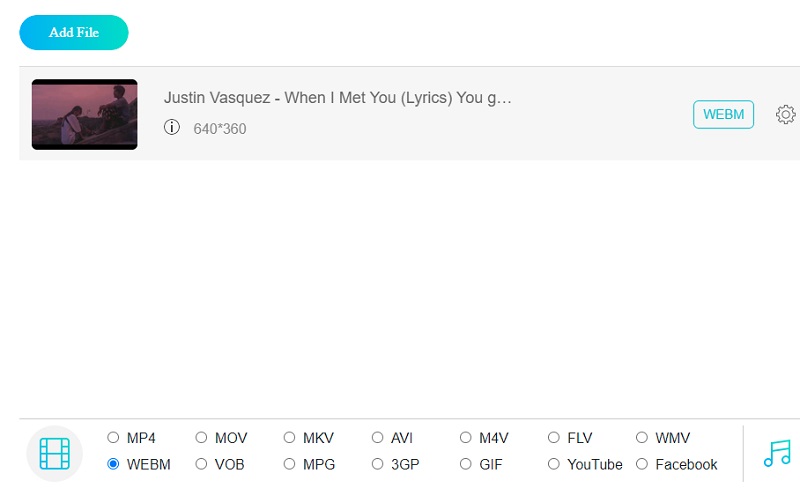 To change the settings and quality of the video, click the Settings button to the right of the video. To complete the process, click OK to close the window.
Step 4: To convert a video, first click on the Convert button, go to the relevant folder and press the Select Folder icon on the toolbar.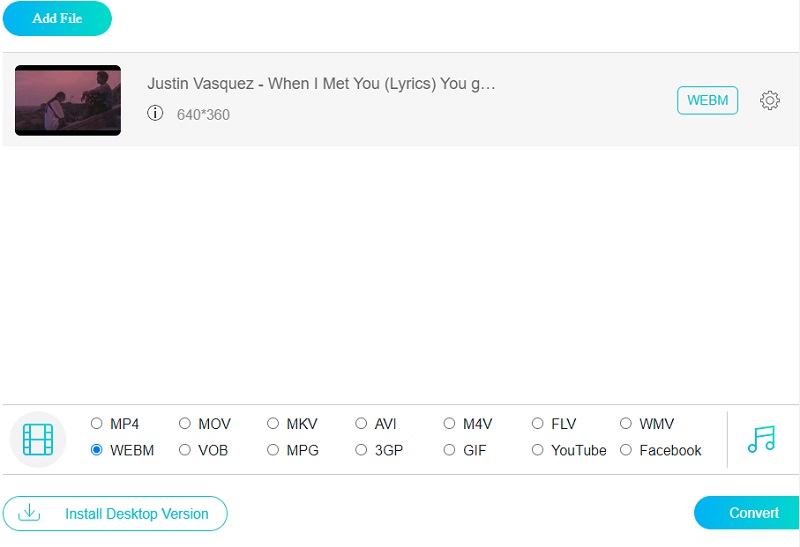 Further Reading:
5 Efficient Methods to Compress WebM Videos without Losing Quality
Top 8 Favorable WebM to GIF Converting Software Programs
Part 3. FAQs About Converting MKV to WebM
Is WebM a high-quality format?
The WebM format delivers exceptional quality when it comes to video files. In addition, the playing of this video file is a breeze due to its simplicity.
Is it possible to get a virus using WebM?
Yes, viruses and malware are two of the most common causes of WEBM movies being damaged.
Is WebM compressed in any way?
Yes, videos and audio streams are compressed using the VP8, VP9 video codecs, audio streams. It is compressed with the Vorbis or Opus audio codecs, and WebVTT text tracks are included in WebM file formats.
Conclusion
You can now make your video streams online into an exquisite quality by converting MKV to WebM. Start using the video converter that you think will help you the most.